SHUN SUDO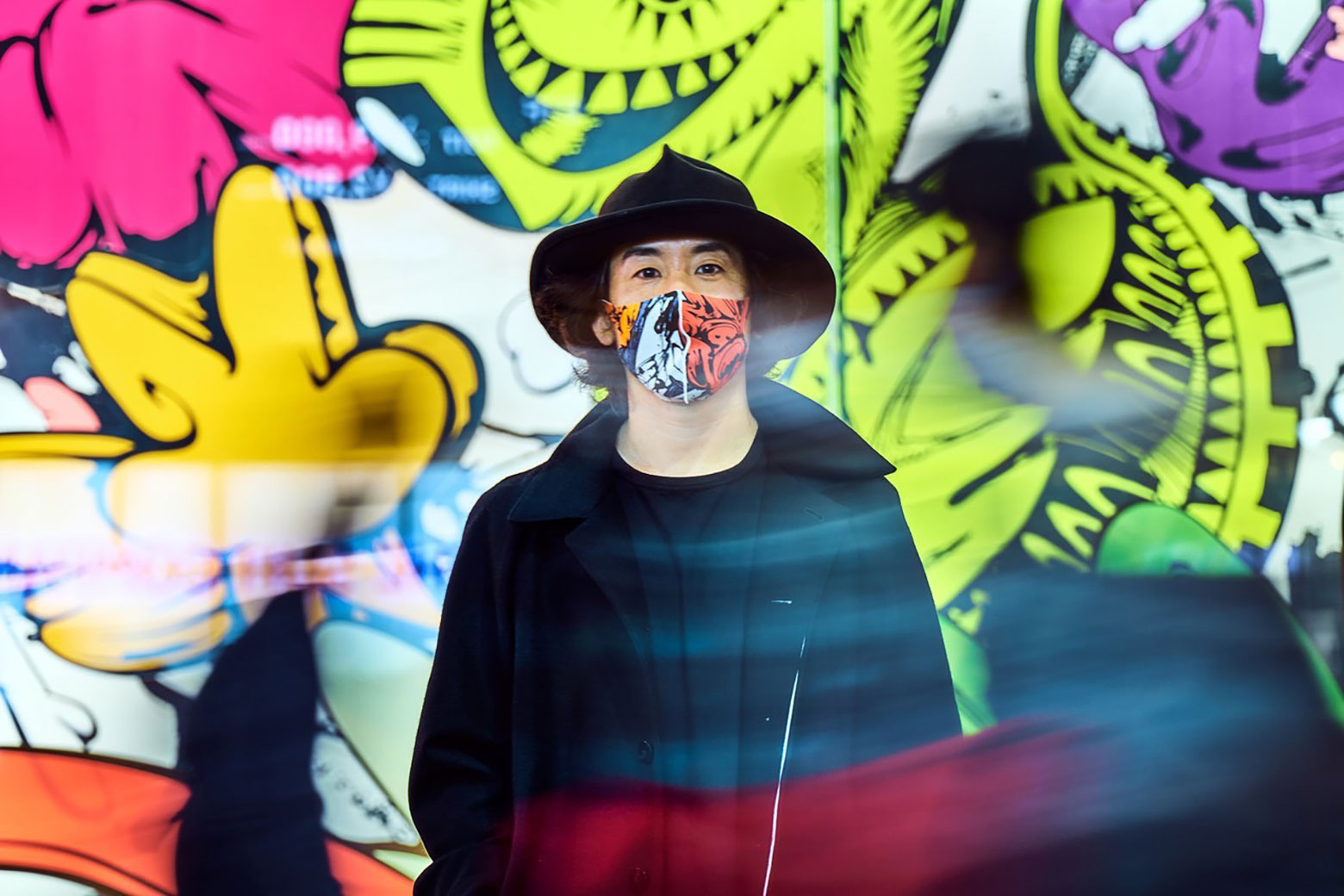 ARTWORKS
ARTWORK_1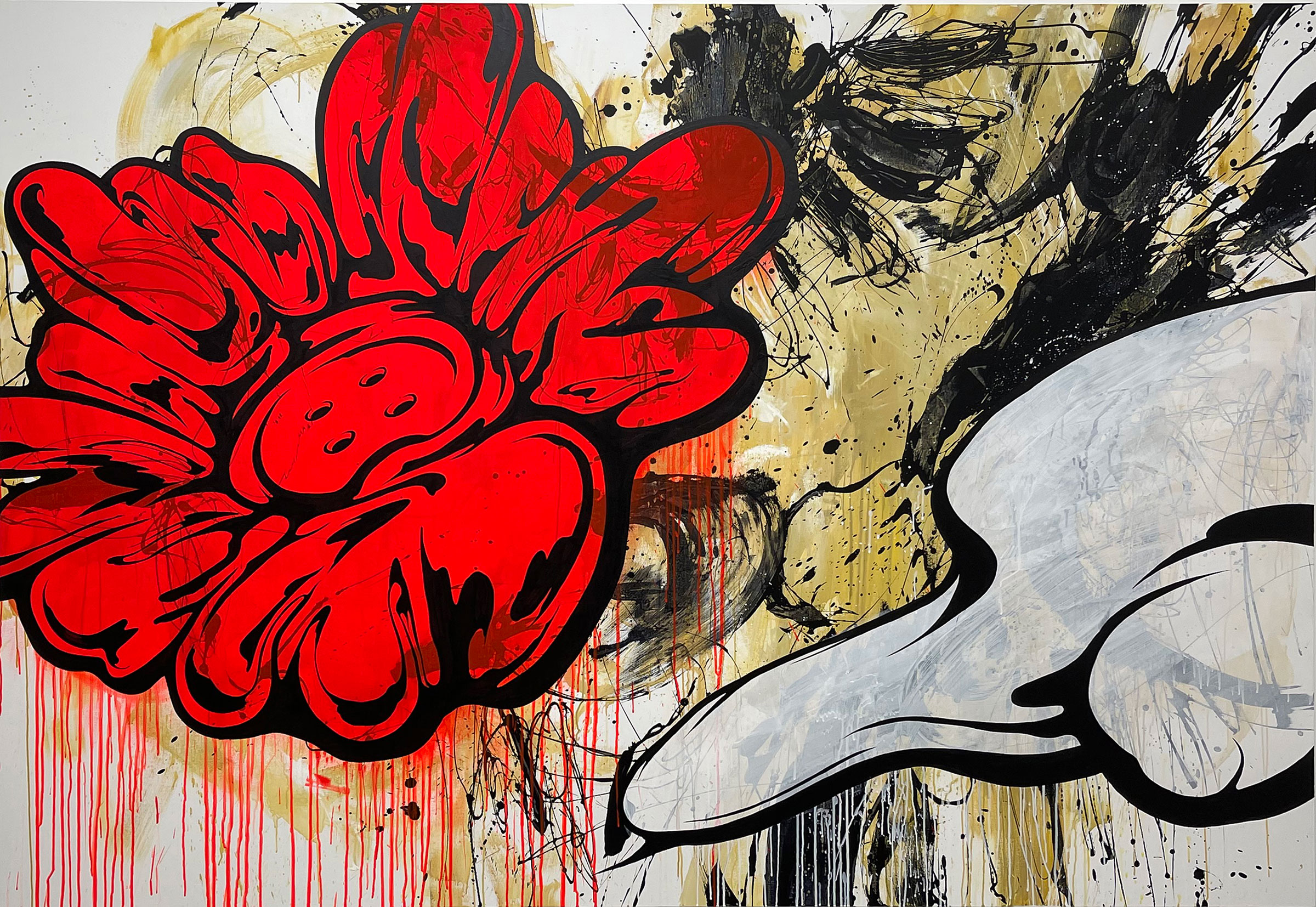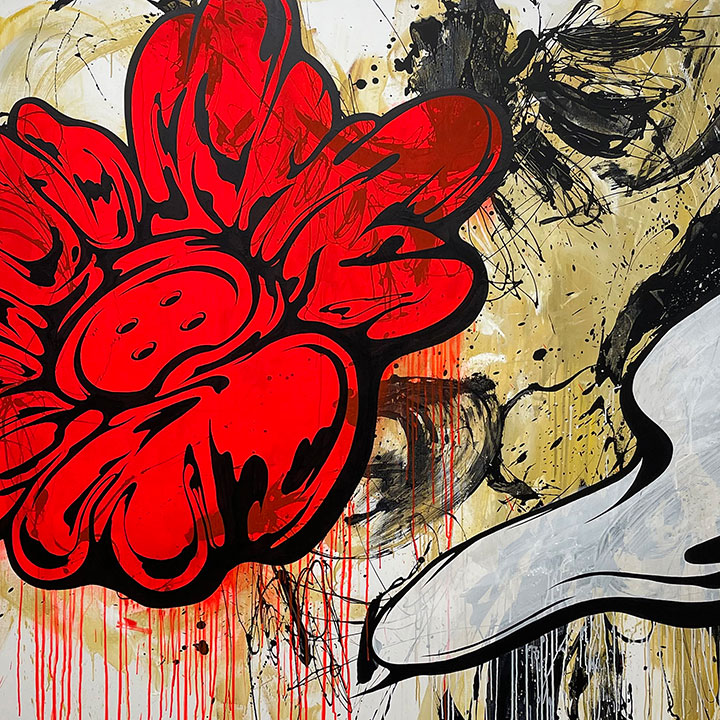 ARTdemic 04
2021
Acrylic on canvas
H182 × W259 cm
ARTWORK_2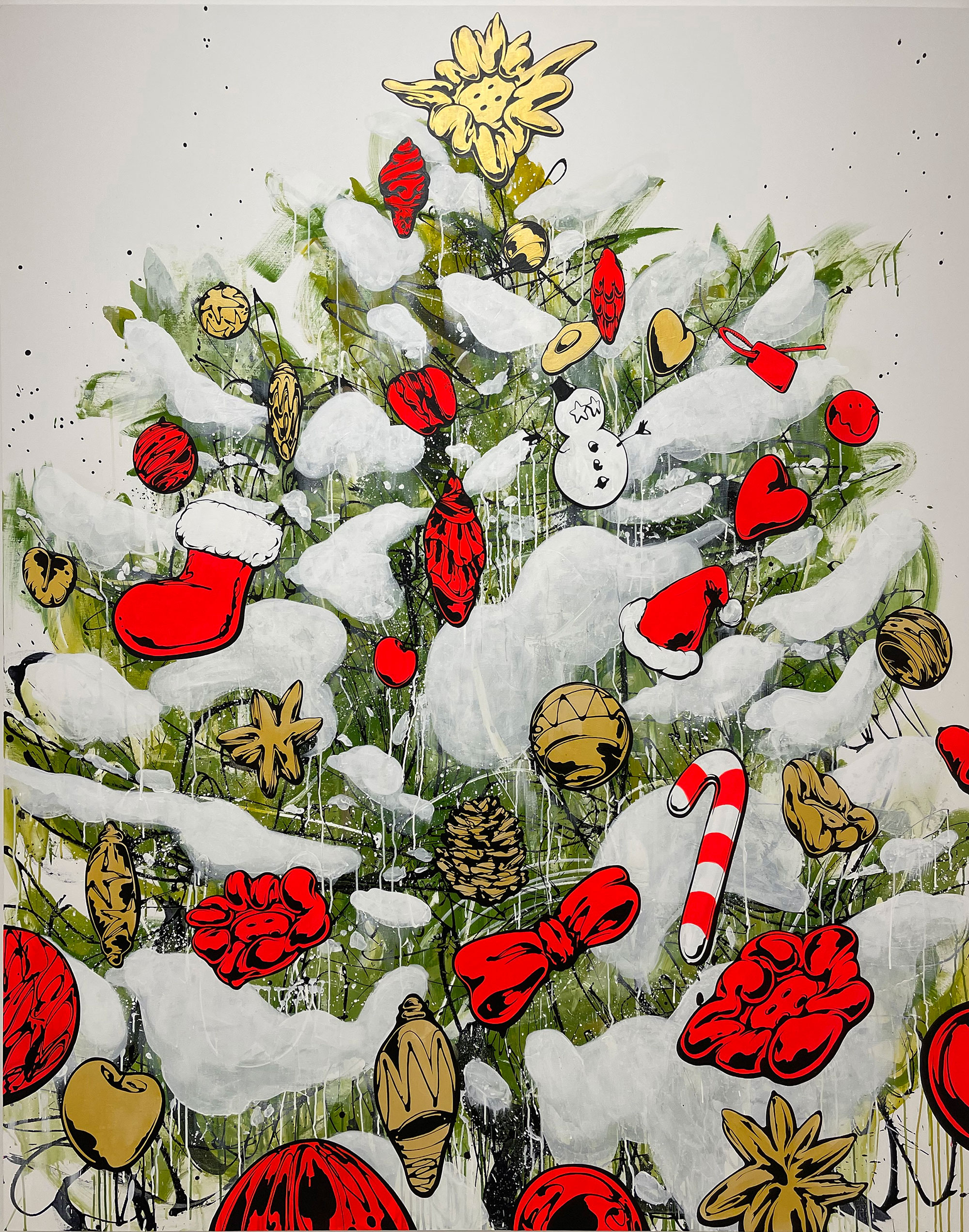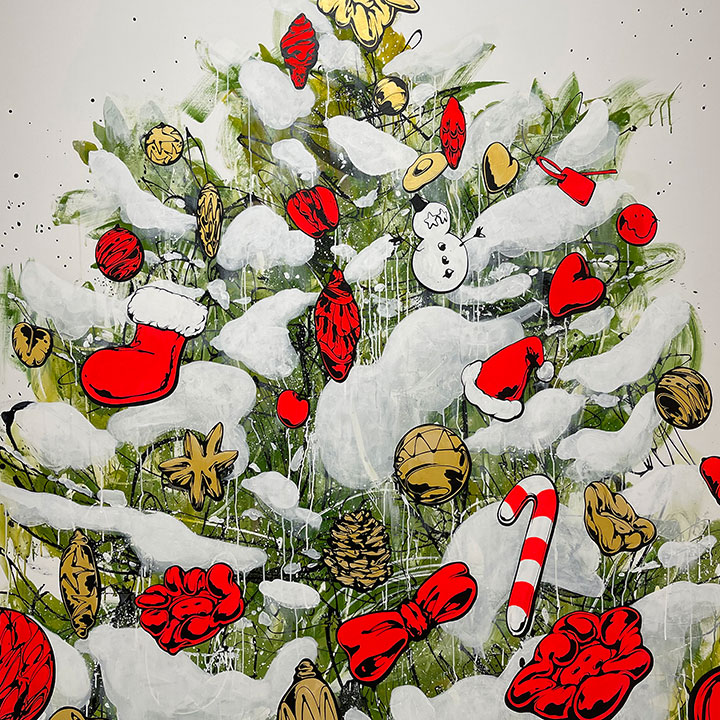 ARTdemic 15
2021
Acrylic on canvas
H227.3 × W182 cm
ARTWORK_3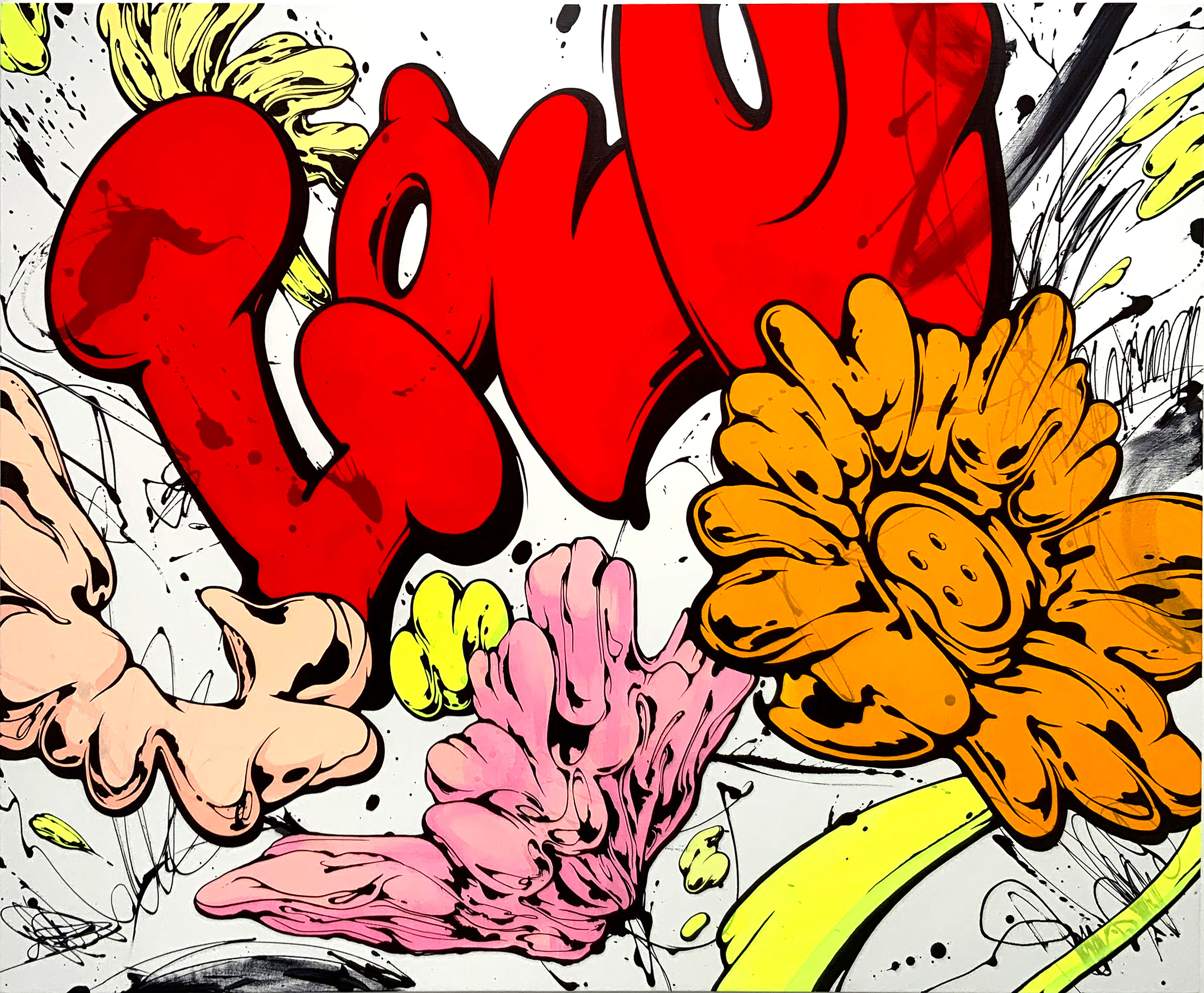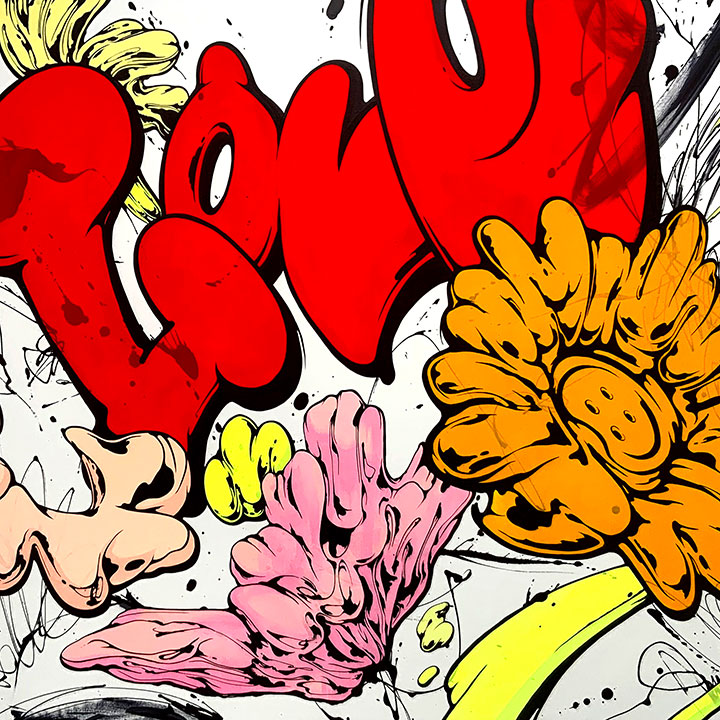 ARTdemic 01
2021
Acrylic on canvas
H130.3 × W162 cm
ARTWORK_4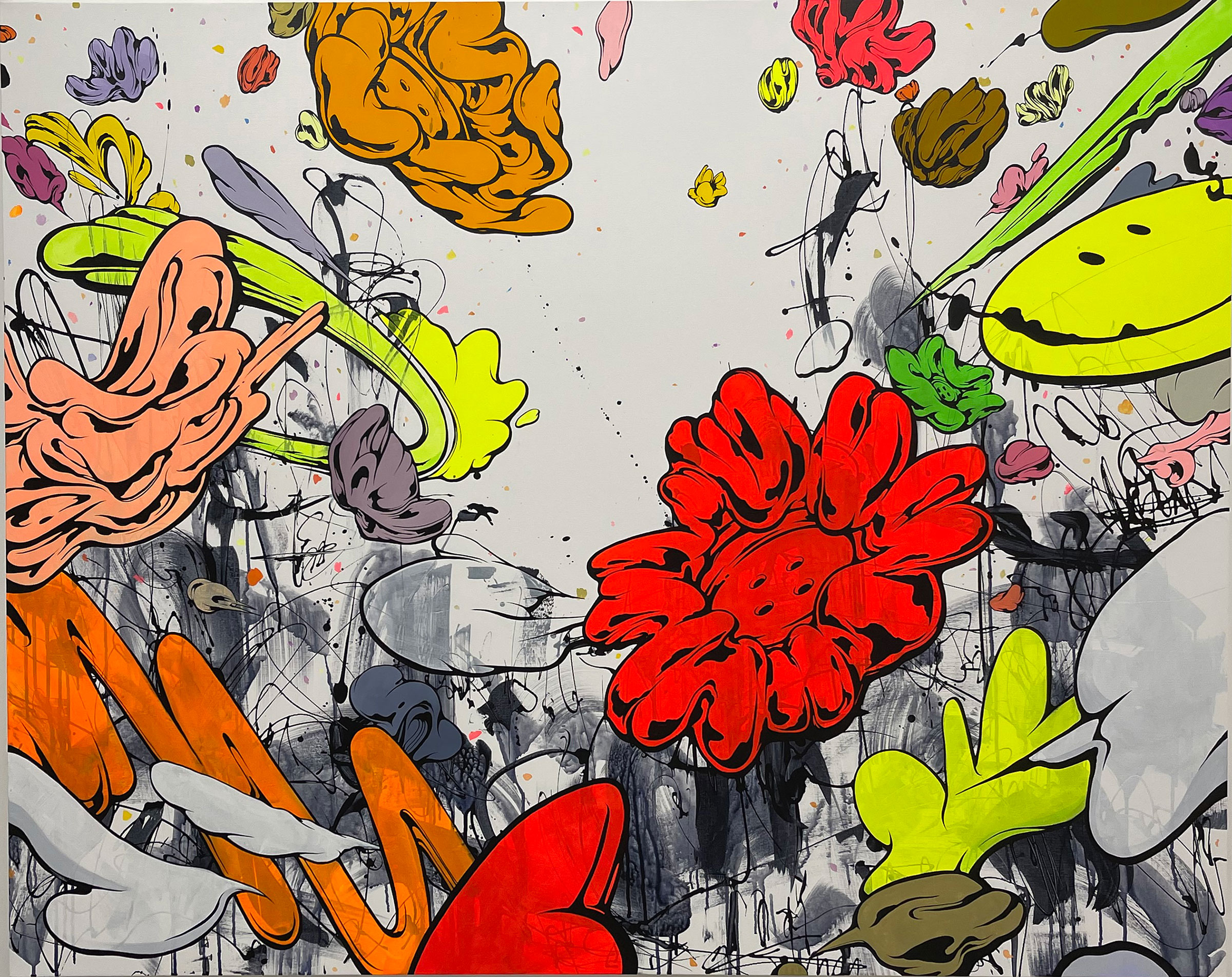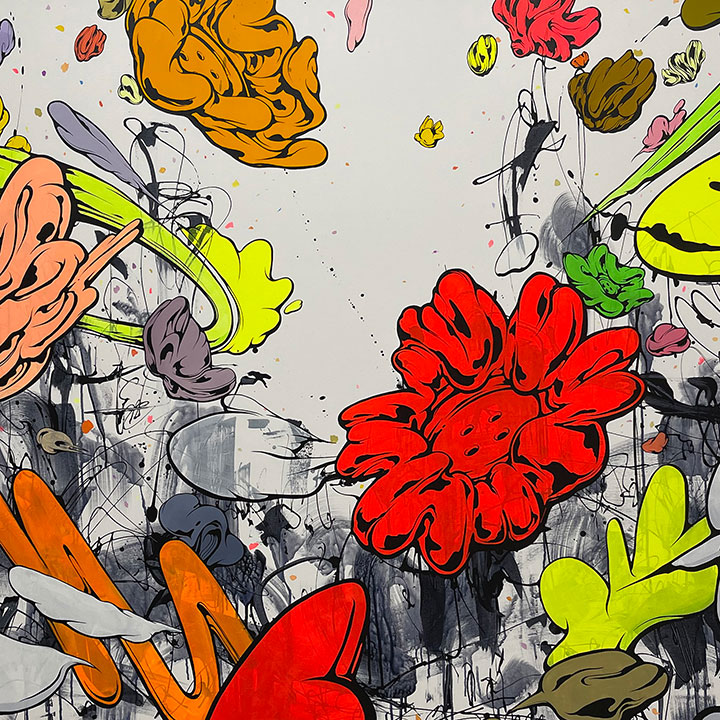 ARTdemic 03
2021
Acrylic on canvas
H130.3 × W162 cm
ARTWORK_5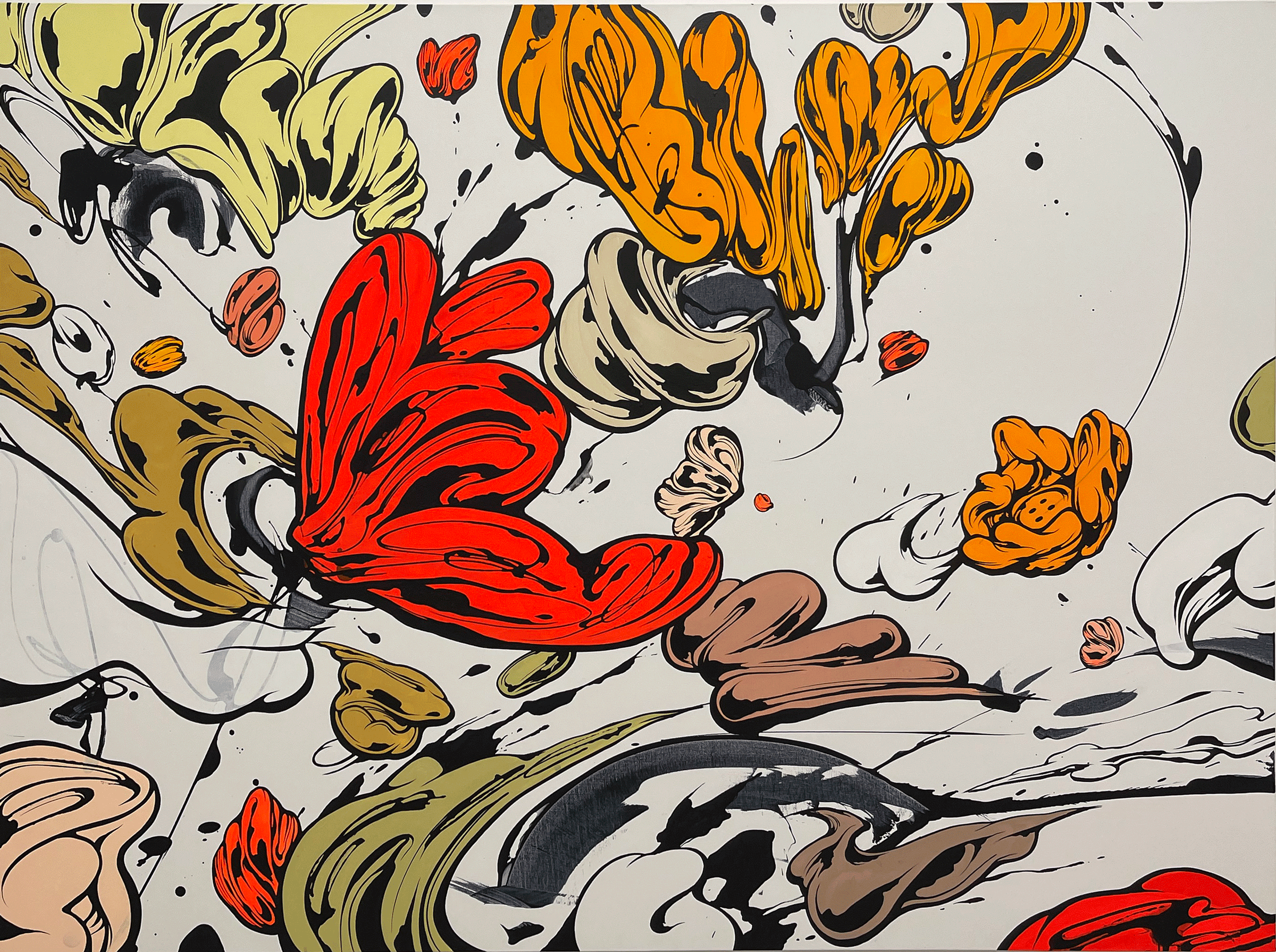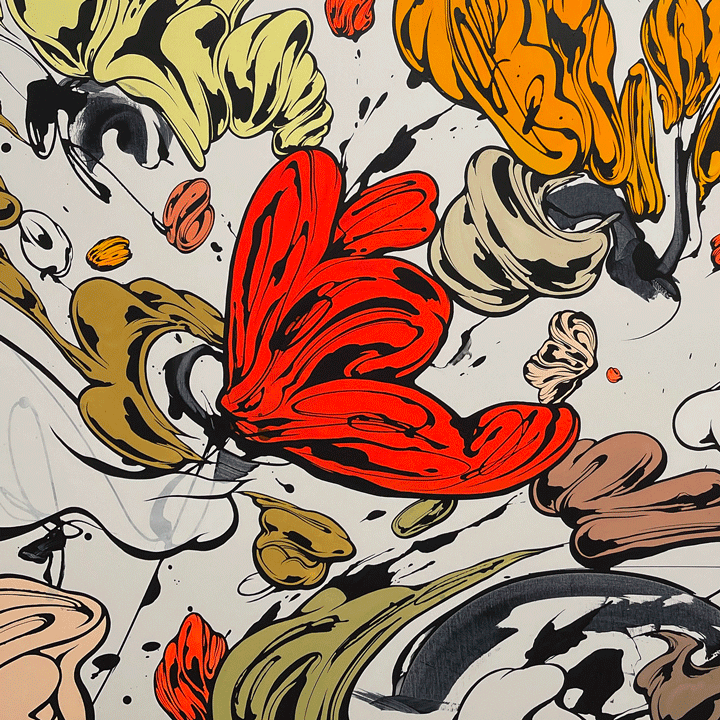 ARTdemic 13
2021
Acrylic on canvas
H97 × W130 cm
ARTWORK_6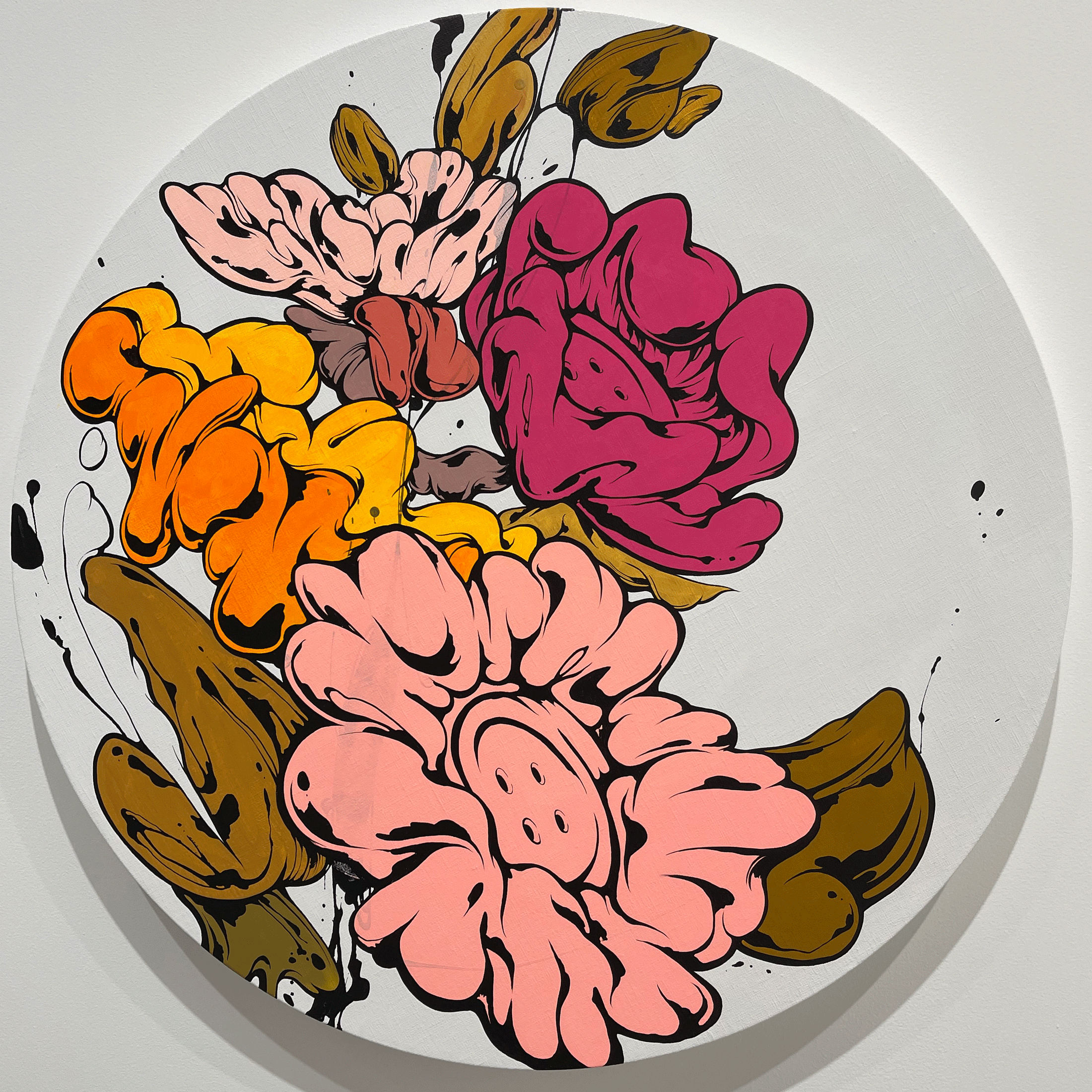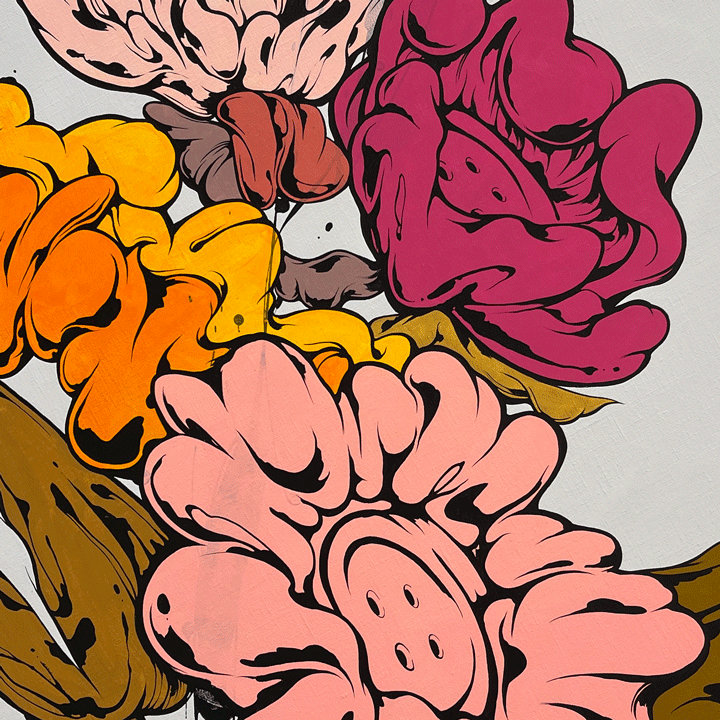 ARTdemic 08
2021
Acrylic on canvas
H72.5 × W72.5 cm
PROFILE
Born in Tokyo in 1977, SHUN SUDO learns art by himself while wandering around the world.
A variety of "living creatures" born from the delicate touch of ink painting reminiscent of Japanese, the pop taste of the street, and the inspiration from movies, music, anime, and sports…. Paintings with a world view that cannot fit in one genre attract attention.
After his first solo exhibition "PAINT OVER" in 2015 was held in NY, his artwork was used as the cover of the gallery guide "BLOUIN GALLERY GUIDE," the following year. Since then, while holding solo exhibitions in Japan and overseas, art walls drawn in New York, Miami, Ginza, etc. have drawn people's attention. He has also collaborated with companies such as NIKE, Apple, and SONY, and his creative activities continue to inspire the art scene not only in Japan but around the world.

ARTdemic
Can't verbalize. No need to put into words.
Therefore, I paint.

Why do you paint?
Tell us the background of this painting?
What's art for you?
I paint just because I want to, but for some reason people ask me for words.
There is no reason. No context nor interesting story behind it.
I don't consider myself doing art.
There may be a message to it but that's not the reason why I paint.
I paint what I want to, the way I want to, when I want to.
When I'm painting, I don't feel like I'm myself, yet again I guess it's me and my true self.
That feeling cannot be verbalized and I don't even give a damn about trying to describe it in words.
I paint because that moment gives me irresistible happiness. Therefore, I paint.
EXIHIBITIONS
| | |
| --- | --- |
| 2021 | 『ARTdemic』 Solo Exhibition / MU GALLERY (Tokyo, Japan) |
| 2021 | 『Patio』 Solo Exhibition / TOKYO EDITION TORANOMON (Tokyo, Japan) |
| 2021 | 『The mural project-Let's Spring』 / Seibu Shibuya (Tokyo, Japan) |
| 2021 | 『Art Fair Tokyo』 / Seibu Shibuya (Tokyo, Japan) |
| 2021 | 『PRIDE ART 2021』 / Clifford Chance (Tokyo, Japan) |
| 2021 | 『Olympic-TOKYO 2020』 / Mural (Tokyo, Japan) |
| 2020 | 『SUMMER GATHERING』 Group Exhibition / GR Gallery (NY, USA) |
| 2020 | 『GINZA SONY PARK PROJECT』 / Mural (Tokyo, Japan) |
| 2020 | 『2020』 Solo Exhibition / ANB Tokyo (Tokyo, Japan) |
| 2019 | 『ARCUS PRIDE ART 2019』 / Clifford Chance (Tokyo, Japan) |
| 2019 | 『SOLITUDE』 Solo Exhibition / Seibu Shibuya (Tokyo, Japan) |
| 2019 | 『TOKYO CREATIVE GUIDE-Key visual』 / Apple Marunouchi store (Tokyo, Japan) |
| 2019 | 『Live session』 / STARBUCKS RESERVE®ROASTERY TOKYO (Tokyo, Japan) |
| 2018 | 『pop & street』 / Seibu Shibuya (Tokyo, Japan) |
| 2018 | 『INNOCENT FOREST』 Solo Exhibition (NY, USA) |
| 2018 | 『Miami Design District』 / Mural (FL, USA) |
| 2018 | 『Art Miami』 / Miami (FL, USA) |
| 2017 | 『pop & street』 / Seibu Shibuya (Tokyo, Japan) |
| 2017 | 『Paint Over』 Solo Exhibition (Tokyo, Japan) |
| 2017 | 『NIKE AIR FORCE 1:35 Anniversary – JumpAround』 / NIKE KICKS LOUNGE (Tokyo, Japan) |
| 2017 | 『Art New York』 (NY, USA) |
| 2016 | 『Paint Over』 Solo Exhibition (NY, USA) |
| 2016 | 『Aqua Art Miami』 / Miami (FL, USA) |
| 2015 | 『Bushwick Open Studios』 / Brooklyn (NY, USA) |
| 2015 | 『Paint Over』 Solo Exhibition (NY, USA) |
| 2015 | 『SCOPE Miami Beach』 / Miami (FL, USA) |