Lead_1
MU GALLERY is pleased to present "SPACE METROPOLITAN" by AZUSA IIDA from 5/13(sat) to 5/27(sat).
Comment_1
Photo_1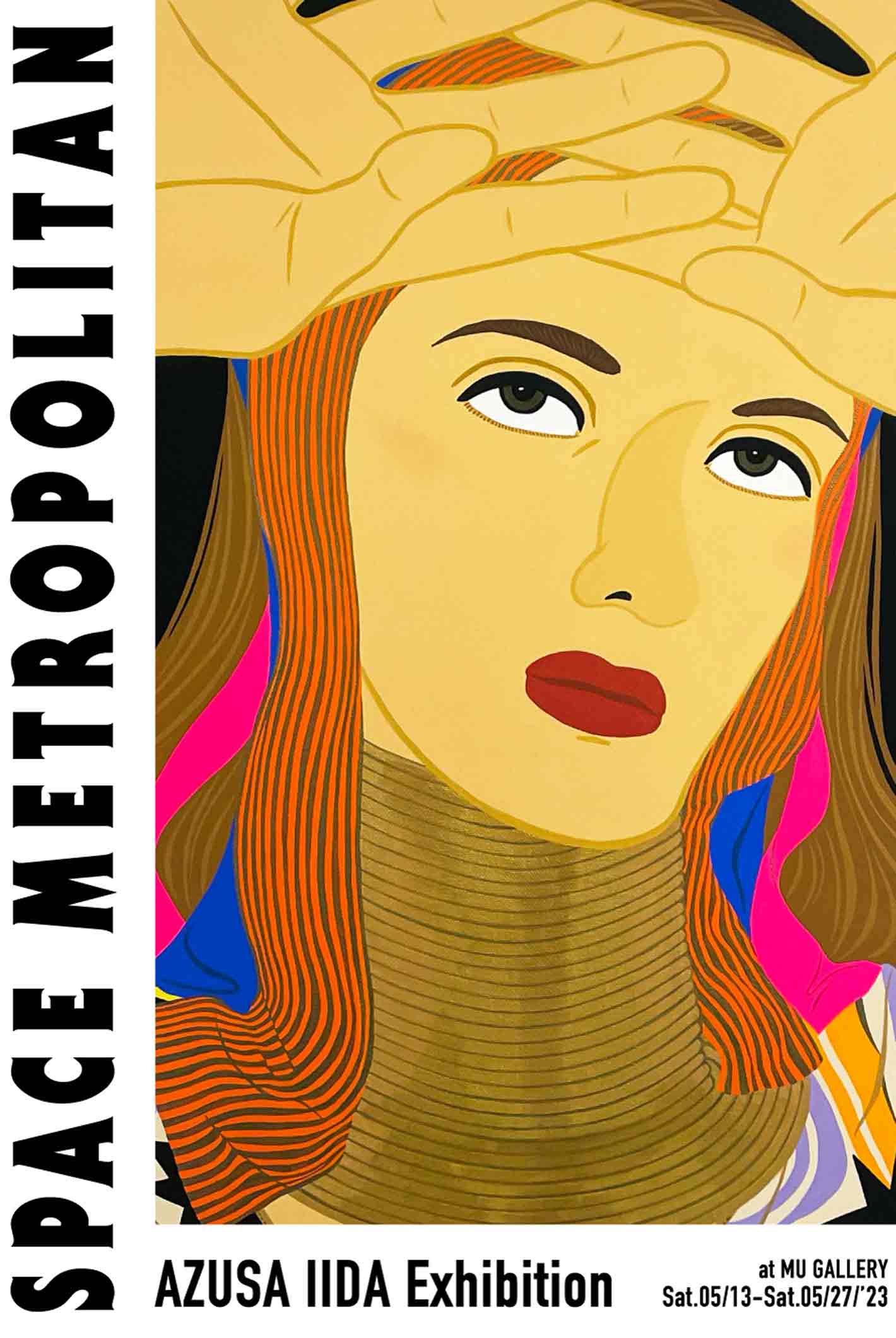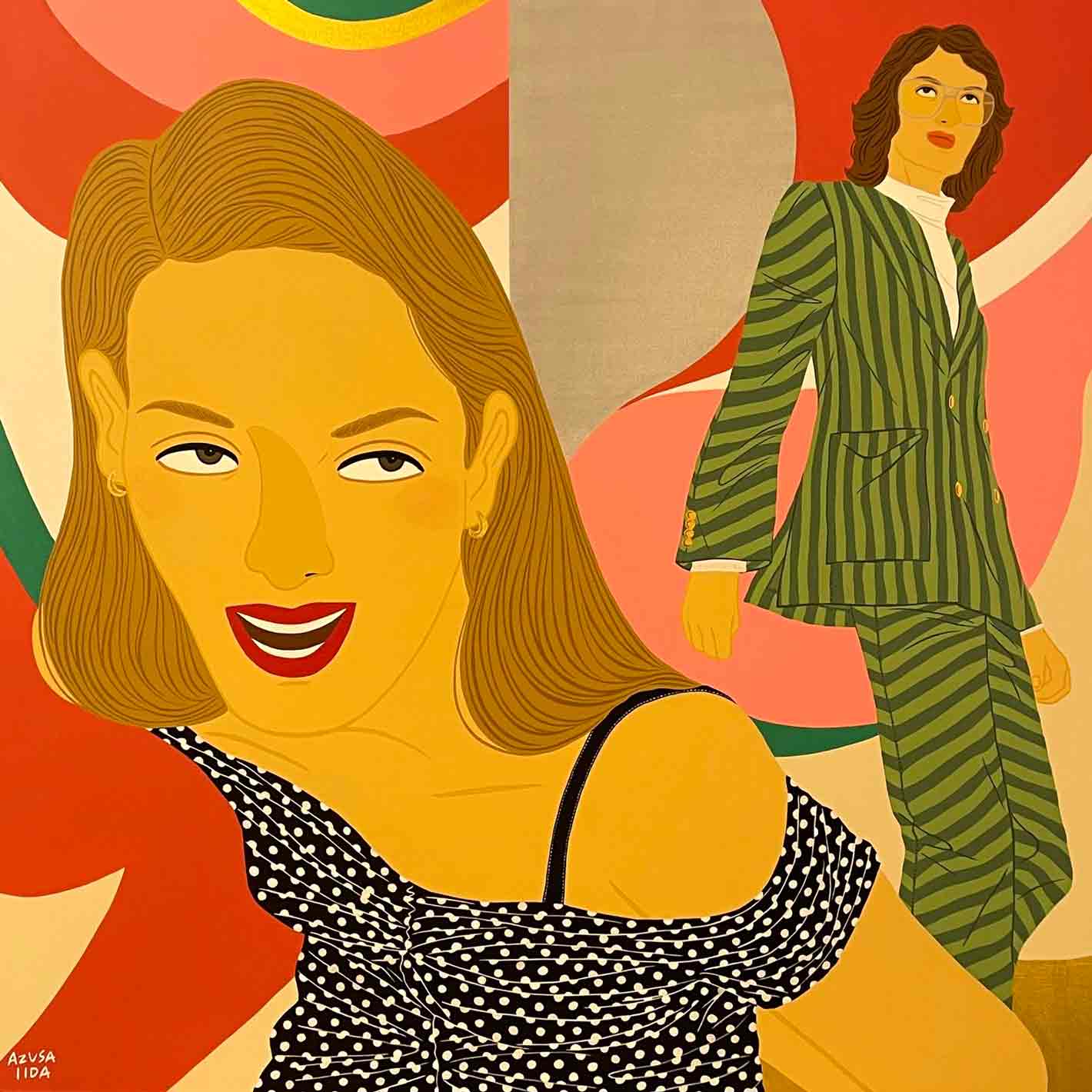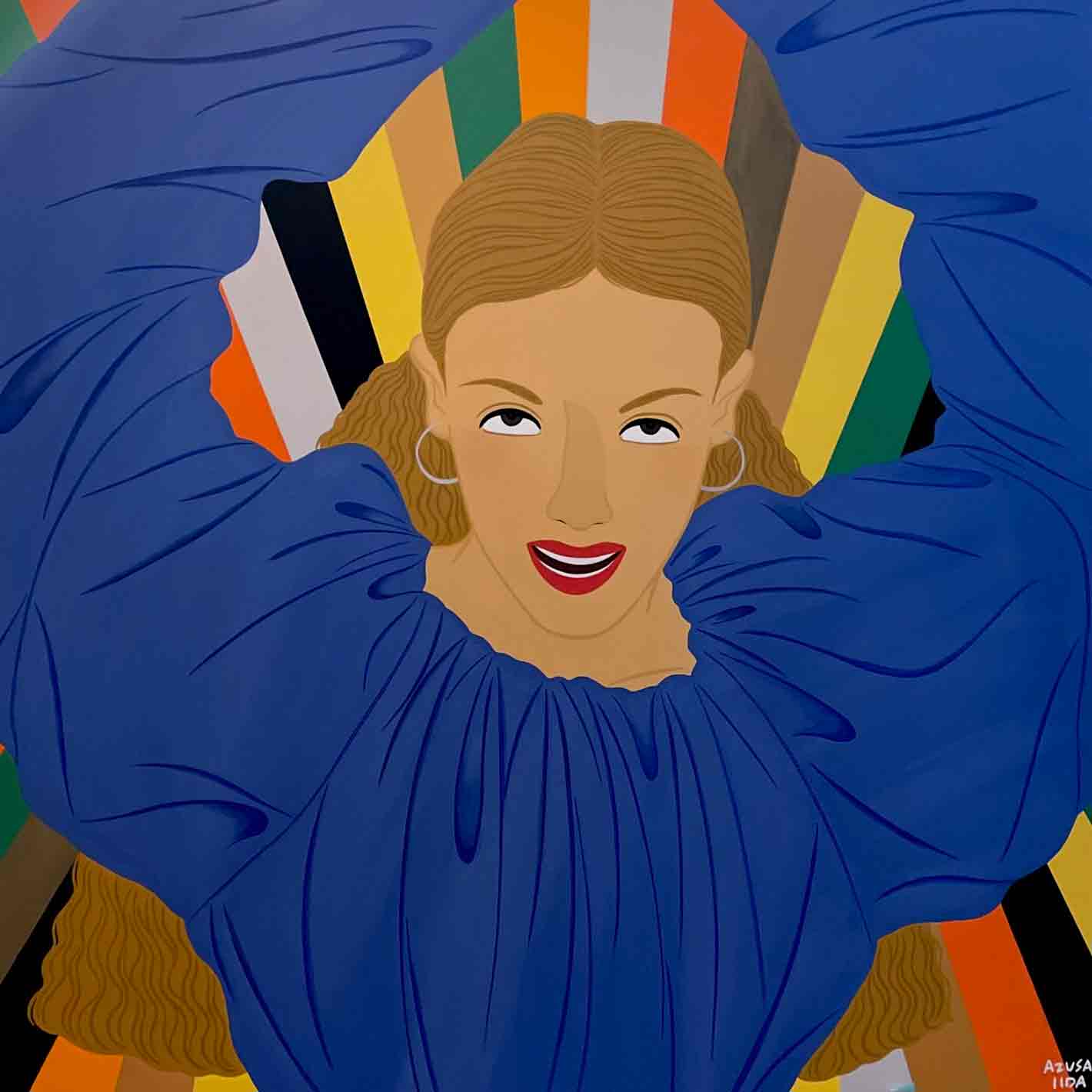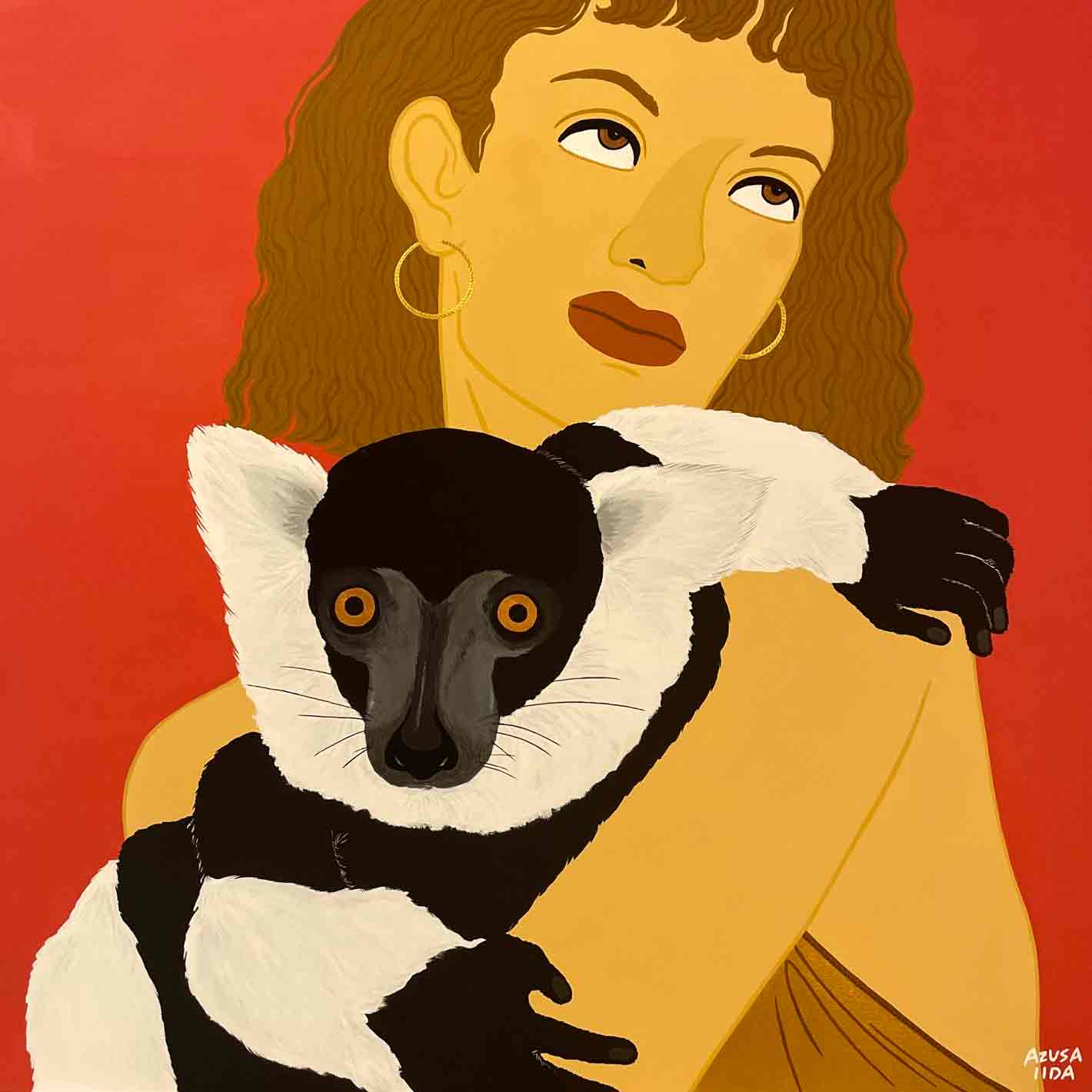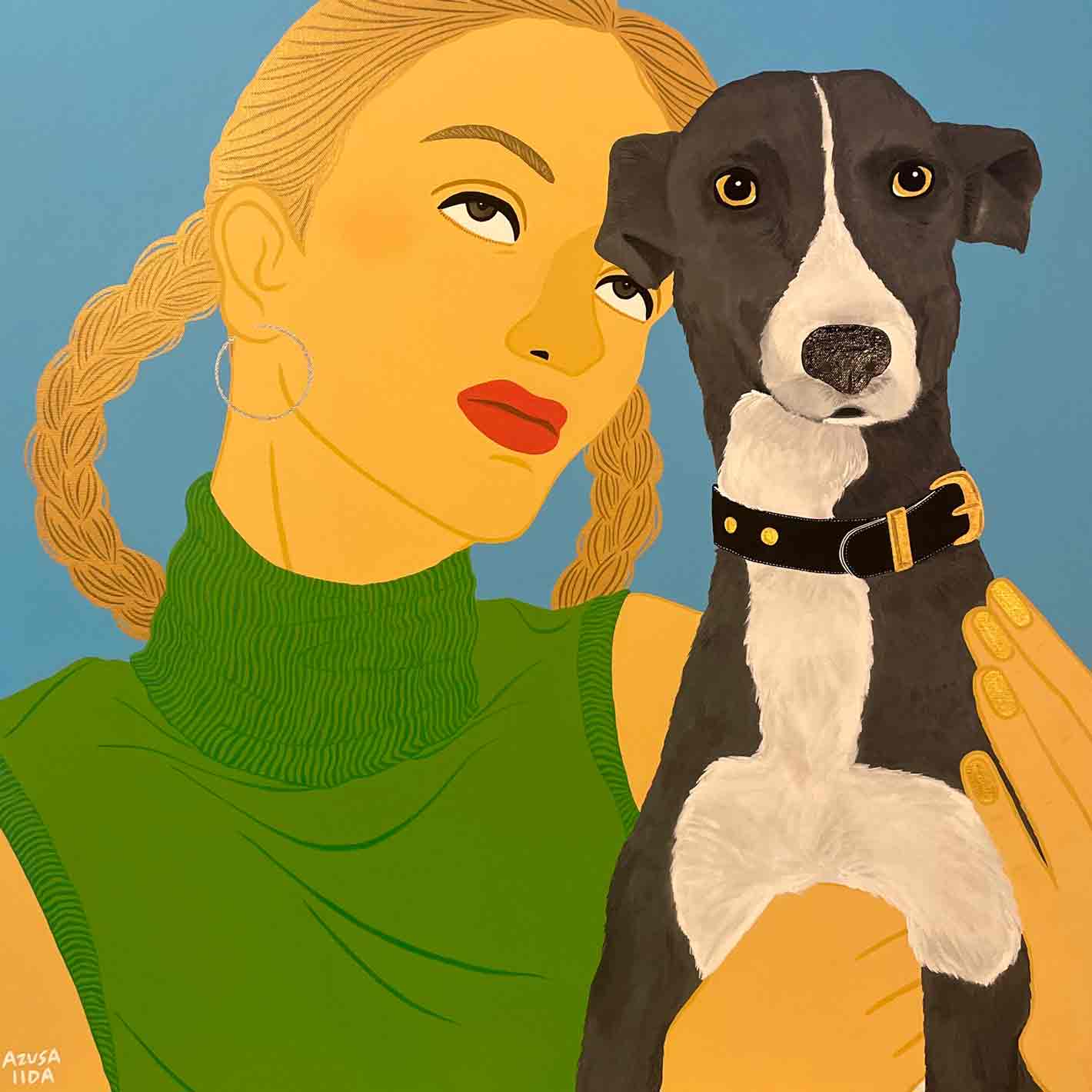 Credit_1
Lead_2
SPACE METROPOLITAN
Actively dreaming of a bright future is a passion of human beings.
People living in a certain city on a certain planet are running toward the future, dreaming about who they want to be.
【AZUSA IIDA】
Born in Tokyo, 1991.
Azusa Iida has been exhibiting with an experimental method of expression since her first solo exhibition in 2016,
mainly using the human figure as her main subject.
She also values the fashion point of view and has worked on FASHIONSNAP.COM's
date & time 22:00 horoscope illustrations, LUMINE2021 New Year's visuals, etc.
She has collaborated with designer brands, fashion retailers, and product designers.
Comment_2
Photo_2
Credit_2
Information
SPACE METROPOLITAN
AZUSA IIDA
2023.5.13 sat – 2023.5.27 sat
12:00 pm – 18:00 pm
Sundays, Mondays
Information_Comment