Lead_1
MU GALLERY is pleased to present "Pro-Wrestling" by MIO OKAZAKI from 3/18(sat) to 4/1(sat).
In pro-wrestling, the audience usually surrounds the ring on all side.
While the view differs depending on your seat, each seat and viewpoint has its own merits.
This is why she depicts watching pro-wrestling from different perspectives around the ring through Cubism;(the subject is depicted ) a multitude of view points represents the subject in a greater context than a single picture.
She was able to freely express the beauty seen from multiple angles at the some time.
We hope you can feel the charm of professional wrestling that cannot usually be conveyed by photo and videos.
Comment_1
Photo_1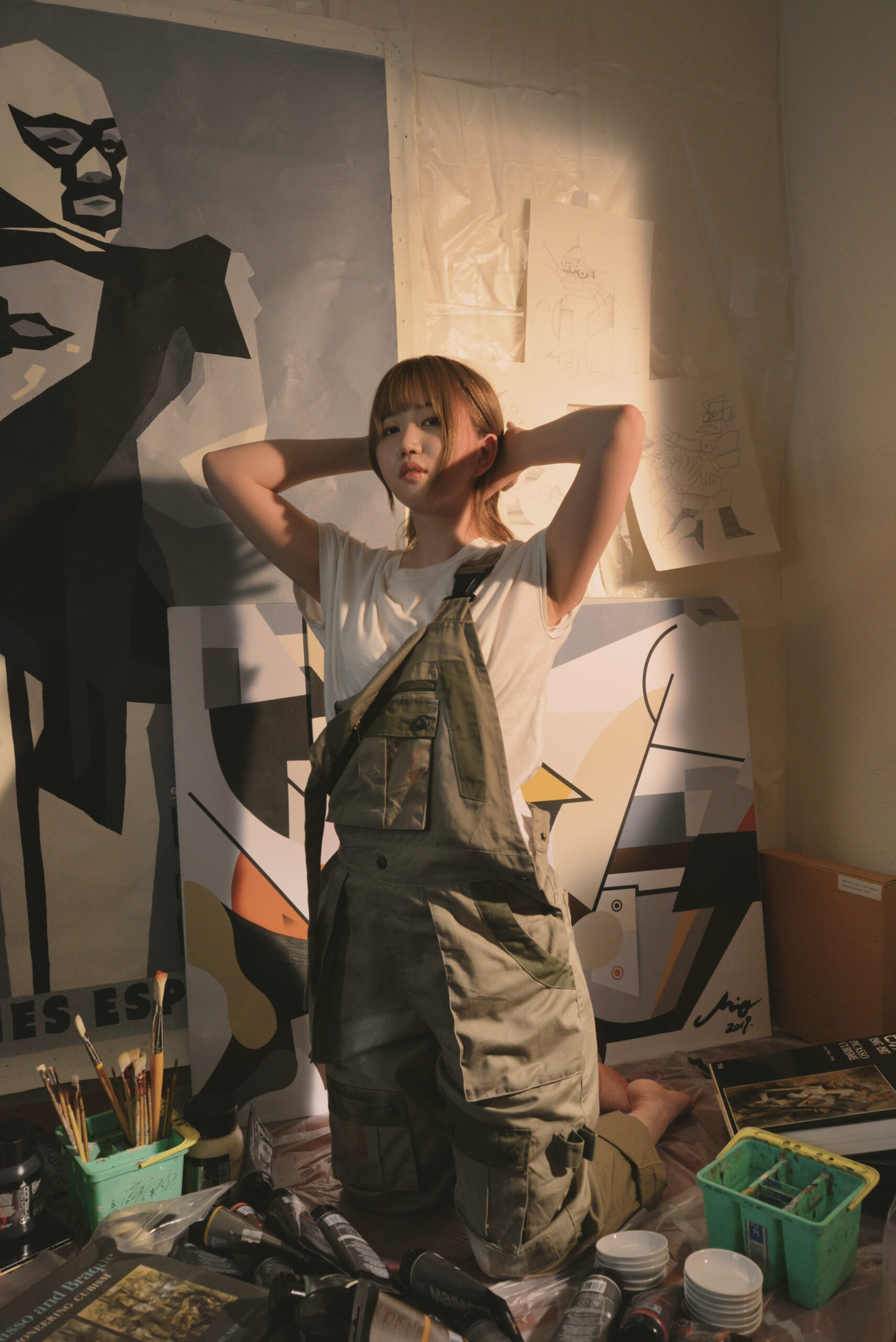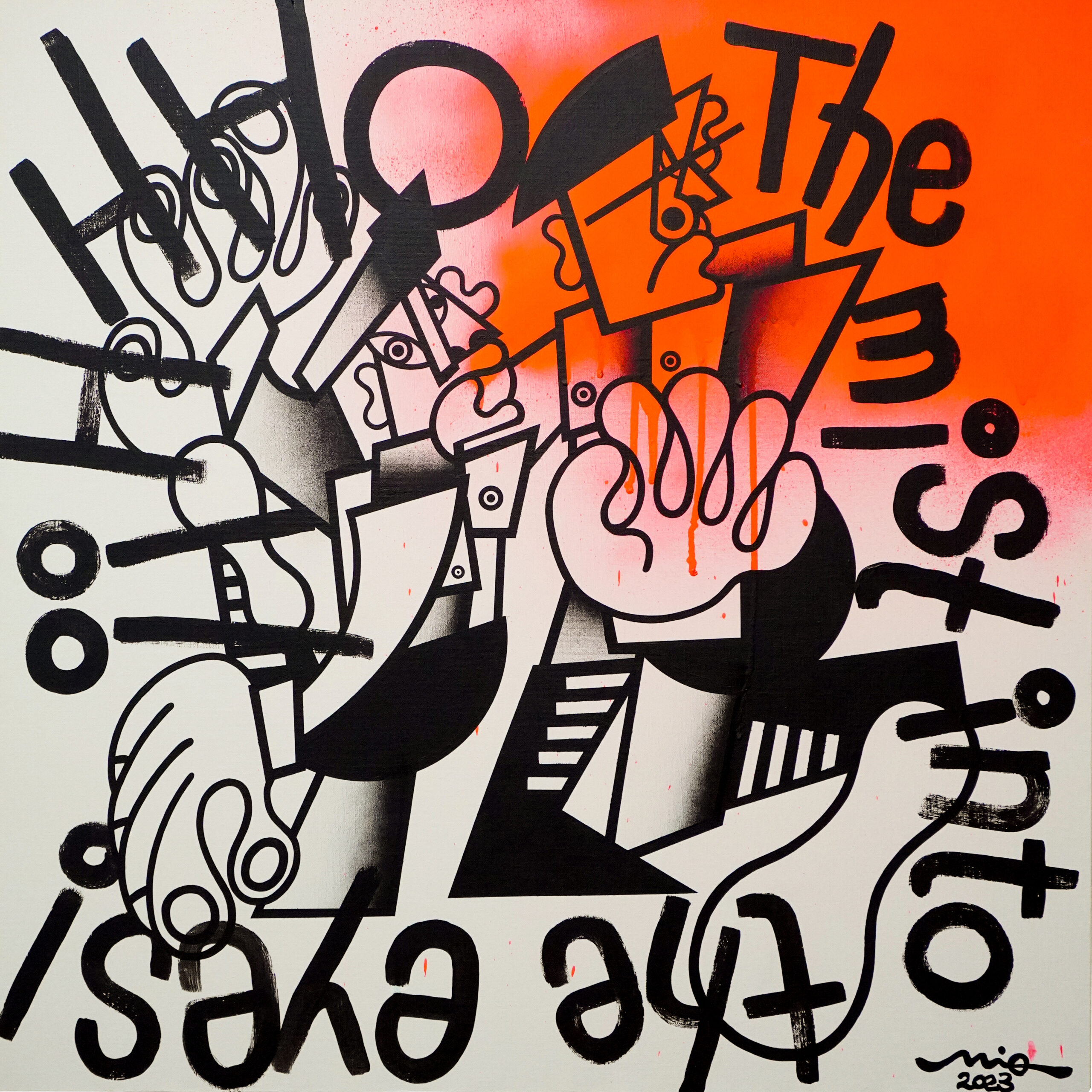 Credit_1
Lead_2
Comment_2
Photo_2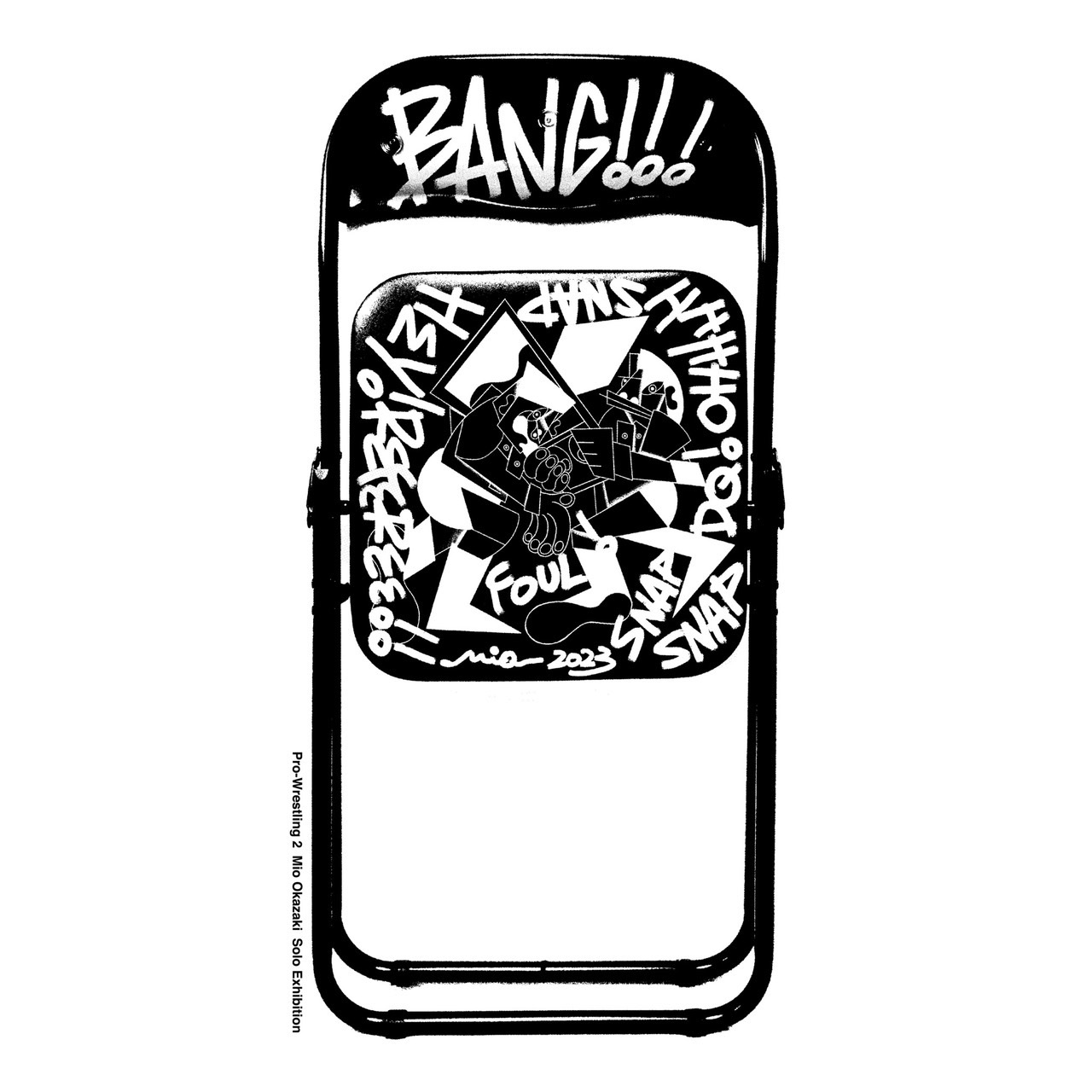 Credit_2
Information
Pro-Wrestling2
MIO OKAZAKI
2023.3.18 sat – 2023.4.1 sat
12:00 pm – 18:00 pm
Sundays, Mondays and National holidays
Information_Comment