Lead_1
MU GALLERY is pleased to present "PLAY DO" by MARIA SAKURAI from 12/3(sat) to 12/17(sat).
MARIA SAKURAI was born in 1996, graduated from Tama Art University.
Started activities as an artist in 2020, and now collaborates with apparel brands focusing on work production.
There are various places of activity such as solo exhibitions, group exhibitions, and mural paintings.
Belongs to Creative Association CEKAI since 2021.
She has also collaborated with "WEGO", "BEAMS" and "NIKE".
Comment_1
Photo_1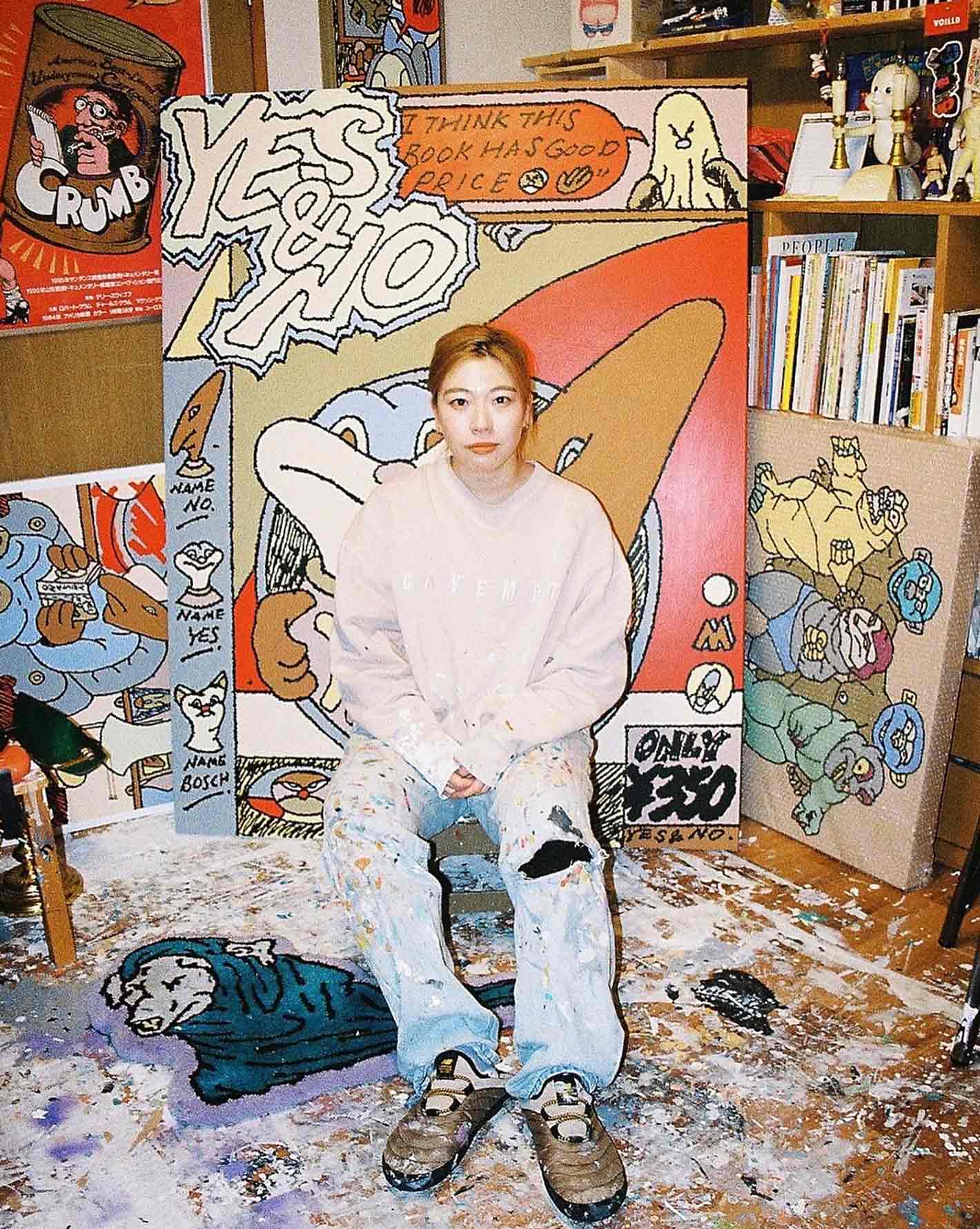 Credit_1
Lead_2
Sakurai has issued a statement about this solo exhibition.
"PLAY DO".
The moment when everyone becomes a child again.
It exists in various forms for each person.
Sometimes it helps me as an adult, and sometimes it becomes the essence of who I am.
In my case, it is production.
The most middle part of me moves my hands and stimulates my brain.
The desire to "just create something" will never change, no matter how much the future may change.
Such constant strength will always support me.
In this exhibition, 24 works including 21 new works will be exhibited and sold.
The unique characters Sakurai draws are cute and funny.
Her works make viewers feel comfortable.
Comment_2
Photo_2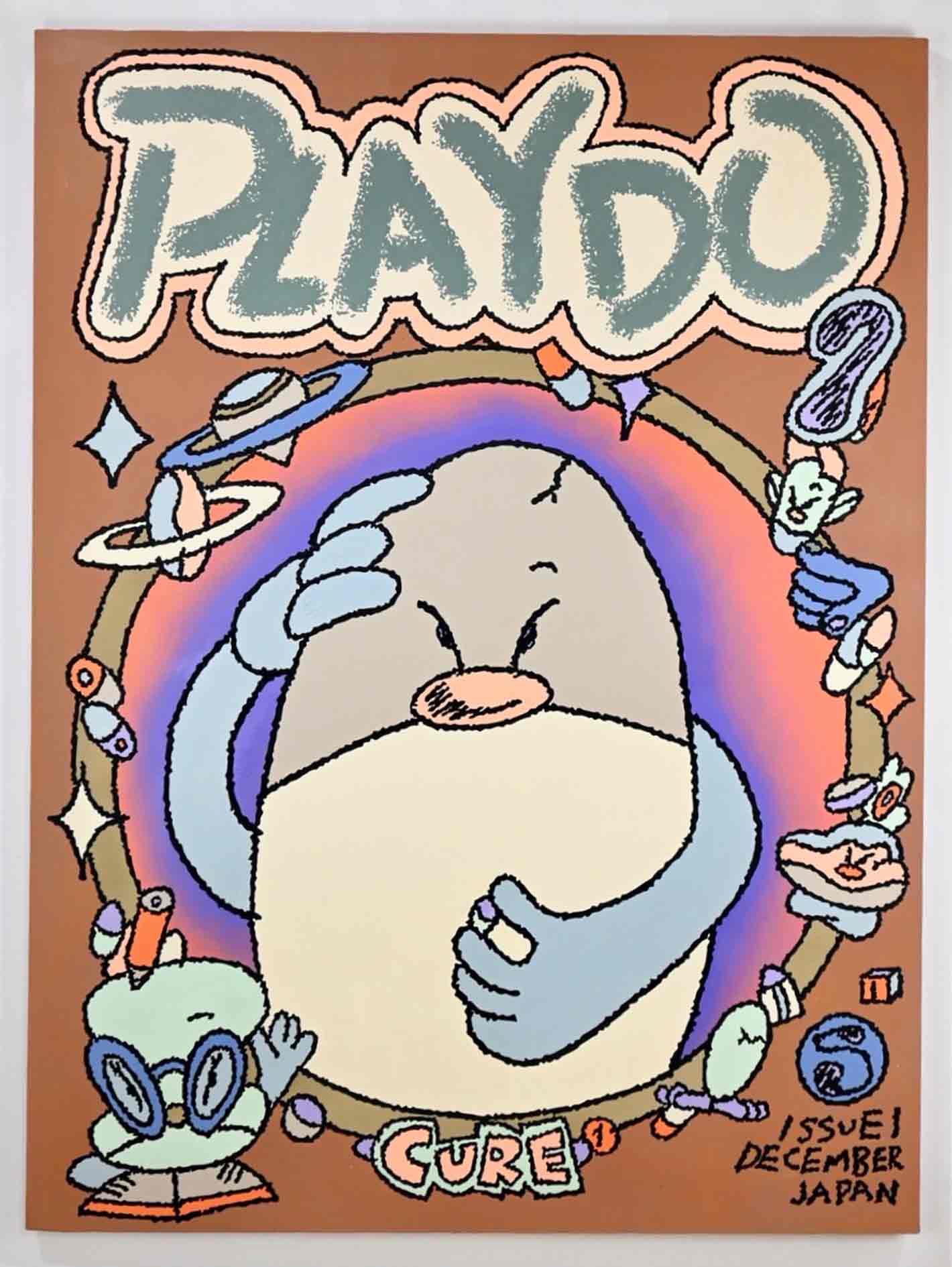 Credit_2
Information
PLAY DO
MARIA SAKURAI
2022.12.3 sat – 2022.12.17 sat
12:00 pm – 18:00 pm
Sundays, Mondays
Information_Comment