Lead_1
MU GALLERY is pleased to present "GUNZO-ZU" by YUKI KOYANO 9/2(sat) to 9/16(sat).

This exhibition will feature new works by GUNZO-ZU, composed mainly of paintings based on NFT.
He presents 111 works of SPECIAL_ART_GUNZO-ZU_YUKI KOYANO out of a total of 1887 NFTs created since last year.
Also, from today until the end of the exhibition, we are accepting orders for SPECIAL_ART_GUNZO-ZU_YUKI KOYANO works.
If you have any inquiries about our artworks, please contact us via our e-mail or contact form on our website.
Comment_1
Photo_1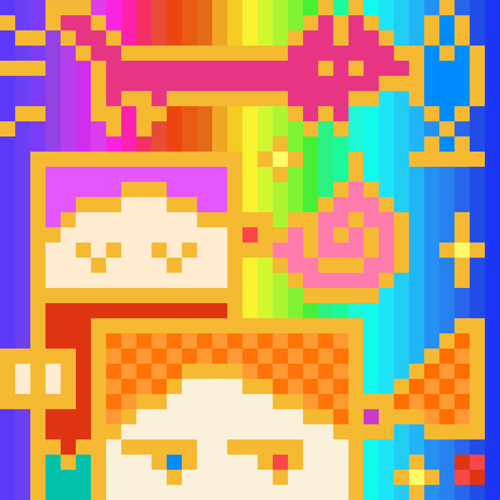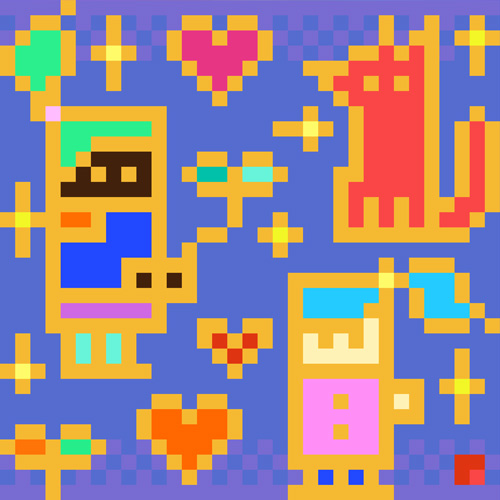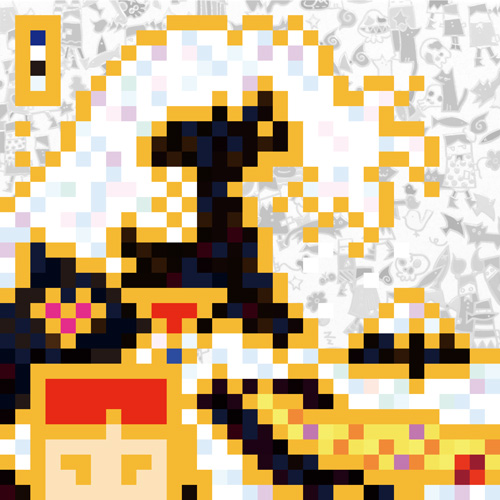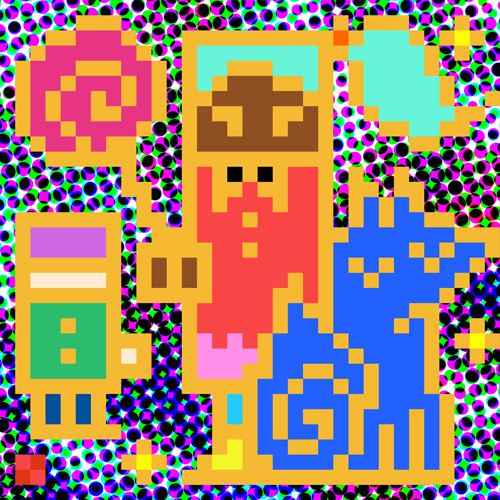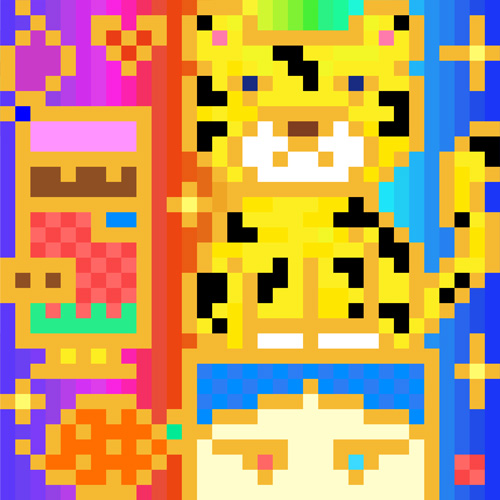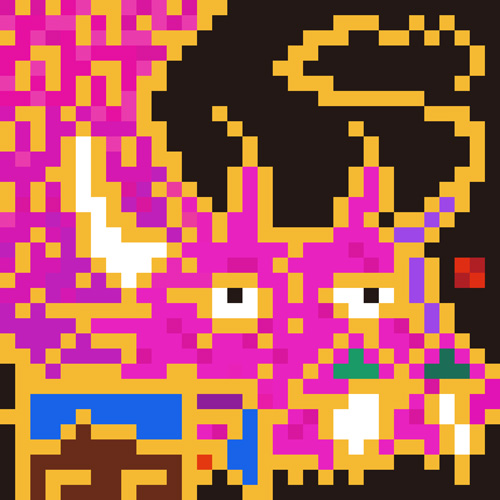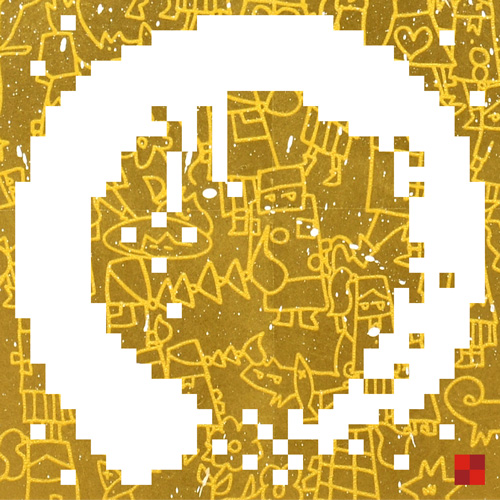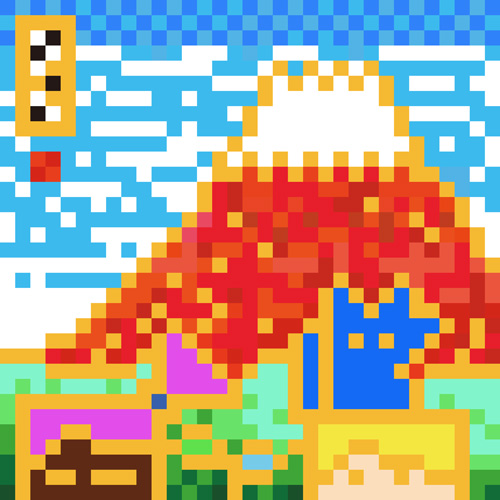 Credit_1
Lead_2
Comment_2
Photo_2
Credit_2
Information
GUNZO-ZU
YUKI KOYANO
2023.9.2 sat – 2023.9.16 sat
12:00 pm – 18:00 pm
Sundays, Mondays
Information_Comment