Lead_1
MU GALLERY is pleased to present "GROUND ECHOES" by Takami Miyaoka and Miyu Yamada from 7/1(sat) to 7/15(sat).
Takami Miyaoaka works with clay, Miyu Yamada works with sand.
We hope that you will feel the space where the motifs of the works are echoing each other.
Takami Miyaoka's concept is a mix of opposites, such as the ancient and the modern, the East and the West, the real and the imaginary.
He uses a variety of approaches in his figurative expression,
and creates works that incorporate unique forms and sensations through his own original techniques.
"Force Dogu" represents a mix of opposites: ancient and modern, Eastern and Western, real and imaginary.
That kind of scientific change overlaps with the image of kiln change.
Symbolic features and forms expressing faith change over time.
He creates his works from this perspective, using a technique that combines ceramics with contemporary manga and anime characters.
Comment_1
Photo_1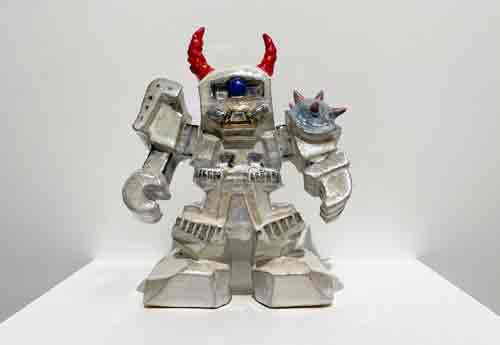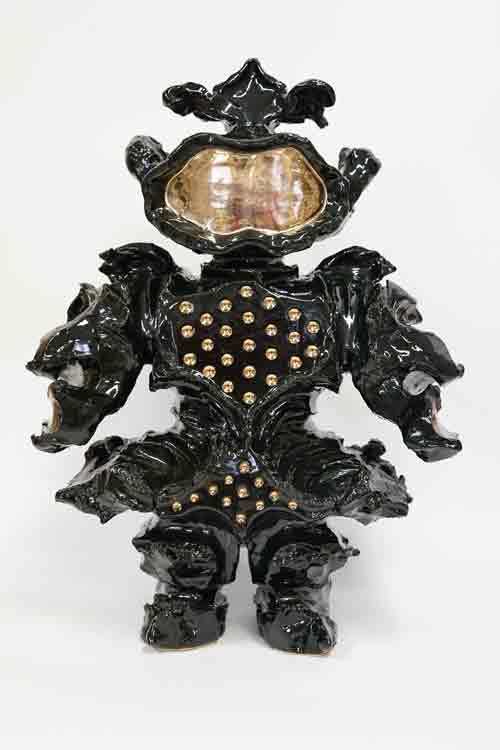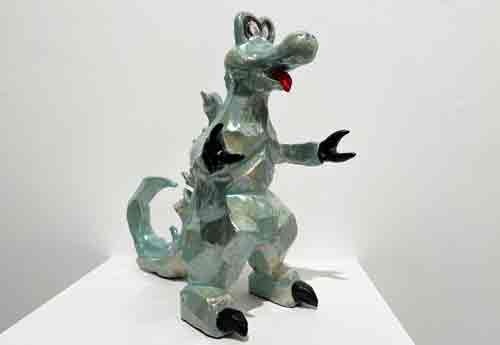 Credit_1
Lead_2
Miyu Yamada was born in Tokyo in 1994 and graduated from Aoyama Gakuin University.
She expresses the floating and uncertain nature of those living in modern society.
It is a physical approach to the canvas.
She expresses indefiniteness and ambiguity by sand which is a highly variable material
as an intermediate existence in contemporary society where nature and artifice coexist,

Comment_2
Photo_2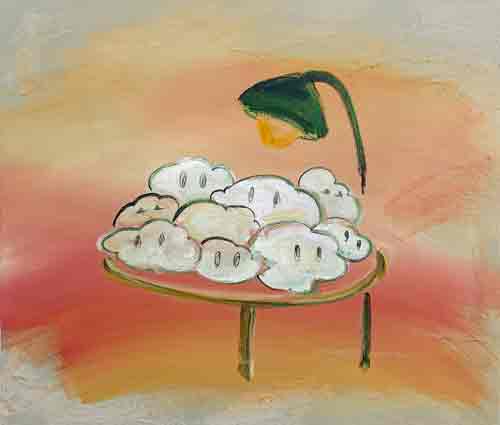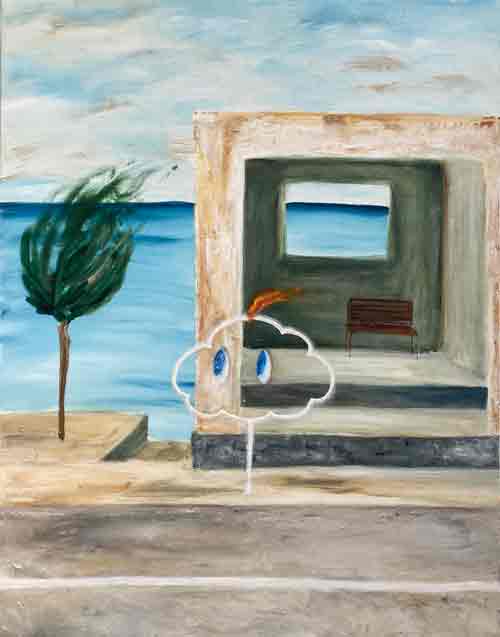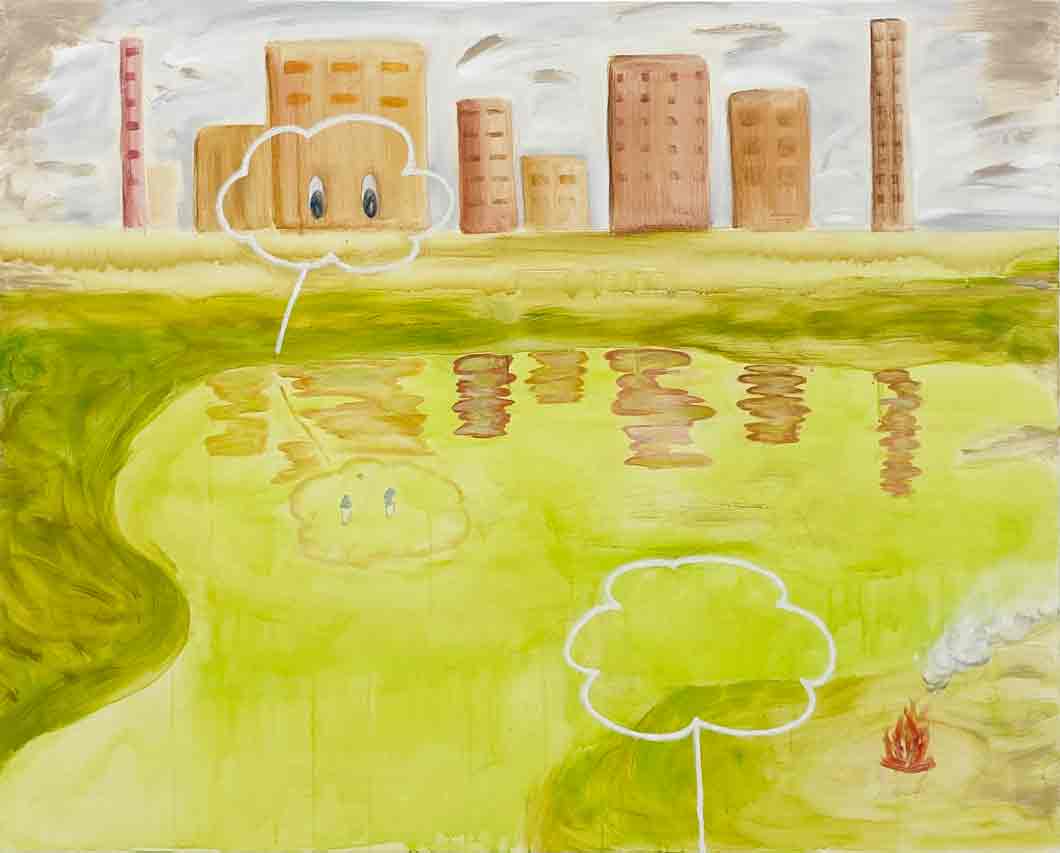 Credit_2
Information
GROUND ECHOES
Miyaoka Takami × Miyu Yamada
2023.7.1 sat – 2023.7.15 sat
12:00 pm – 18:00 pm
7.2sun, 7.3mon and 7.10mon
Information_Comment