Lead_1
MU GALLERY is pleased to present "Colored Nostalgia" by KAZUSA MATSUYAMA from 6/10(sat) to 6/24(sat).
Memory. It is neither written nor visual.
It cannot be seen or touched by others.
A personal space that no one can look into.
It is to invite you to a dialogue that can only take place there.
What it means for me to paint as a painter
It is to color for you in pictorial expression the memories and memories that fade and fade with time,
to depict the zeitgeist and people's feelings and values in the work, and to preserve them in the present age.
Nothing can be changed by looking back at the past.
Confronting the artworks colors important history and even your life.
Comment_1
Photo_1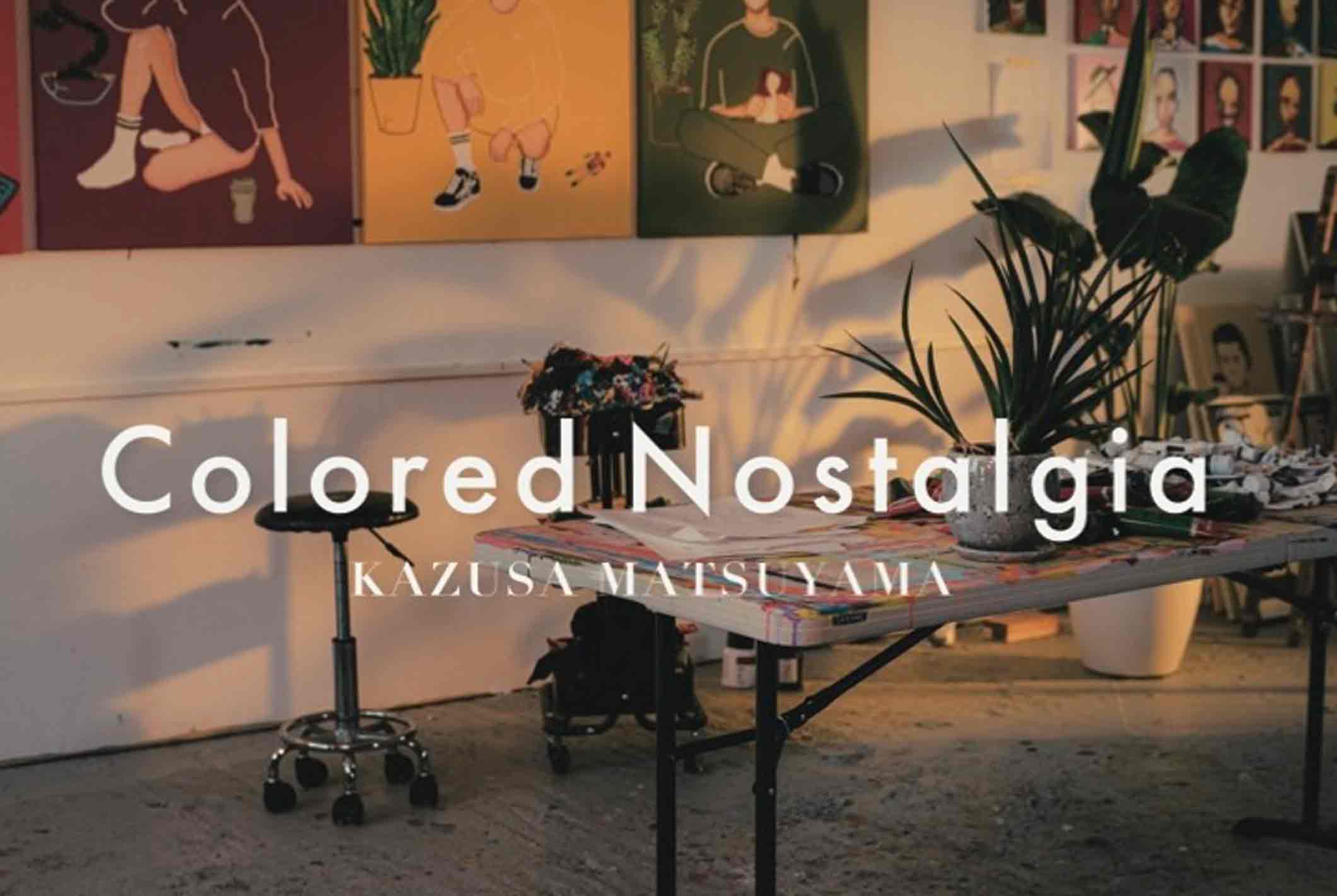 Credit_1
Lead_2
We will be presenting first print works by Kazusa Matsuyama, in addition to new works.
All of works will be exhibited and sold by lottery.
Lottery Entry Period: 6/10 12:00-6/24 18:00
【Notes on Lottery】
The application form and the list of works will not be open to the public until the start of the application process.
There will be an application form for each of the two works.
Each person may submit a maximum of five works, including original artwork.
Please fill out the required information on the form for the work you wish to purchase.
The method of selection of artworks for sale is not disclosed.
Comment_2
Photo_2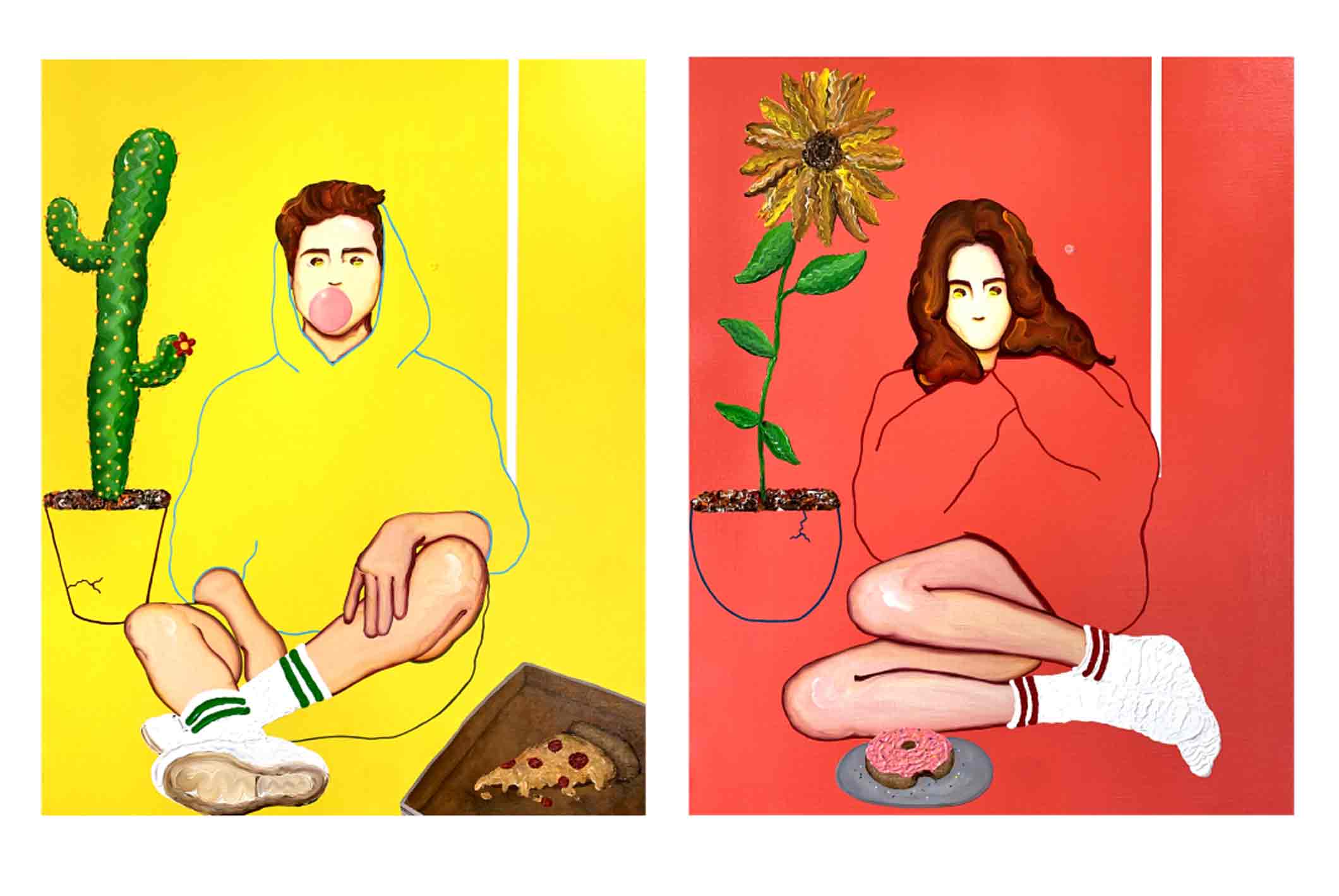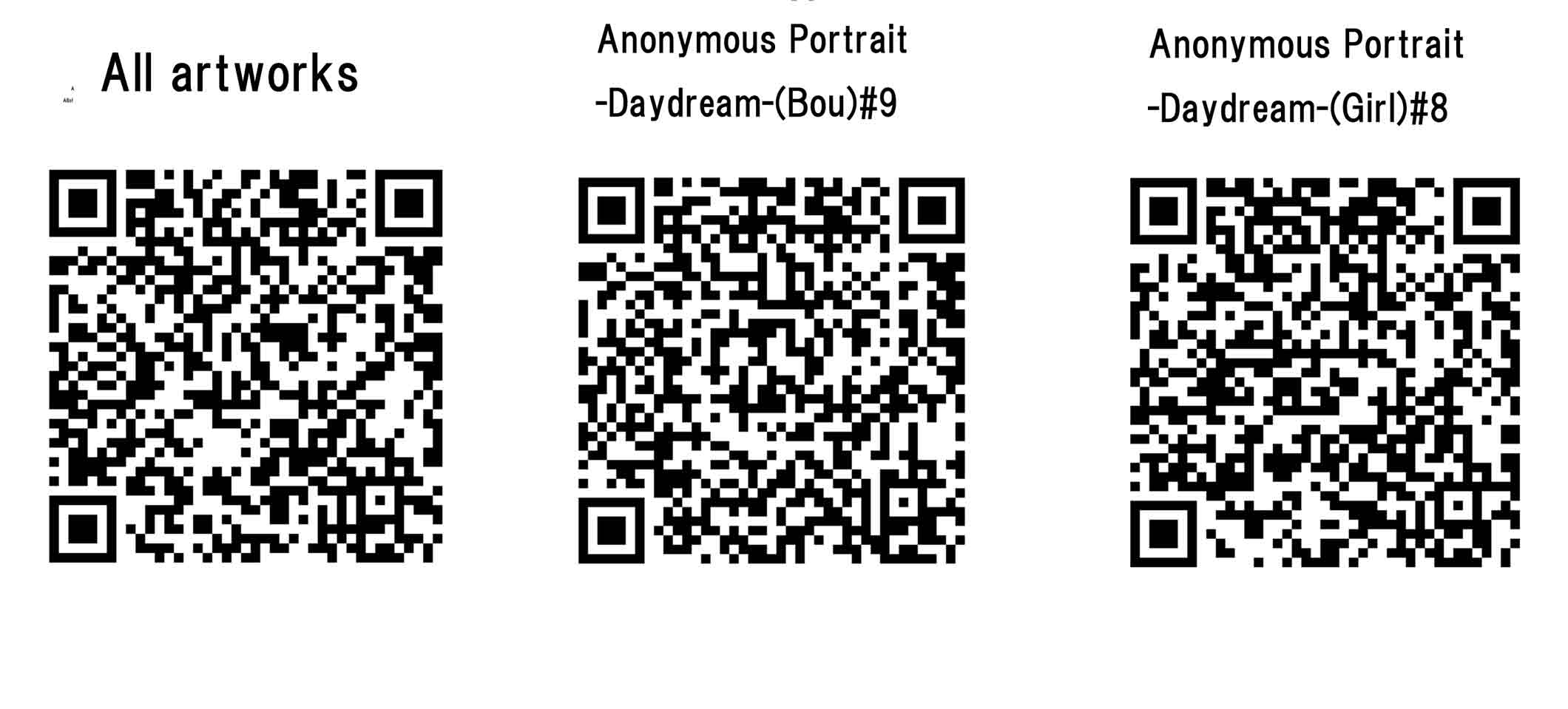 Credit_2
Information
Colored Nostalgia
KAZUSA MATSUYAMA
2023.6.10 sat – 2023.6.24 sat
12:00 pm – 18:00 pm
Sundays, Mondays
Information_Comment