Lead_1
MU GALLERY is pleased to present "FOREVER LOVE -THE SABOTEN BE WITH YOU" by SHETA from 4/8(sat) to 4/22(sat).
Comment_1
Photo_1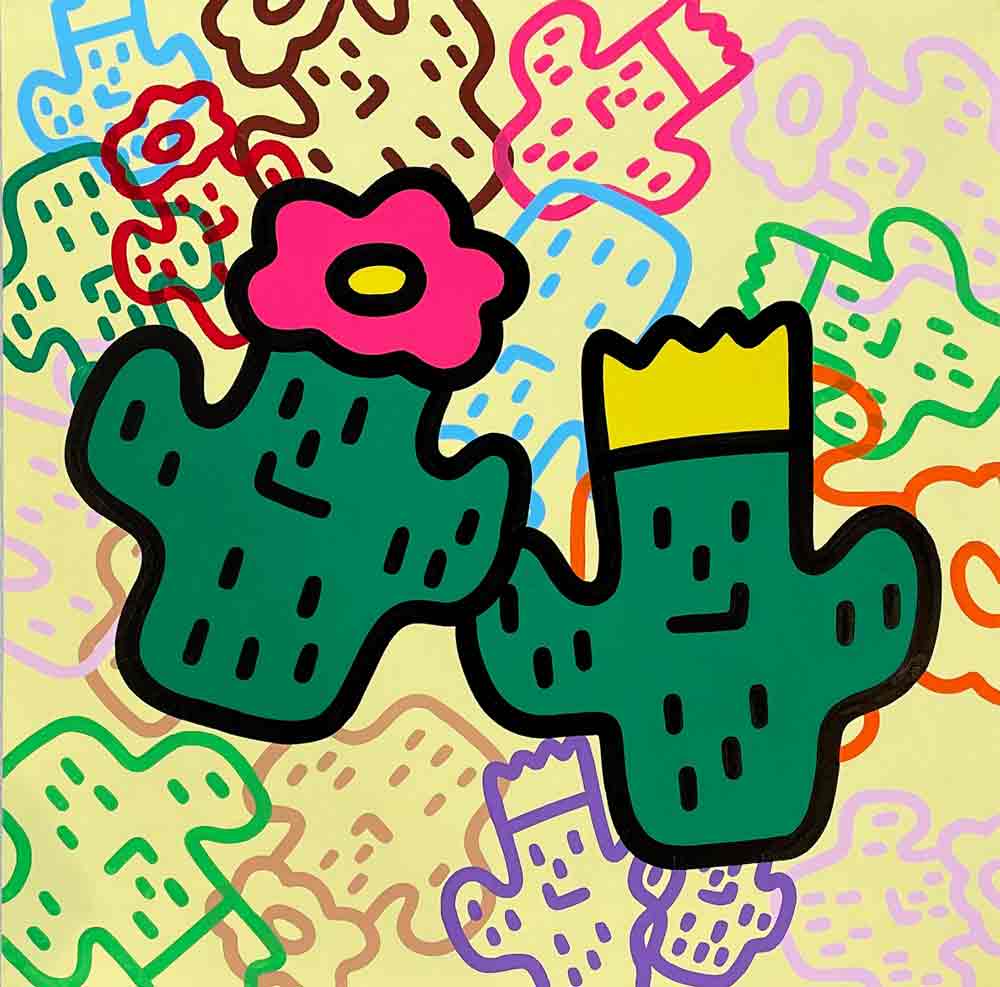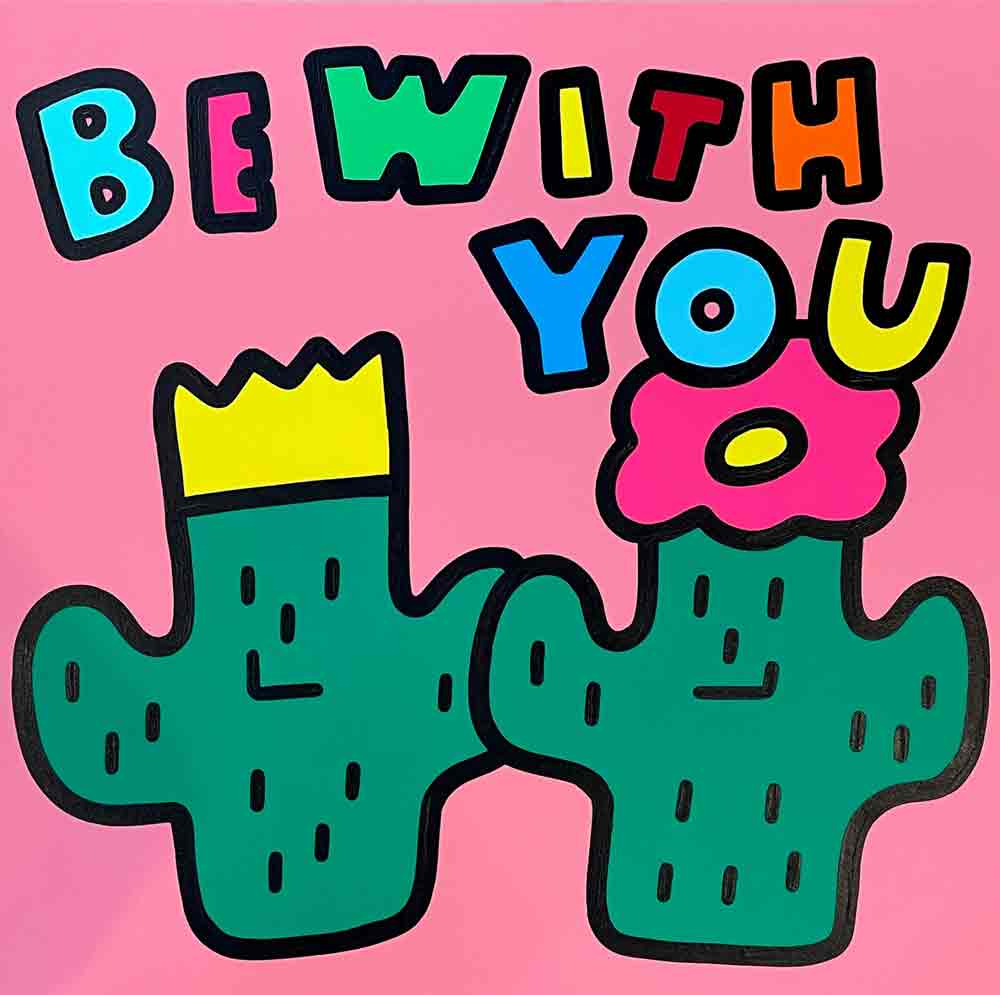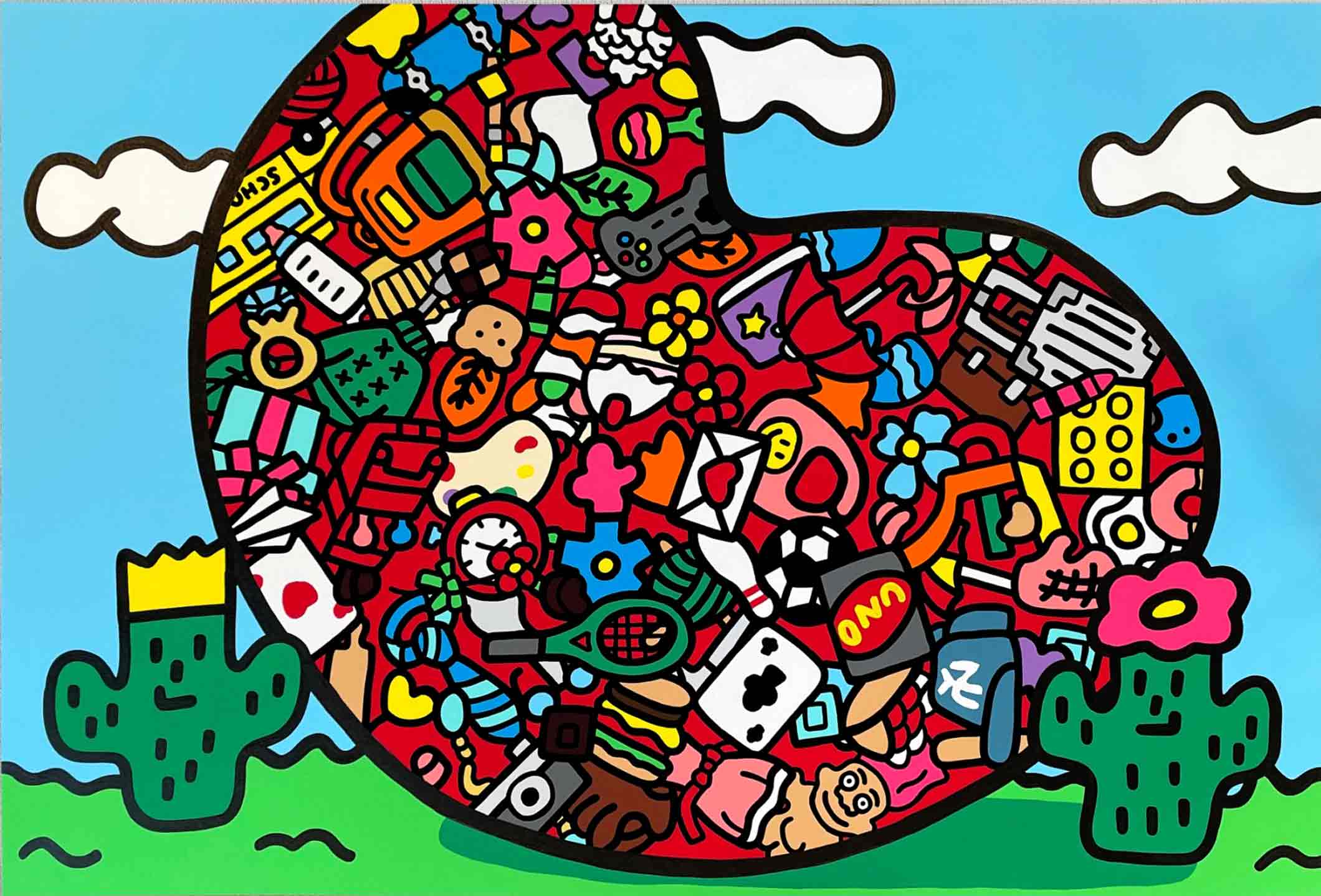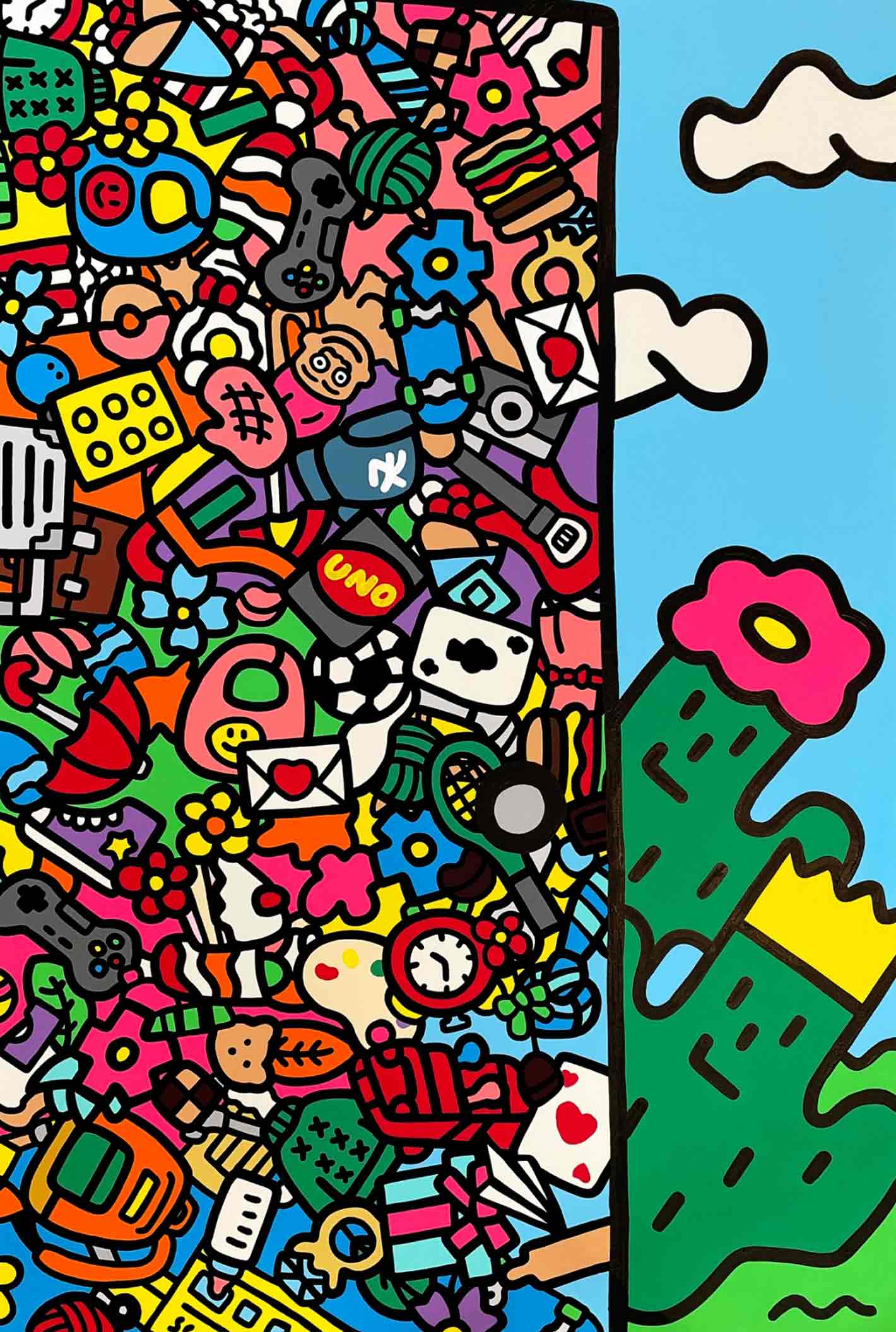 Credit_1
Lead_2
FOREVER LOVE -THE SABOTEN BE WITH YOU-
Love in many ways, love in many forms
Gently wrapping us in love
Love is a special thing
Each kindness is love
There are many kinds of love at the same time
And sometimes they overlap each other
But sometimes we lose love
We lose kindness
Each time we feel lonely, each time we feel alone
Each time we realize that we need love
Love gives us a lot of courage
And love will sustain us
So that we are never alone
Love is always there
It's always there for us
Strong and strong, never withering
Like a cactus
【SHETA】
SHETA is from Shonan area, in Kanagawa prefecture.
His artworks are full of friendliness and humor, expressed with vivid colors and bold, strong lines.
His artworks include collaborations with le coq sportif, COACH, STAR WARS, CD covers
and goods for musicians, and mural painting
Comment_2
Photo_2
Credit_2
Information
FOREVER LOVE -THE CACTUS BE WITH YOU-
SHETA
2023.4.8 sat – 2023.4.22 sat
12:00 pm – 18:00 pm
Sundays, Mondays
Information_Comment