Masaki Okuten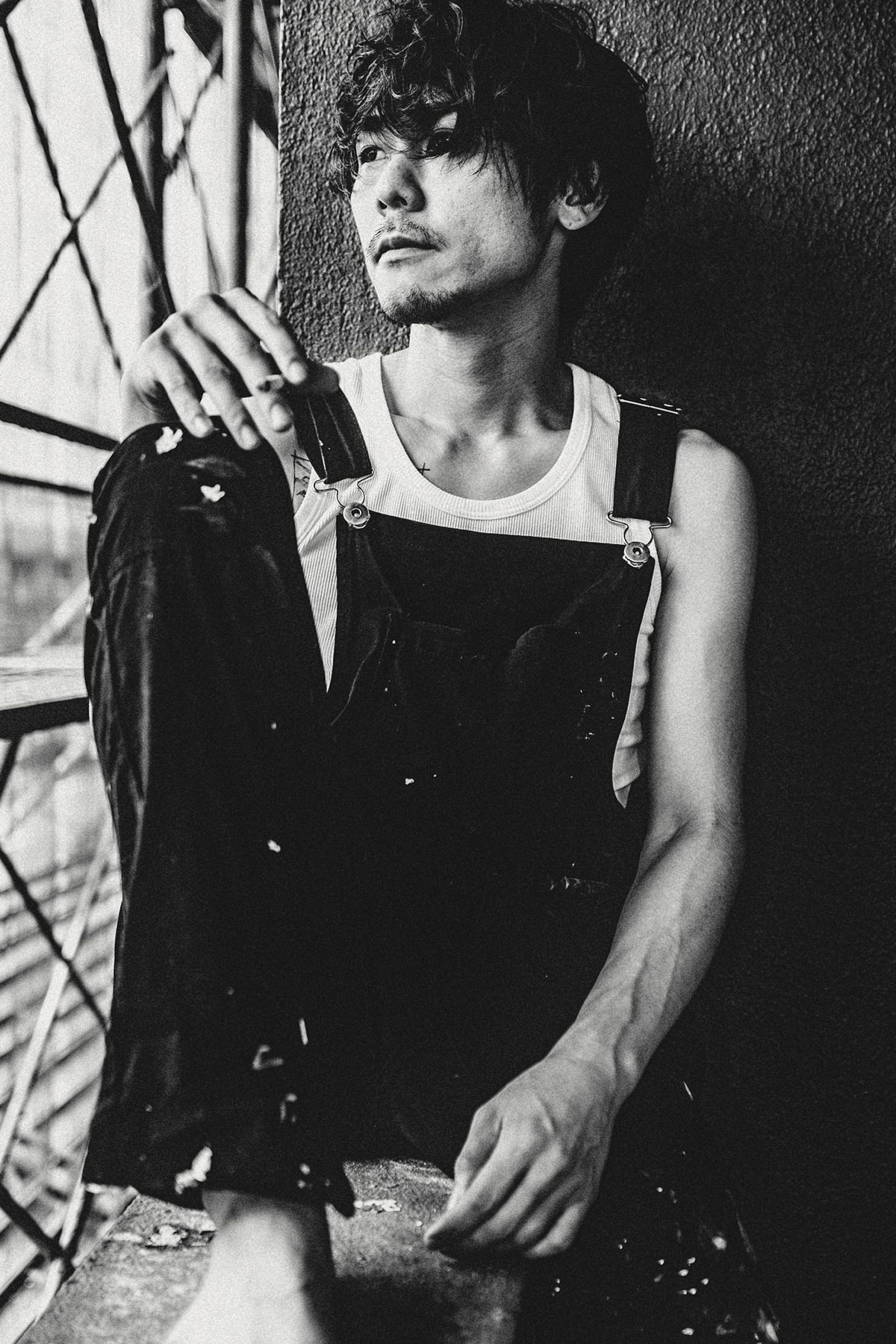 ARTWORKS
ARTWORK_1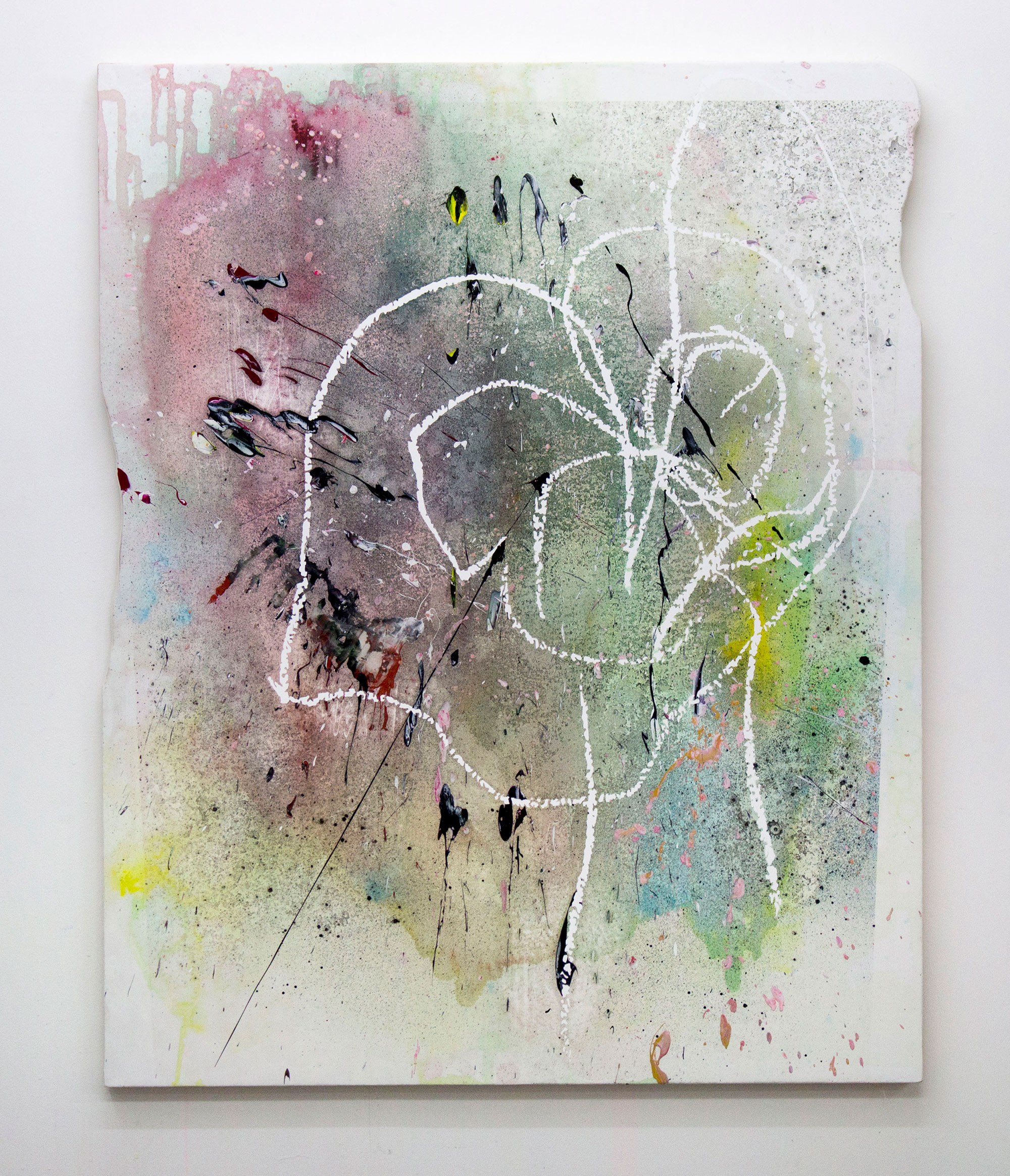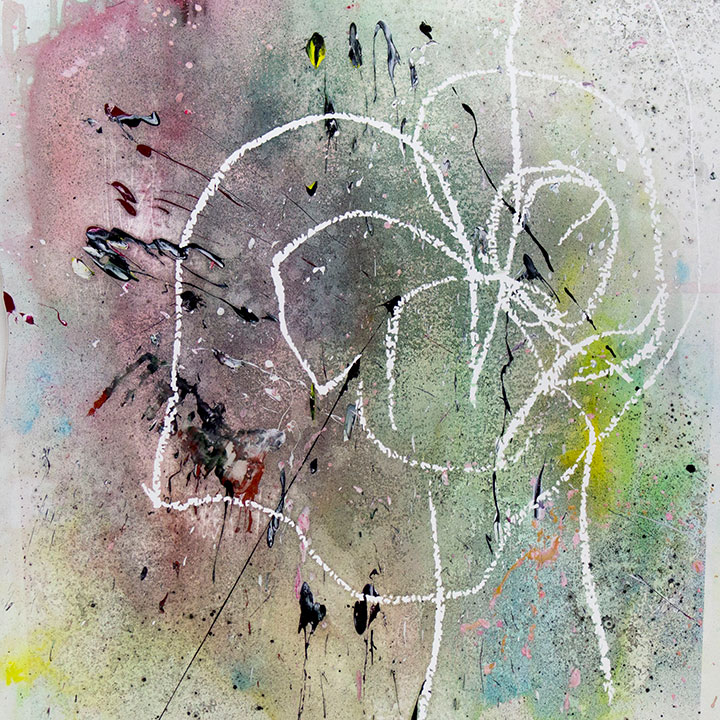 Broken Flower
2021
Oil, Acrylic canvas on panel
H100 × W80.3 cm
ARTWORK_2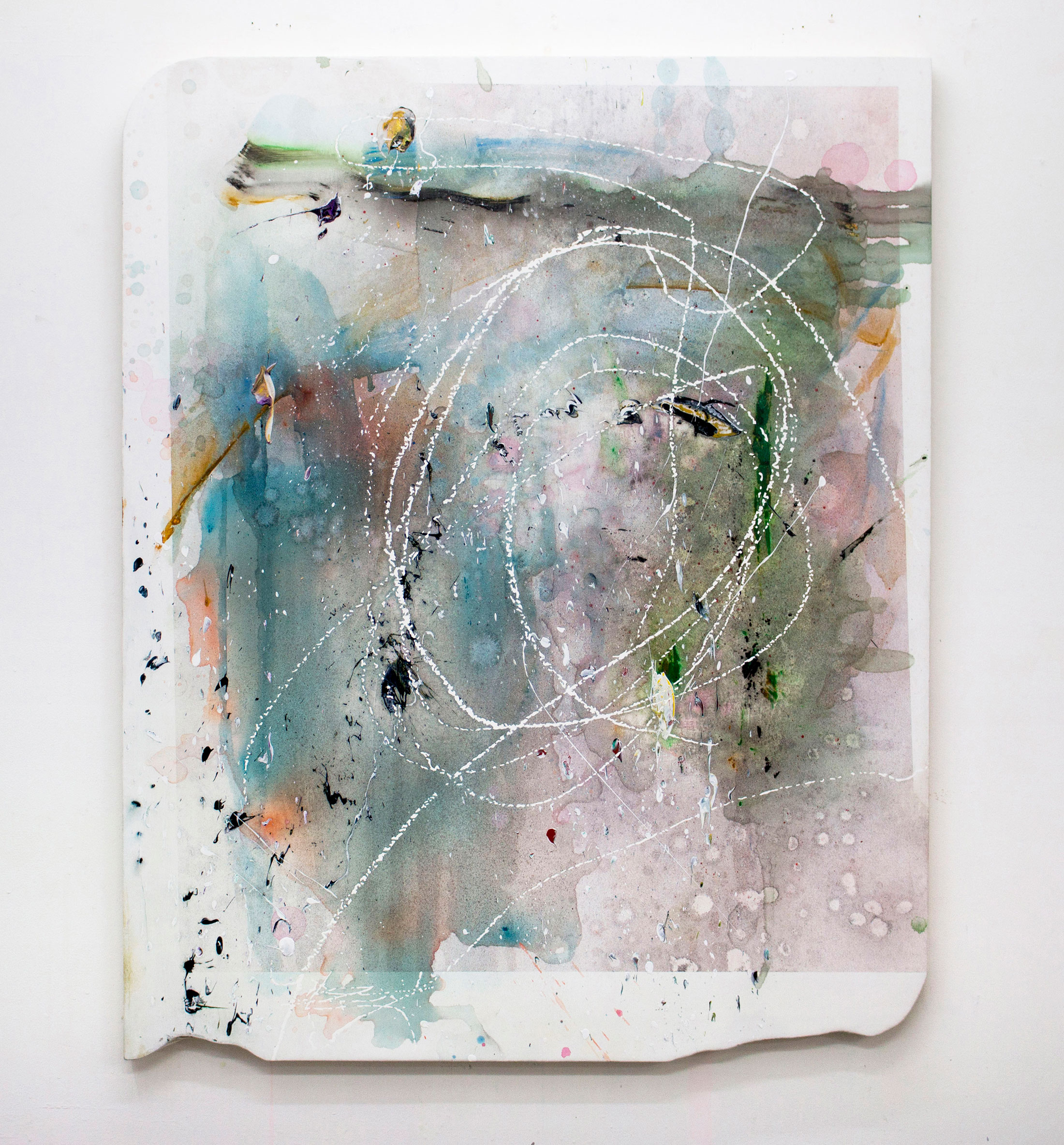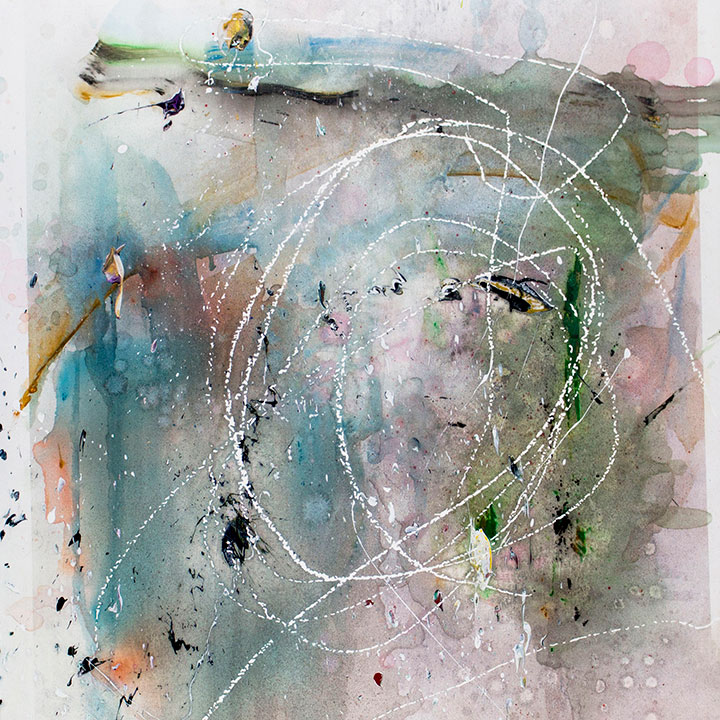 The Umbrellas of Cherbourg
2021
Oil, Acrylic canvas on panel
H100 × W80.3 cm
ARTWORK_3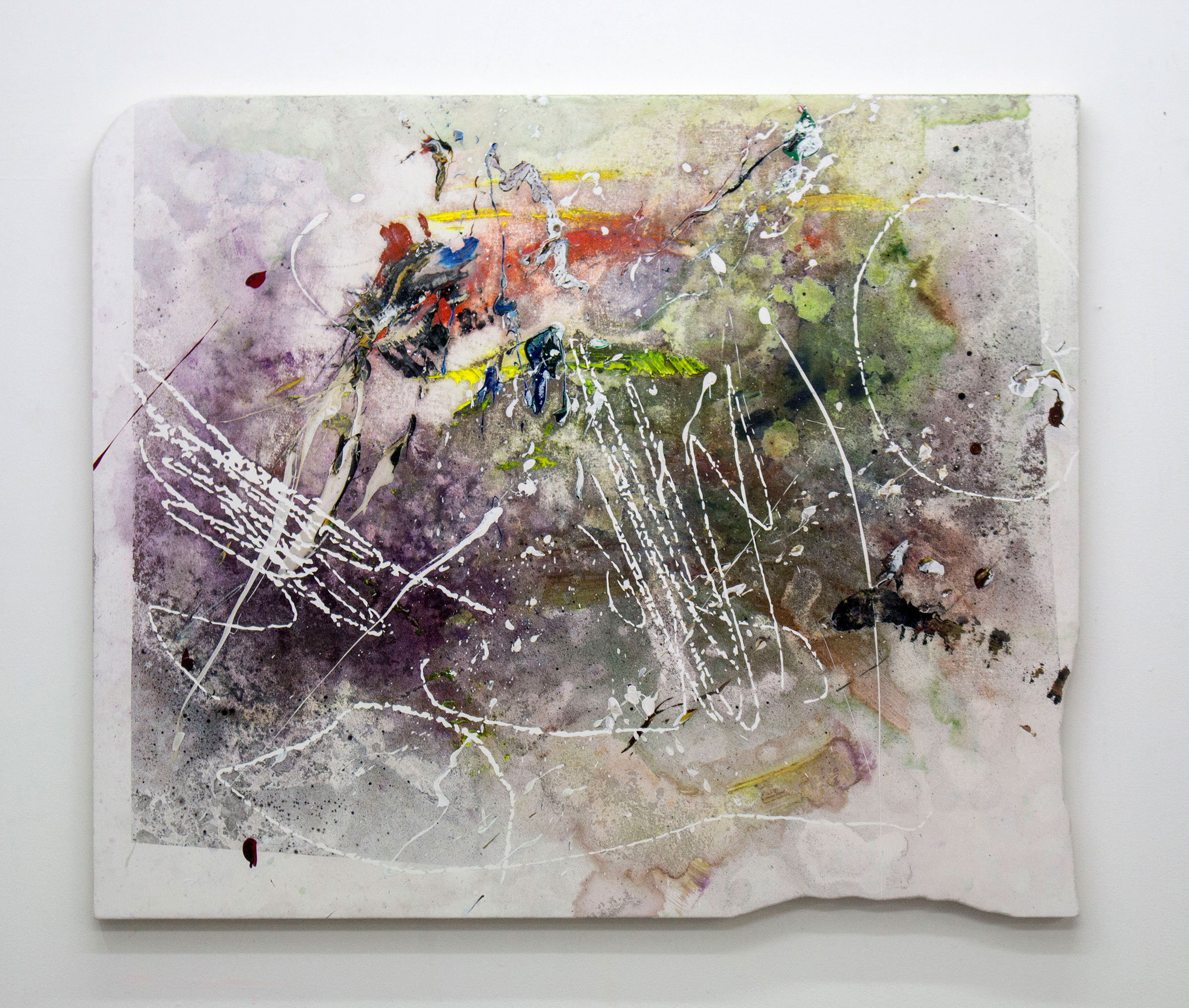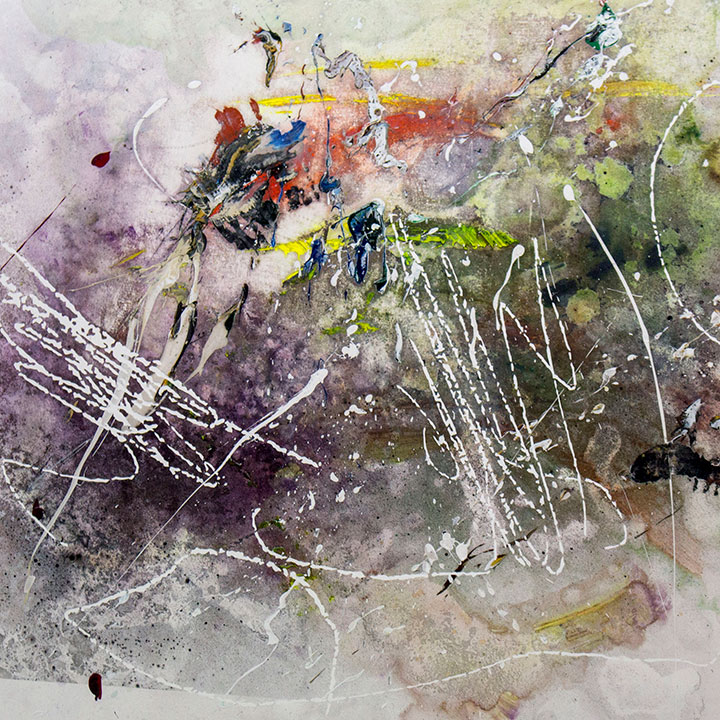 Straw Dogs
2021
Oil, Acrylic canvas on panel
H72.7 × W60.6 cm
ARTWORK_4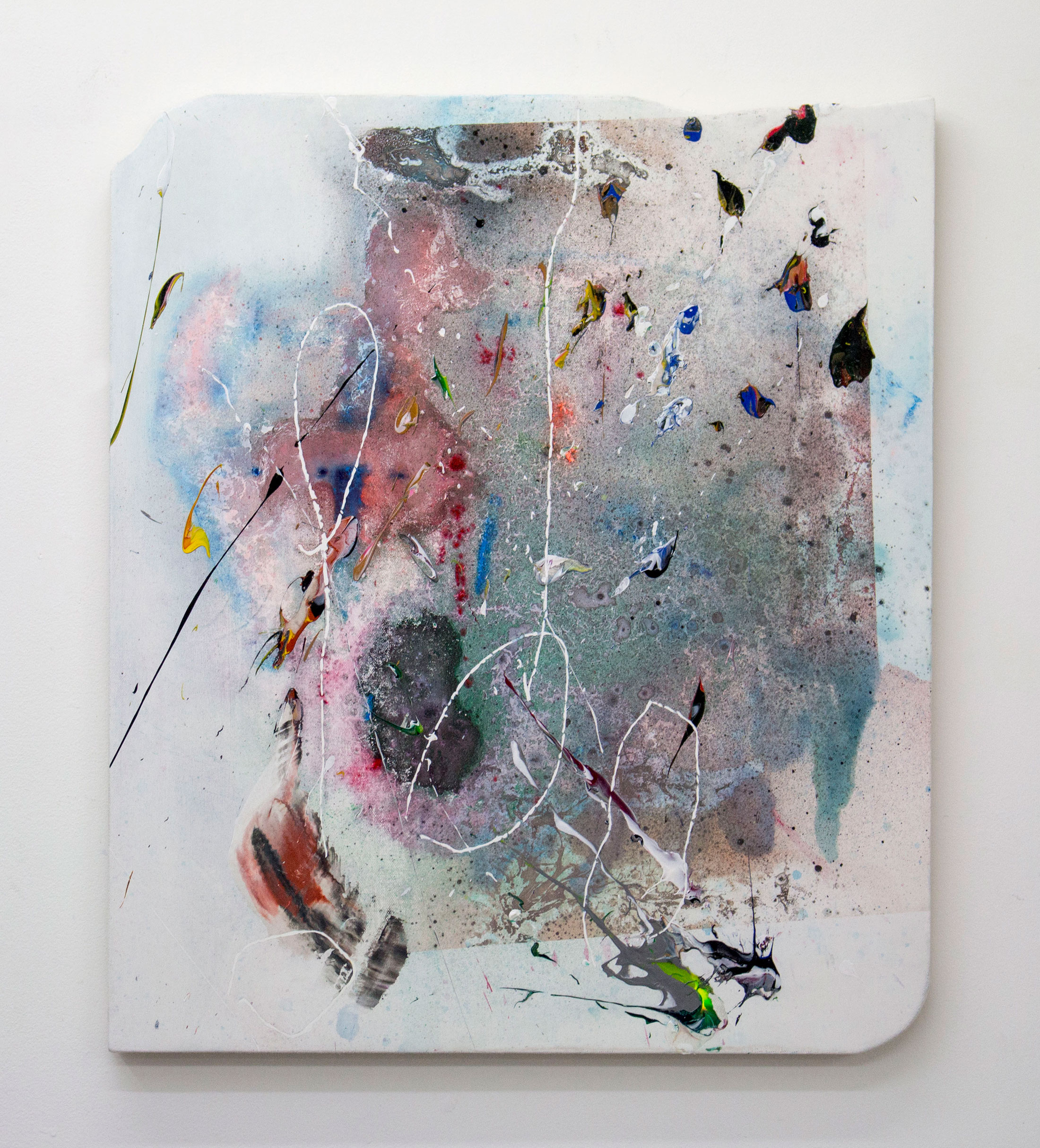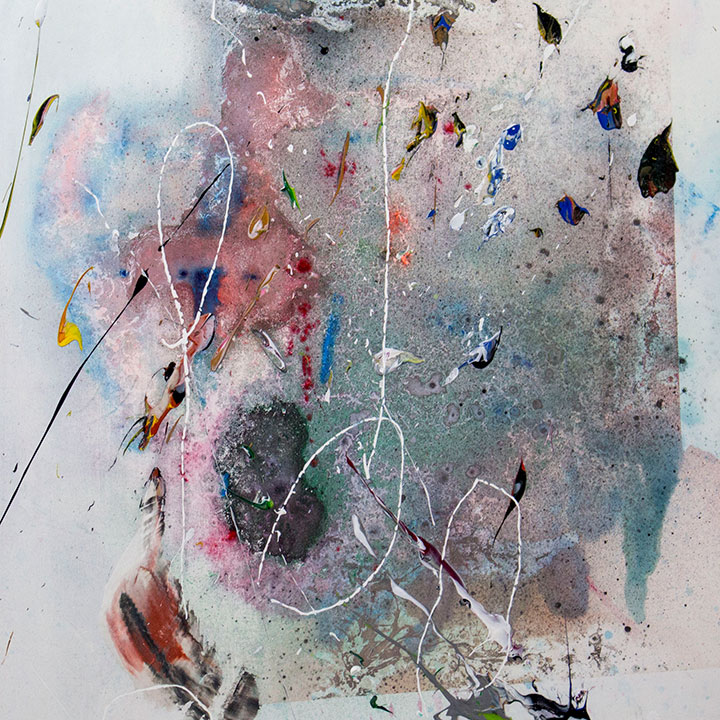 Chew #2
2021
Oil, Acrylic canvas on panel
H53 × W45.5 cm
PROFILE
Masaki Okuten works on expressions that people can touch with a universal sense broader than the range interpreted by art history.

The deformed works give a sense of presence and materiality like a foreign object, which also serves to allow the viewer to dive into the painting space free from the rectangular field.

The artist states, "I felt the primitive lines in the graffiti of children under five years old." He places the graffiti of children, and makes it appear as a white line from the deepest part of the painting to the forefront by masking. The reason for this process, according to the artist, is that "before drawing materials were created, lines were like ruts and scratches, and it is natural for lines to be uneven."

The artist's works are like portraits which only people's existence is burned on. This is a manifestation of the artist's desire to have the traces of others depicted in his works be seen in a highly pure state. In his series of works, the artist has taken the approach of erasing his own existence from his works, but there are still traces and signs of his life in them.

【 Awards 】
| | |
| --- | --- |
| 2014 | D Art Biennale, winner |
| 2013 | GEISAI#18, Holbain award |
| 2009 | via art 2009, KURATA award |
| 2009 | via art 2009, FUYUHIKO YAMAMOTO award |
EXIHIBITIONS
【 Solo exhibition 】
| | |
| --- | --- |
| 2022 | 『Heptapod』 / MU GALLERY |
| 2021 | TSUTAYA Book corner / GINZA SIX |
| 2021 | 『A Whiter Shade of Pale』 / Gallery Hayashi |
| 2020 | 『#Blombos Cave』 / MEDEL GALLERY SHU |
| 2016 | 『Put the stone』 / MINNANO GALLERY |
| 2009 | 『immature efect』 / GALLERY b.TOKYO |

【 Group exhibition 】
| | |
| --- | --- |
| 2021 | 3331 Art Fair / ART BRIDGE / 3331art chiyoda |
| 2021 | 『HASSHIN』 / MU GALLERY |
| 2021 | 『estate』 / ZEIT-FOTO kunitachi |
| 2021 | Japan Mastery Collection popup shop / Roppongi Midtown |
| 2017 | 『Re:OPEN』 / MINNANO GALLERY |
| 2016 | 『Morning Star #1』 / NANZUKA |
| 2015 | 『MANTLE #11』 / TOKYO CULTUART by BEAMS |
| 2013 | 『GEISAI #18』 / Tokyo Metropolitan Industrial Trade Center Taito |
| 2012 | 『3331 EXPO』 / 3331 art chiyoda |
| 2010 | 『My Favorite 4 Artists』 / ZEIT-FOTO SALON |
| 2009 | 『via art 2009 prize exhibition』 / SHINWA ART MUSEUM |
| 2009 | 『via art 2009』 / SHINWA ART MUSEUM |
| 2008 | 『THE SIX』 / University of Arts General Exhibition |