KAZUSA MATSUYAMA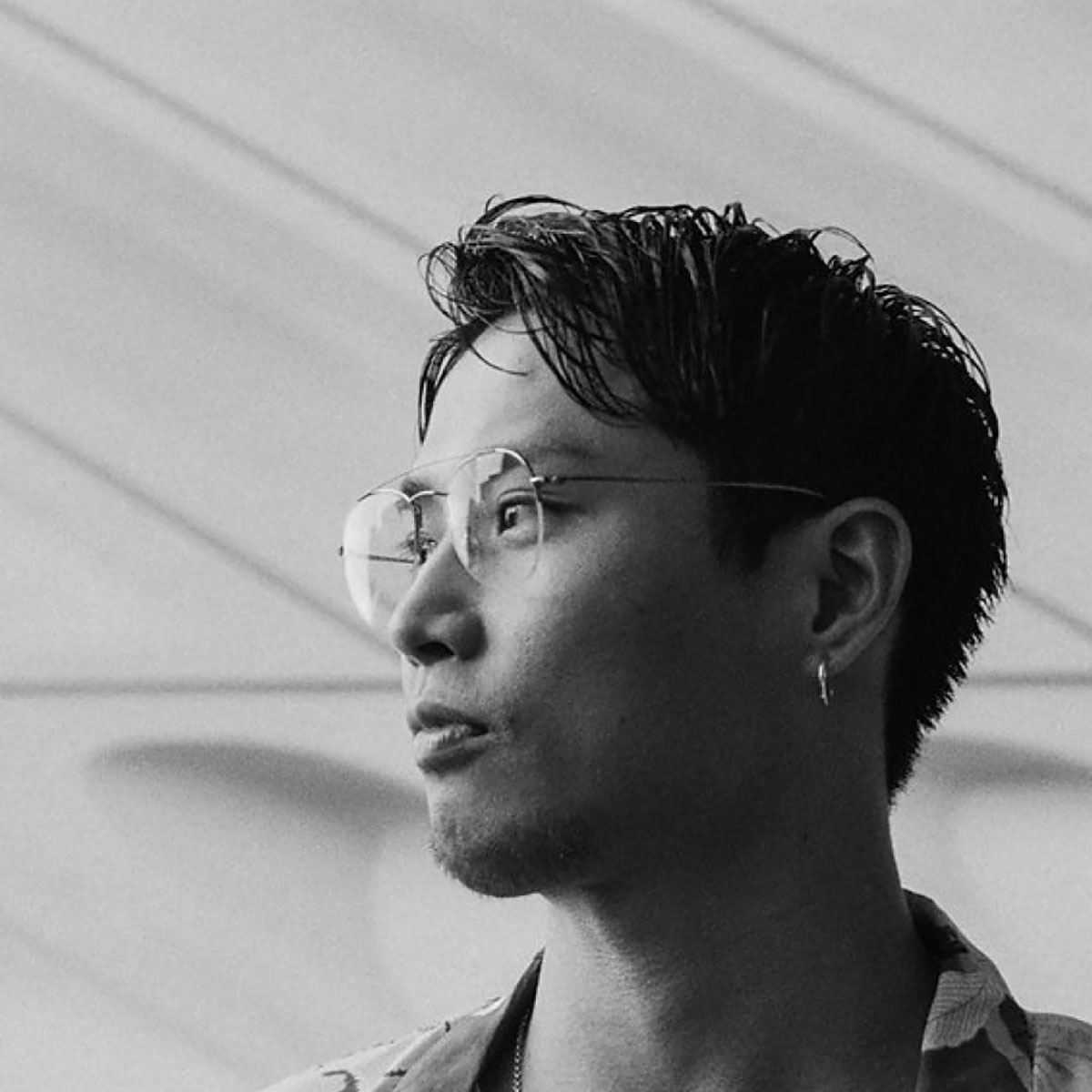 ARTWORKS
ARTWORK_1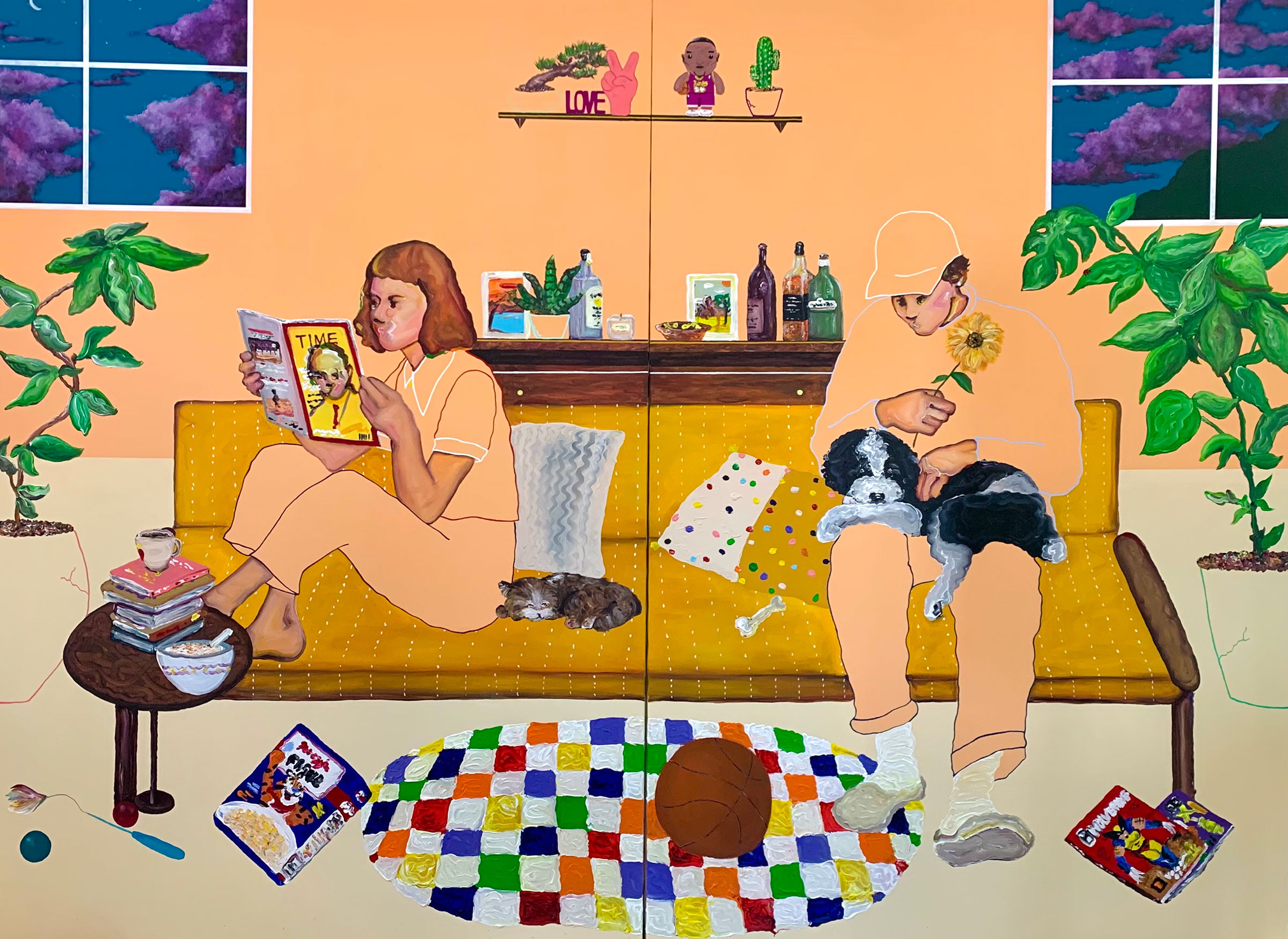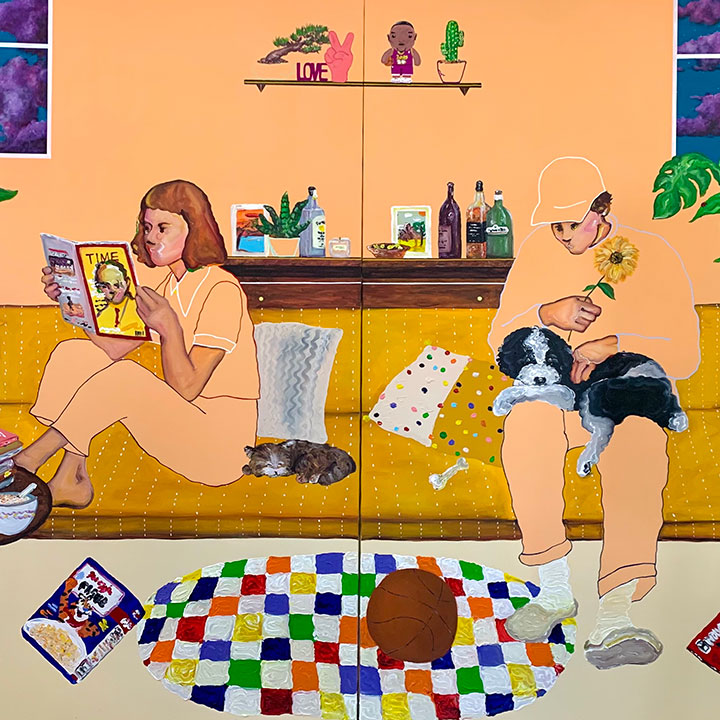 Anonymous Portrait -Daydream-
(When the timing is right)
2021
Acrylic on canvas
H193.5 × W261.6 cm
ARTWORK_2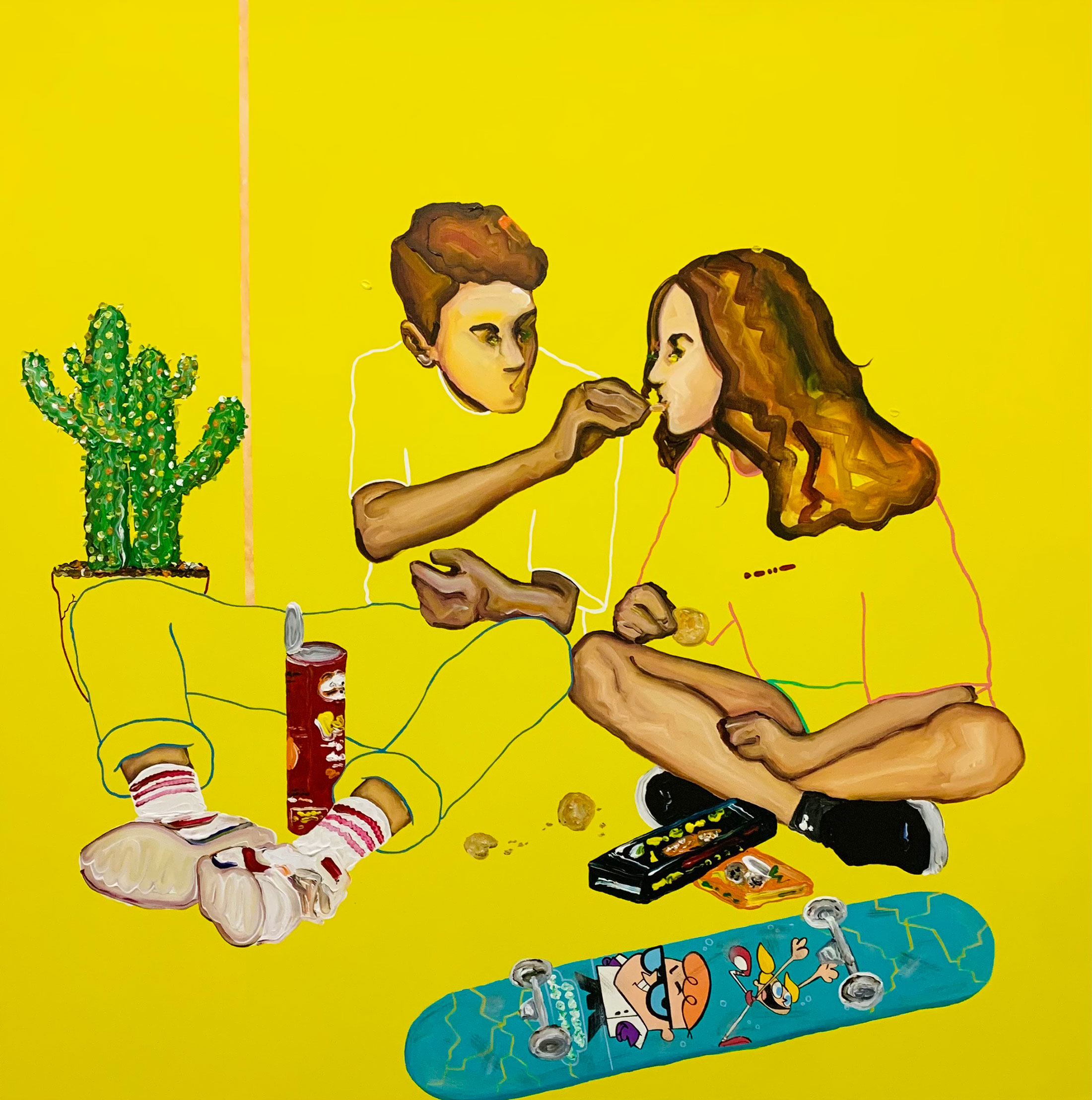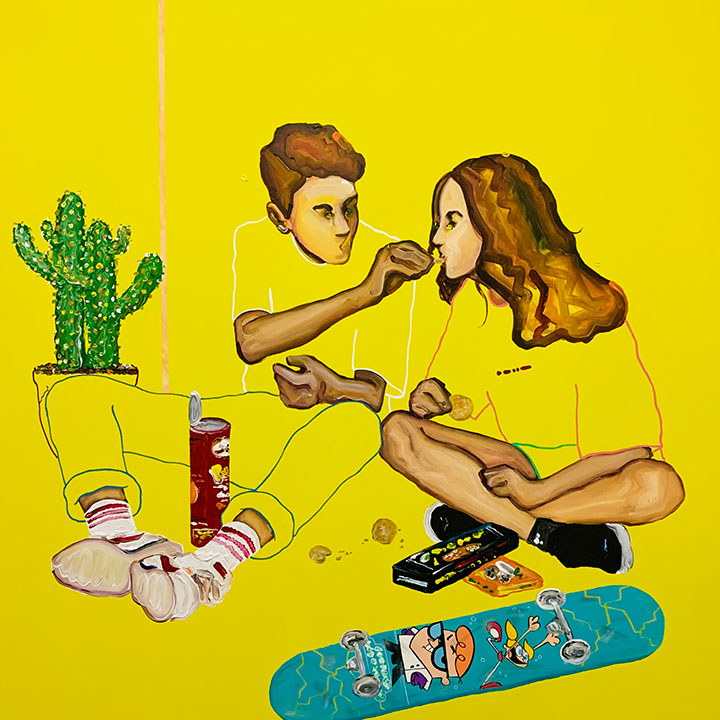 Anonymous Portrait -Daydream-
(Boy and Girl)
2021
Acrylic on canvas
H116.7 × W116.7 cm
ARTWORK_3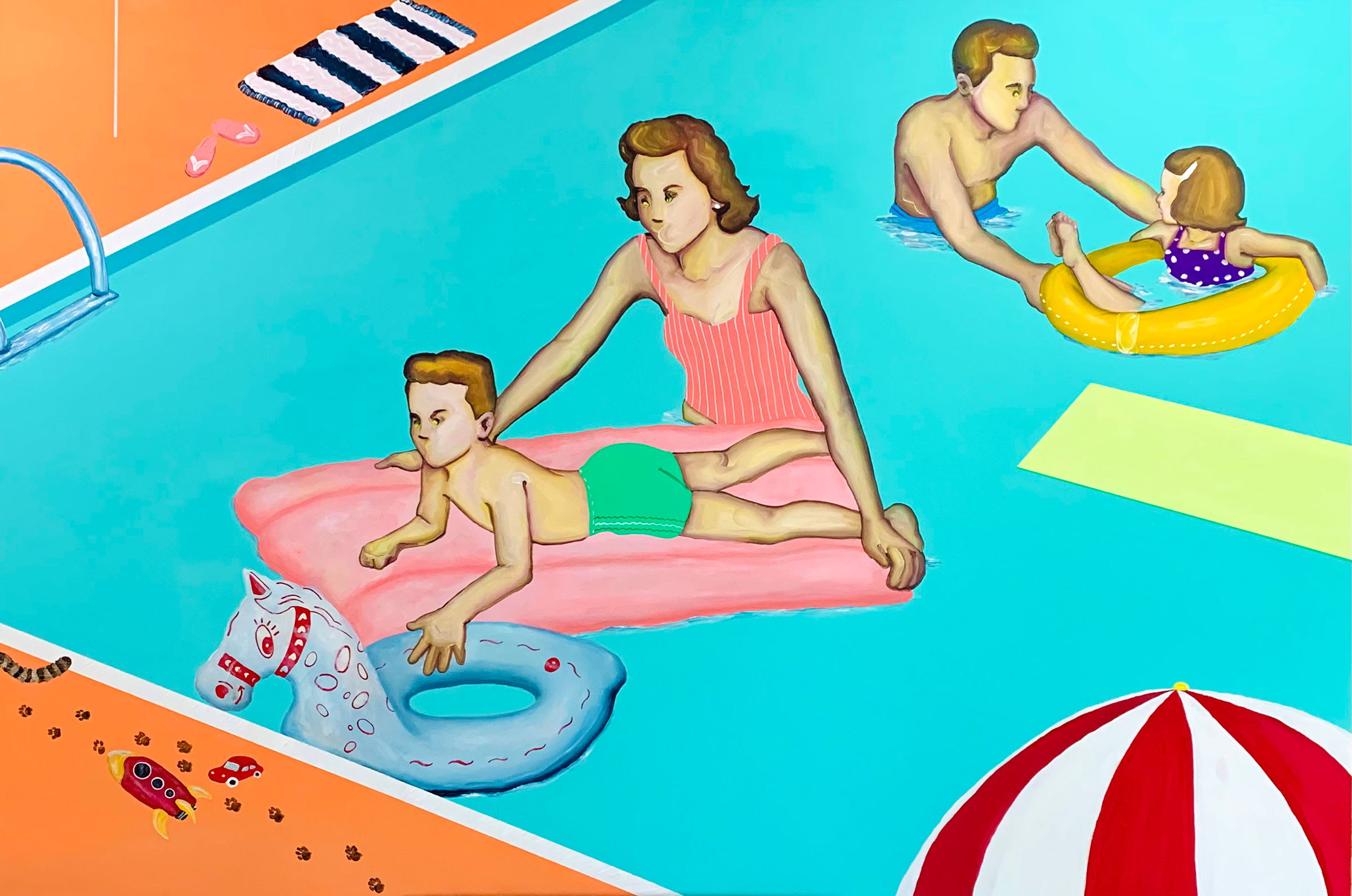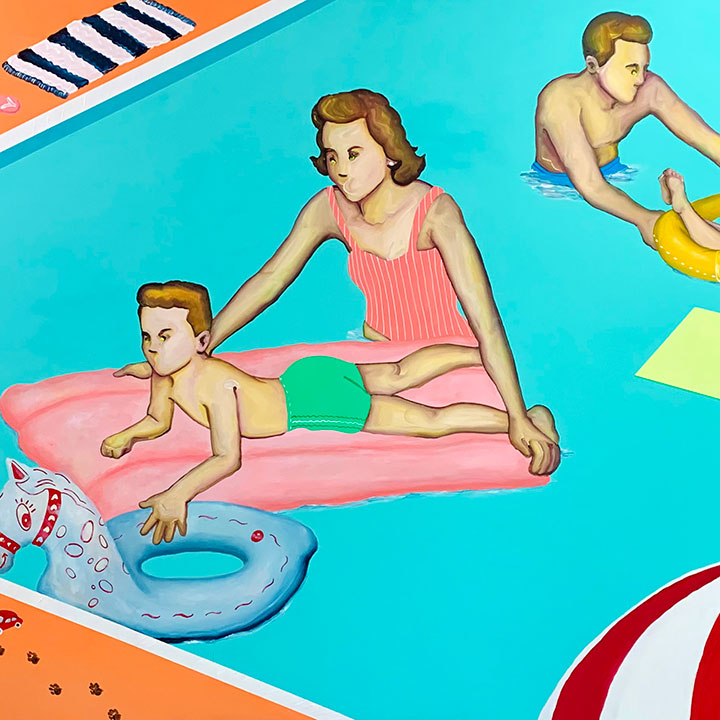 Anonymous Portrait -Family Holiday-
2021
Acrylic on canvas
H194 × W130.3 cm
ARTWORK_4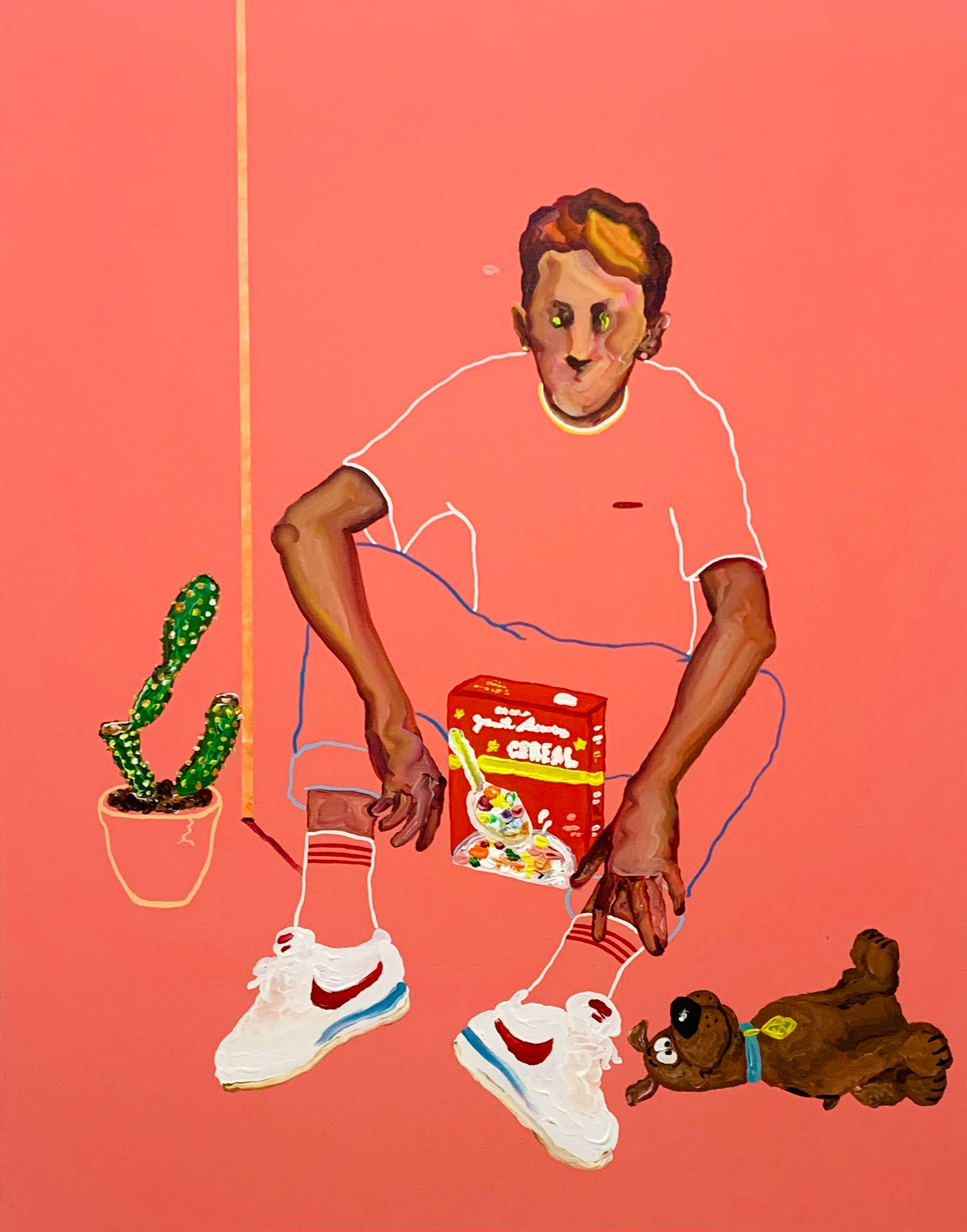 Anonymous Portrait -Daydream-
(Boy) #2
2021
Acrylic on canvas
H91 × W72.7 cm
PROFILE
Fine Artist based in Tokyo, Japan.
1992 Born in Tokyo, Japan.
His work responds to his own bi-cultural experience of growing up between Japan and United Kingdom by bringing together aspects of both Eastern and Western aesthetic systems.
When he returned home to Japan, He began working on paintings that referenced his creative roots both in Japan culture and Western culture.
Using Japanese ink, spray paint, oil painting, acrylics and mixed media to transform traditional Japanese paintings in a contemporary style.
While including anonymity through distorted emotions and abstract depictions, a "scene" is framed to not only portray the cosmetic emotions of everyday life, but to pursue the beauty hidden in the essence.
He is influenced by a variety of subjects, including Japanese art from Edo and Meiji eras, French Renaissance painting, post-war contemporary art, and the visual language of global, popular culture as embodied by mass-produced commodities.
EXIHIBITIONS
【 Solo Exhibition 】
| | |
| --- | --- |
| 2022 | 『reflection』(Seoul, South Korea) |
| 2022 | 『Escapism』/ISETAN (Tokyo, Japan) |
| 2022 | 『Daydream』 / MU GALLERY (Tokyo, Japan) |
| 2021 | 『Anonymous』 / ANB Tokyo (Tokyo, Japan) |
| 2020 | 6th by Oriental hotel (Tokyo, Japan) |
| 2020 | 『TRACES』 / ES gallery (Tokyo, Japan) |
| 2017 | 『Wa』 / ES gallery (Tokyo, Japan) |

【 Group Exhibition 】
| | |
| --- | --- |
| 2022 | WHAT CAFE (Tokyo, Japan) |
| 2021 | WHY NOT Tokyo(Tokyo, Japan) |
| 2021 | Agora Gallery (NY, USA) |
| 2020 | Agora Gallery (NY, USA) |
| 2019 | Jadite Galleries (NY, USA) |
| 2019 | The Hive gallery and studios (LA, USA) |
| 2016 | PLY Gallery (London, UK) |

【 Art Fair 】
| | |
| --- | --- |
| 2022 | KIAF SEOUL (Seoul, South Korea) |
| 2022 | Seattle Art Fair (Seattle, USA) |
| 2022 | Art Fair Tokyo (Tokyo, Japan) |
| 2021 | KIAF SEOUL (Seoul, South Korea) |