Hiroki Niimi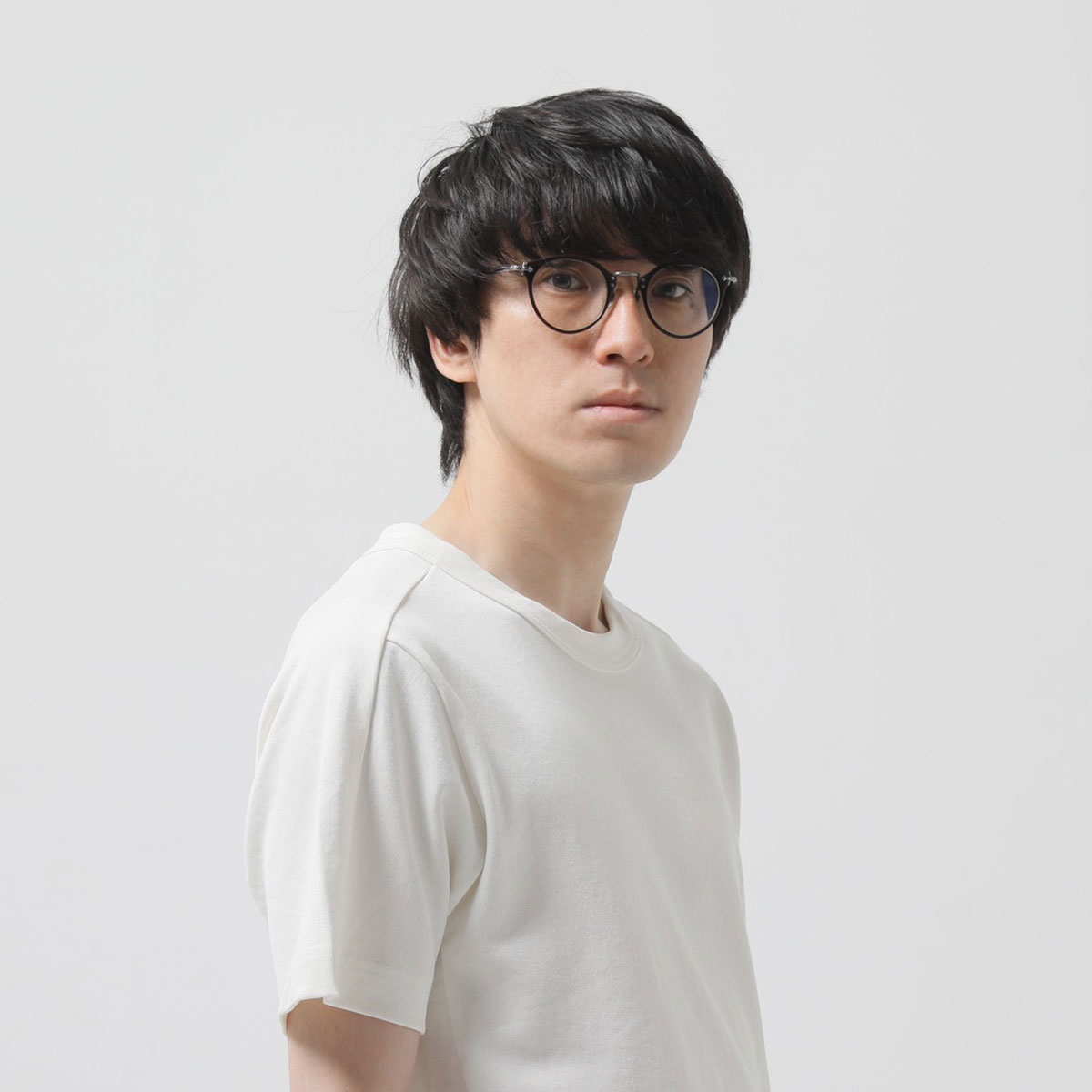 ARTWORKS
ARTWORK_1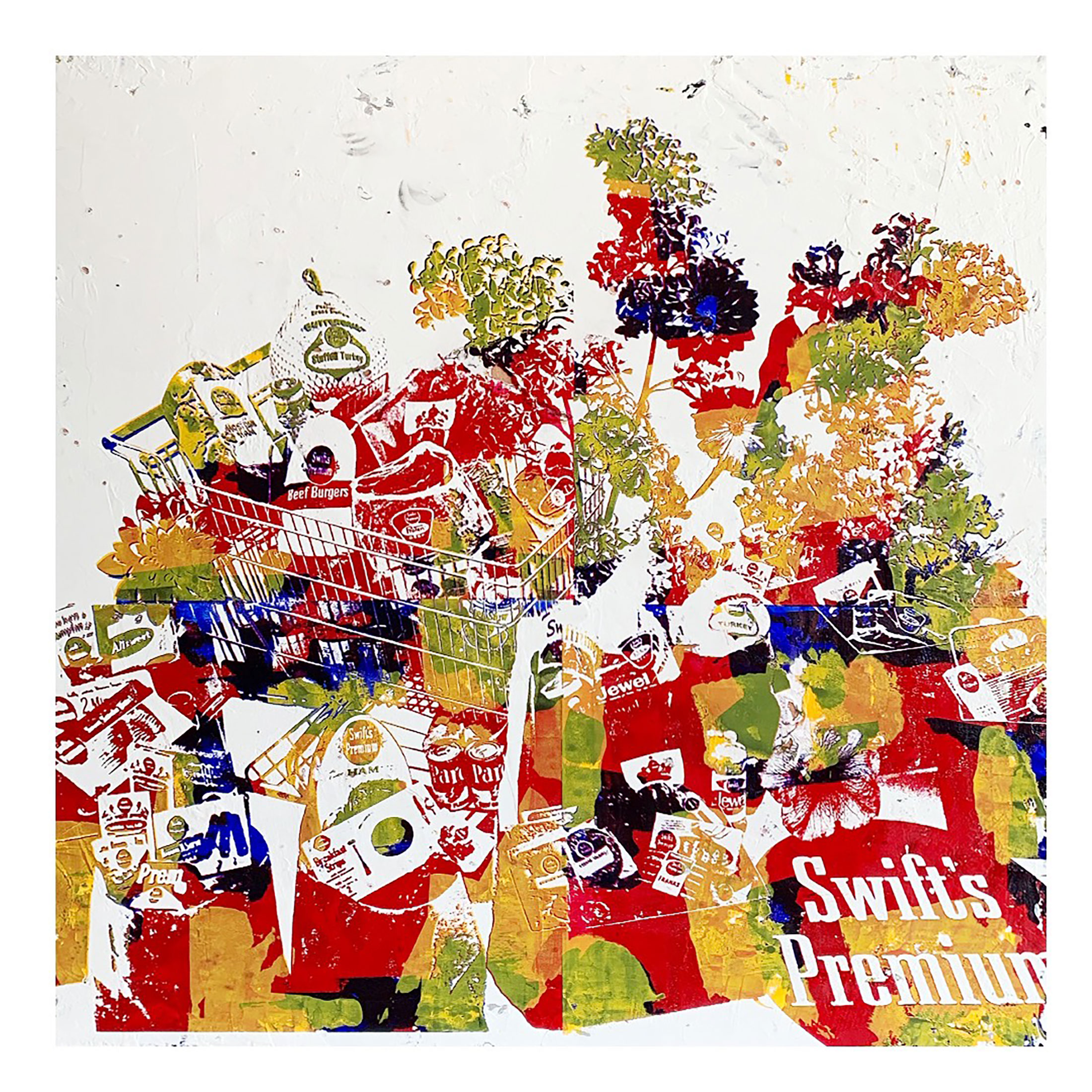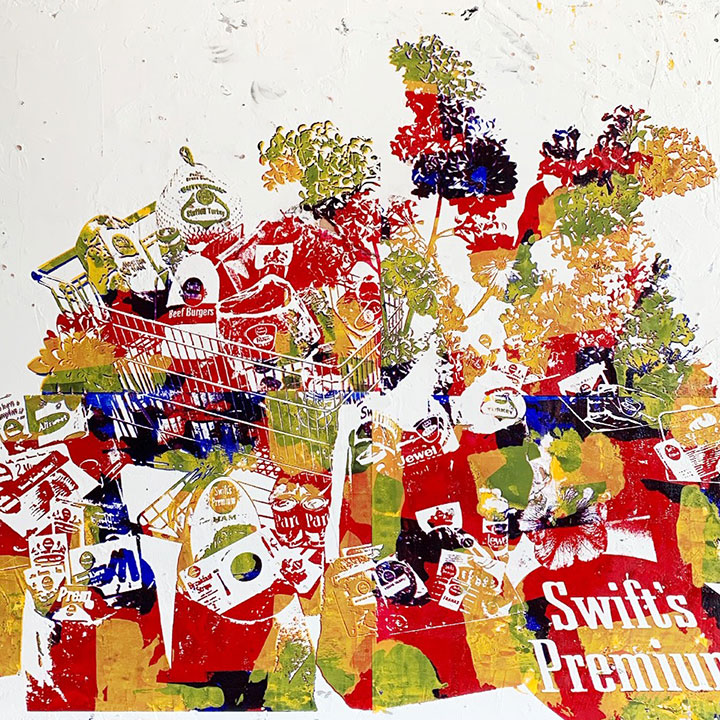 Supermarket
2021
Mixed media
H100 × W100 cm
ARTWORK_2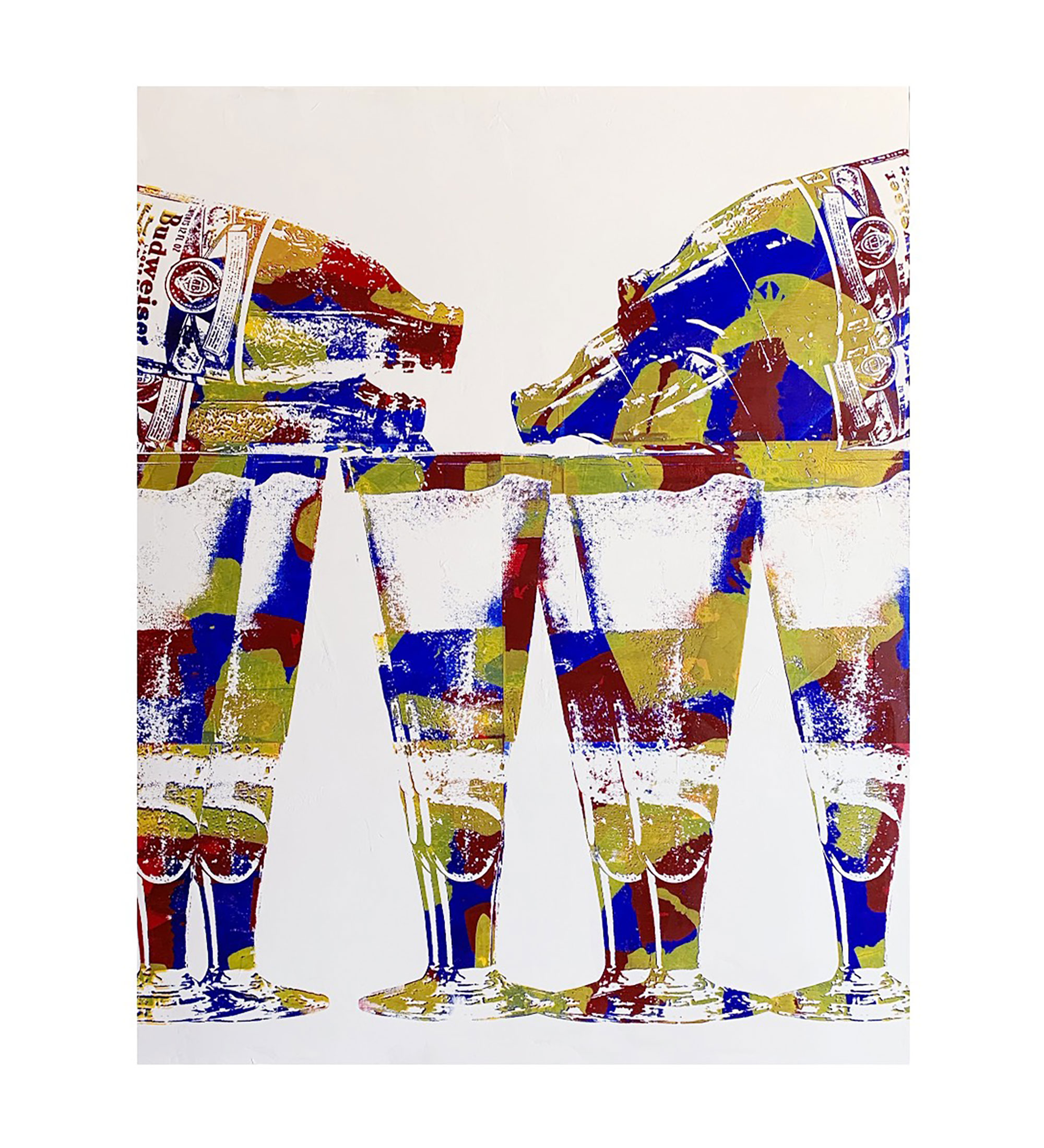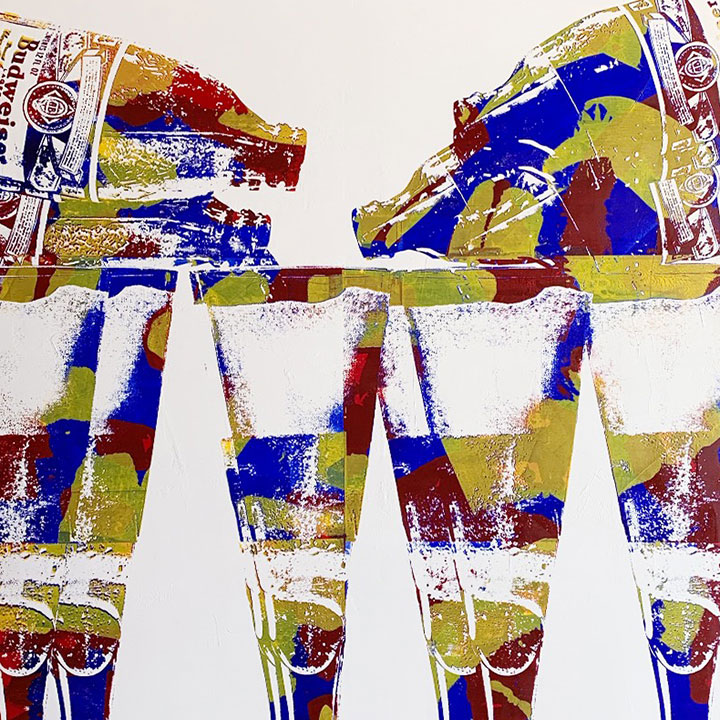 Cheers
2021
Mixed media
H145.5 × W112 cm
ARTWORK_3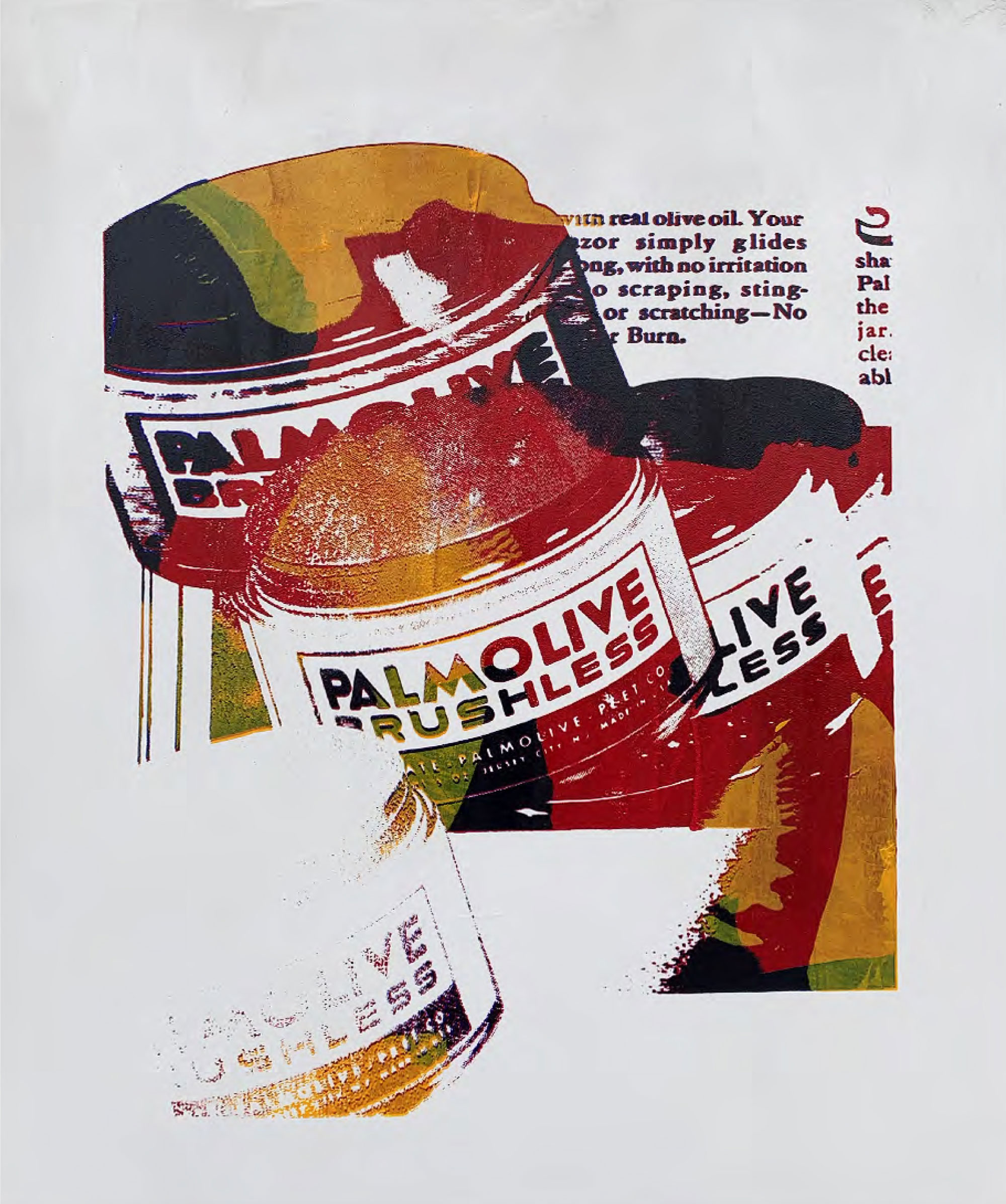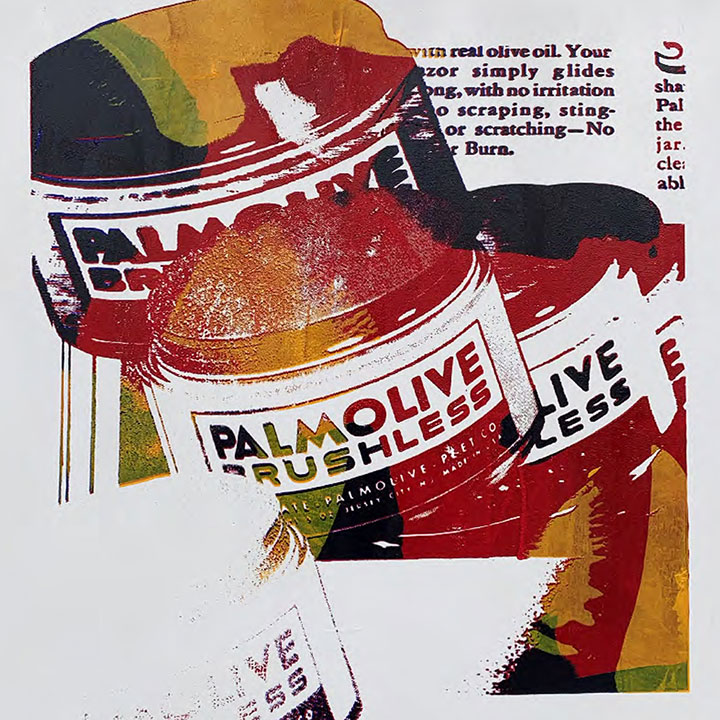 PALMOLIVE
2021
Mixed media
H72.7 × W60.6 cm
ARTWORK_4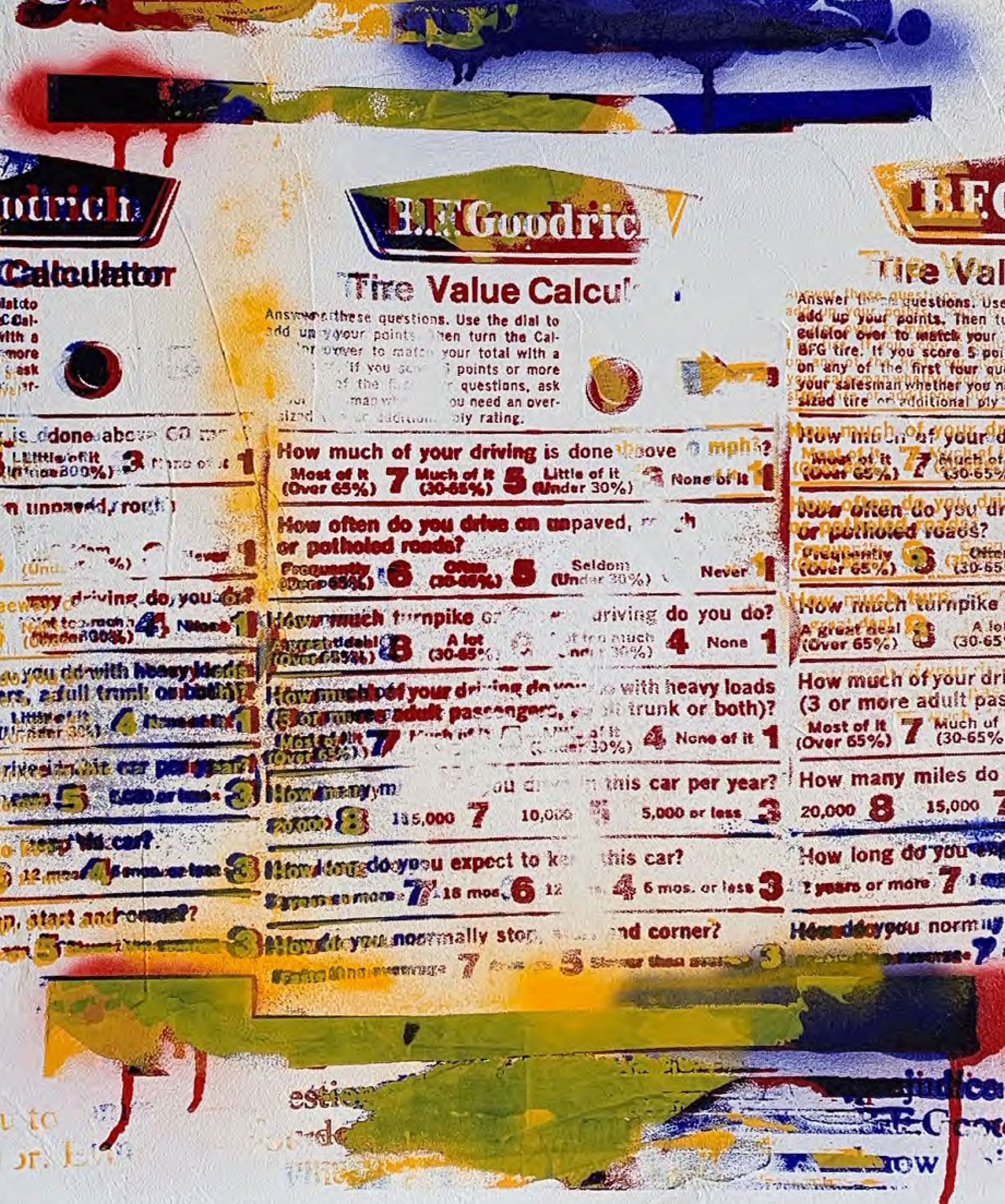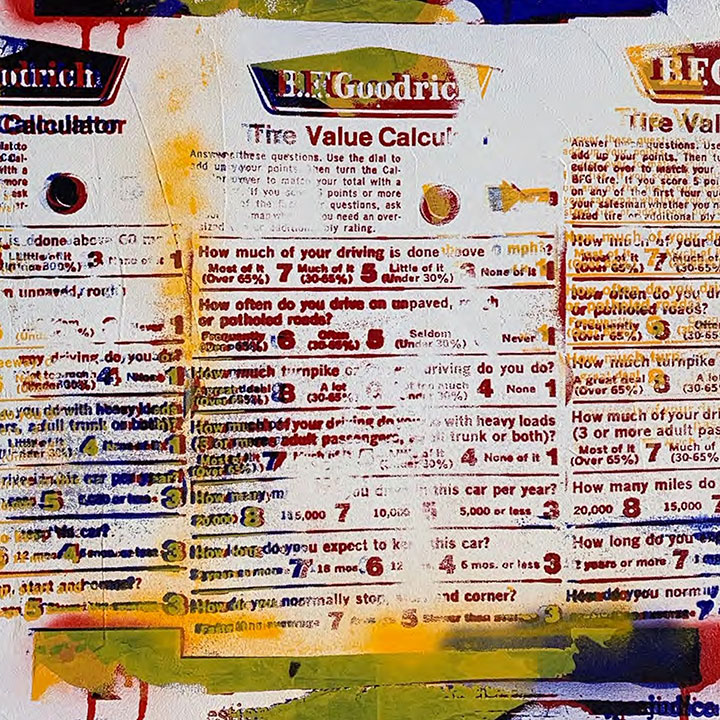 Flyer
2021
Mixed media
H53 × W45.5 cm
PROFILE
Hiroki Niimi's artworks are based on the definition "digital = not-free and analog = free," and incorporate the digital world into analog.

Through his paintings, he critically examines the situation of today's digitalized society, where the production and consumption of "creativity" is repeated rapidly.

While symbolically citing creative images such as digital advertisements used and abandoned on the web and SNS, he reconstructs fragments of these images in the analog painting.

Human creativity is being squandered and discarded. His work is rooted in a critical spirit toward this situation, and in the process of creating artworks, he is thoroughly determined to express physicality.

He transforms digital creativity, which is based on the premise of consumption, into a material form, interweaves his own perspective, and presents it as a new visual language.

【 Biography 】
| | |
| --- | --- |
| 2021 | TAGBOAT AWARD, second winner |
| 2020 | Nakameguro LOUNGE, exhibit |
| 2020 | OCEANS R25, coverage |
| 2019 | LUMINE meets ART AWARD, finalist |
| 2019 | SICF SPIRAL OMOTESANDO, exhibition |
| 2016 | MIDTOWN Award, design section selected |
| 2013 | WorldBiennial Exhibition PostersSelected |
| 2012 | IFFT(International Trade Fair), exhibit |
| 2012 | CS, design section selected |
| 2012 | Mexico International Biennale, selected |
| 2012 | Moscow International Biennale, Golden B selected |
| 2011 | Red Bull Doodle Artfinalist |
EXIHIBITIONS
【 Solo exhibition 】
| | |
| --- | --- |
| 2022 | 『Barcodes』 / MU GALLERY |
| 2021 | 『PDCA』 / MEDEL GALLERY SHU |
| 2020 | 『BORN』 / MEDEL GALLERY SHU |

【 Group exhibition 】
| | |
| --- | --- |
| 2022 | 333gallery |
| 2022 | what cafe |
| 2022 | watowa gallery |
| 2022 | 『ART Tainan』 |
| 2022 | 『ART NAGOYA』 |
| 2022 | 『One Art Taipei』 |
| 2021 | 『ART FAIR ASIA FUKUOKA』 |
| 2021 | MEDEL GALLERY SHU |
| 2021 | MU GALLERY |
| 2021 | UP SIDE DOWN GALLERY |
| 2021 | shukado GALLERY |
| 2020 | 『100nin10』 |
| 2020 | MDP GALLERY |