GENPEI SAKATA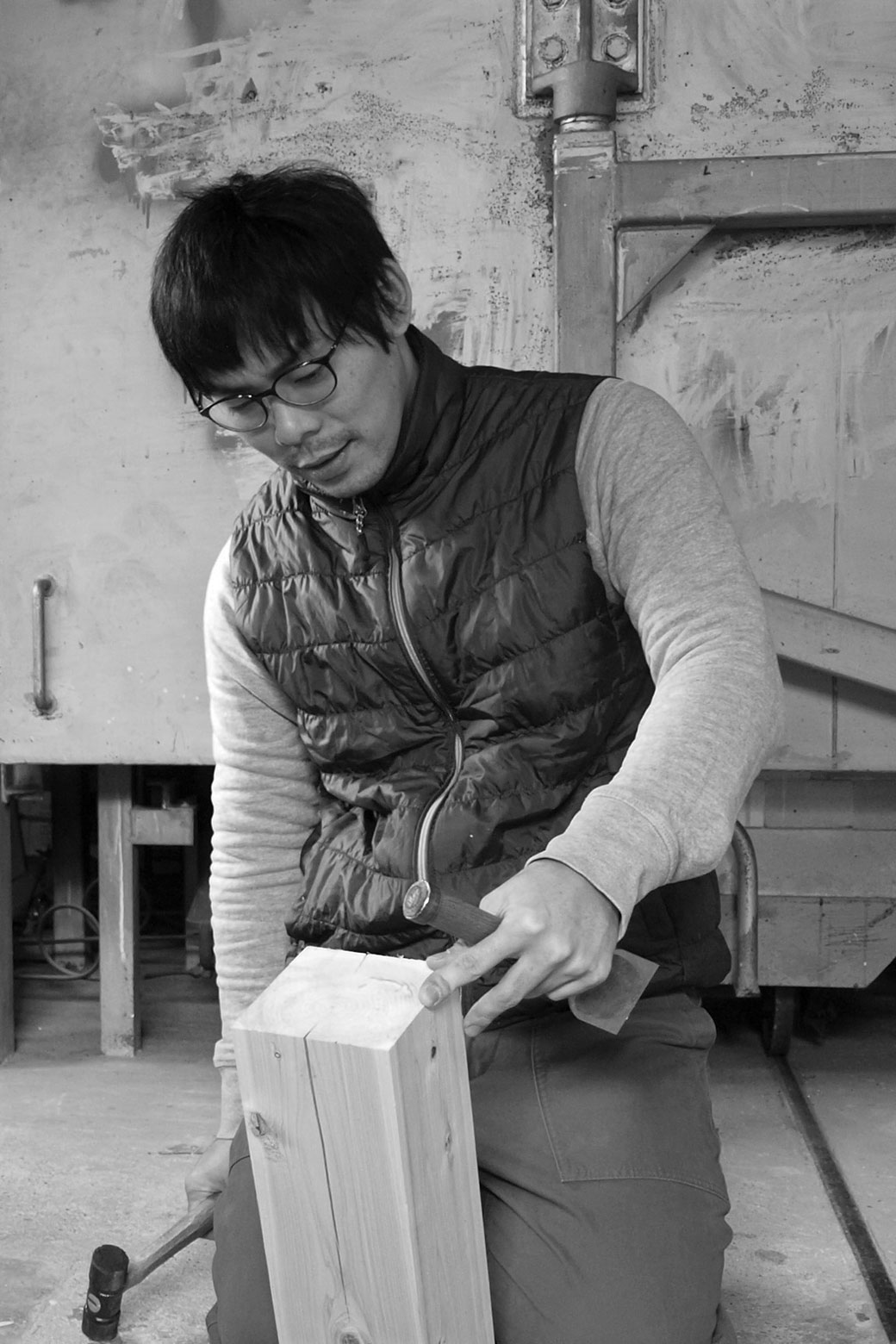 ARTWORKS
ARTWORK_1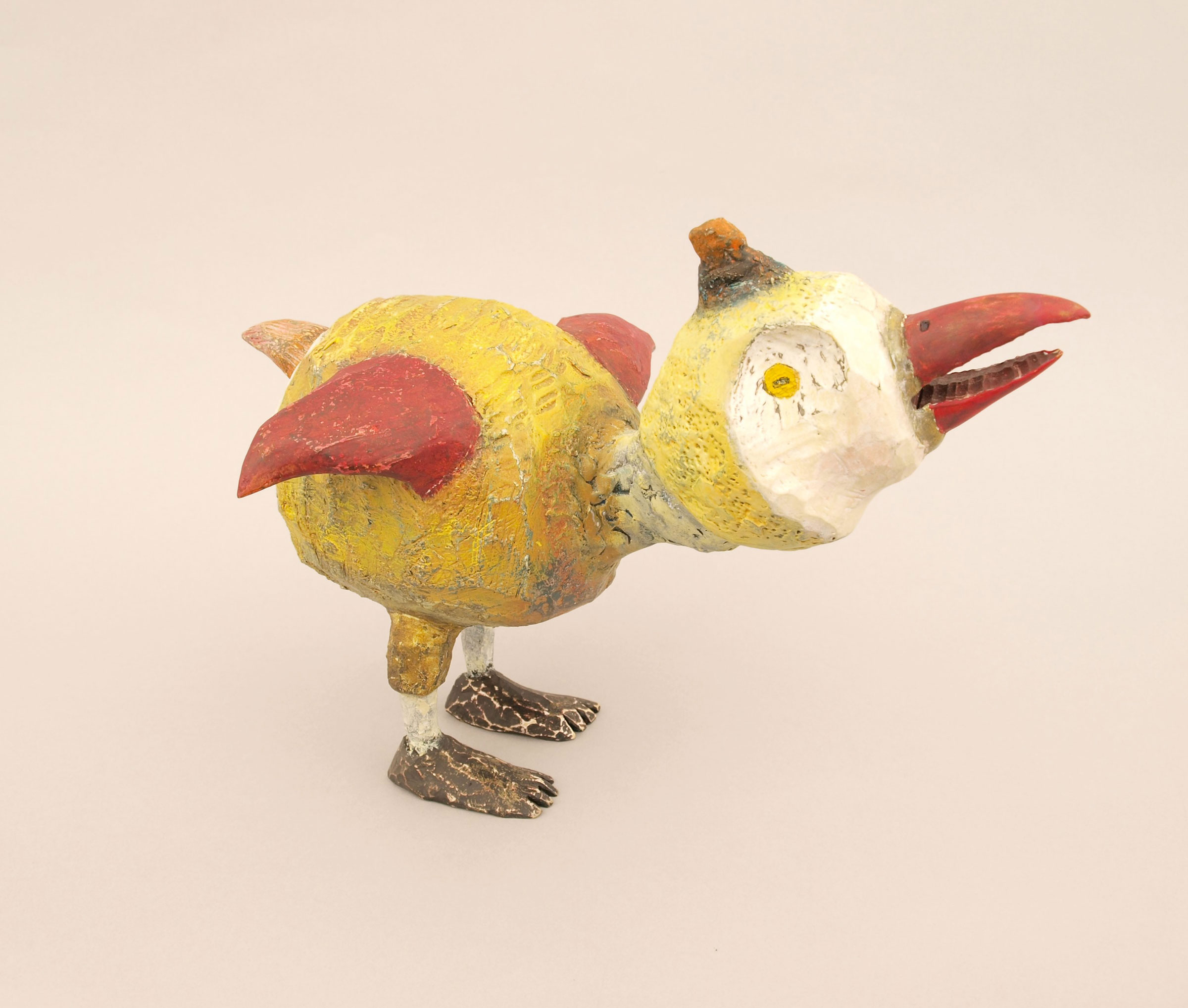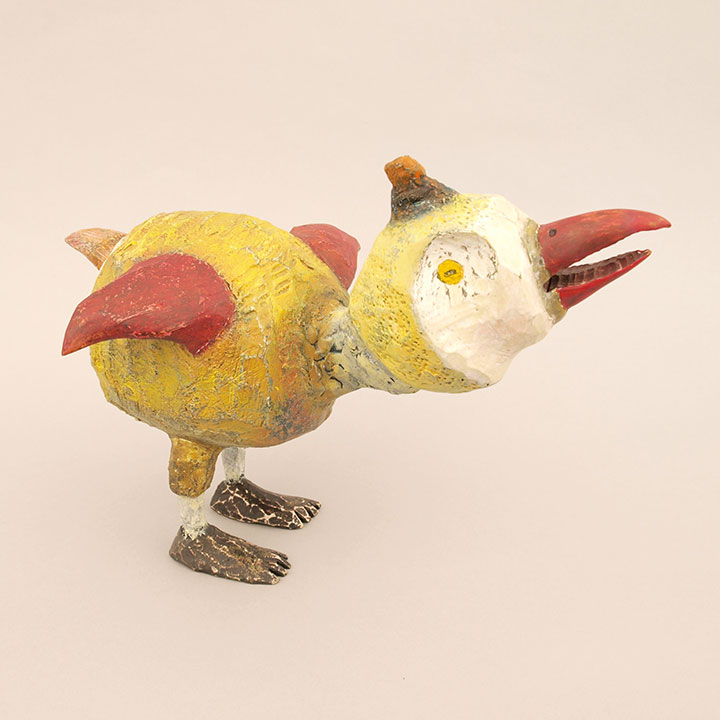 MASARAN BIRD
2019
Japanese cypress, Acrylic
H21.5 × W18.5 × D30 cm
ARTWORK_2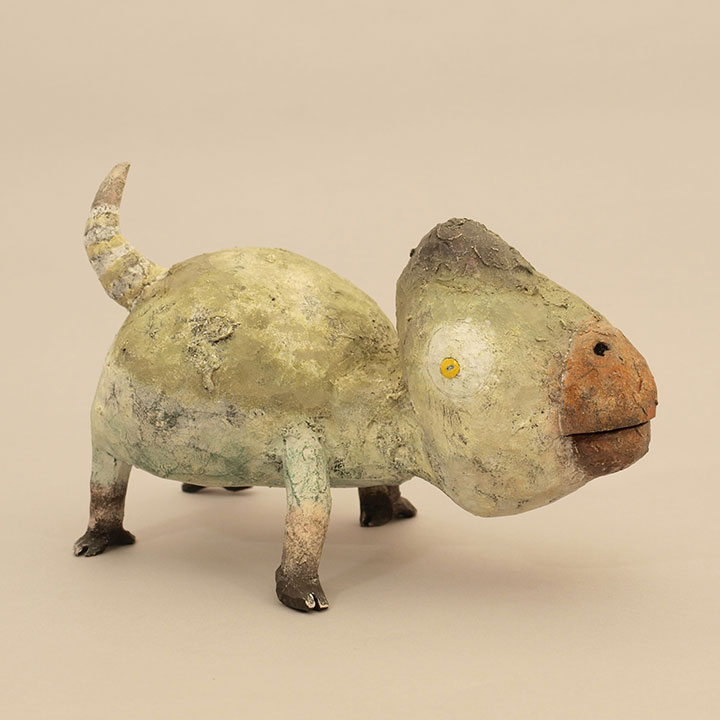 CHAMELEON
2021
Japanese cypress, Acrylic
H15 × W16 × D23 cm
ARTWORK_3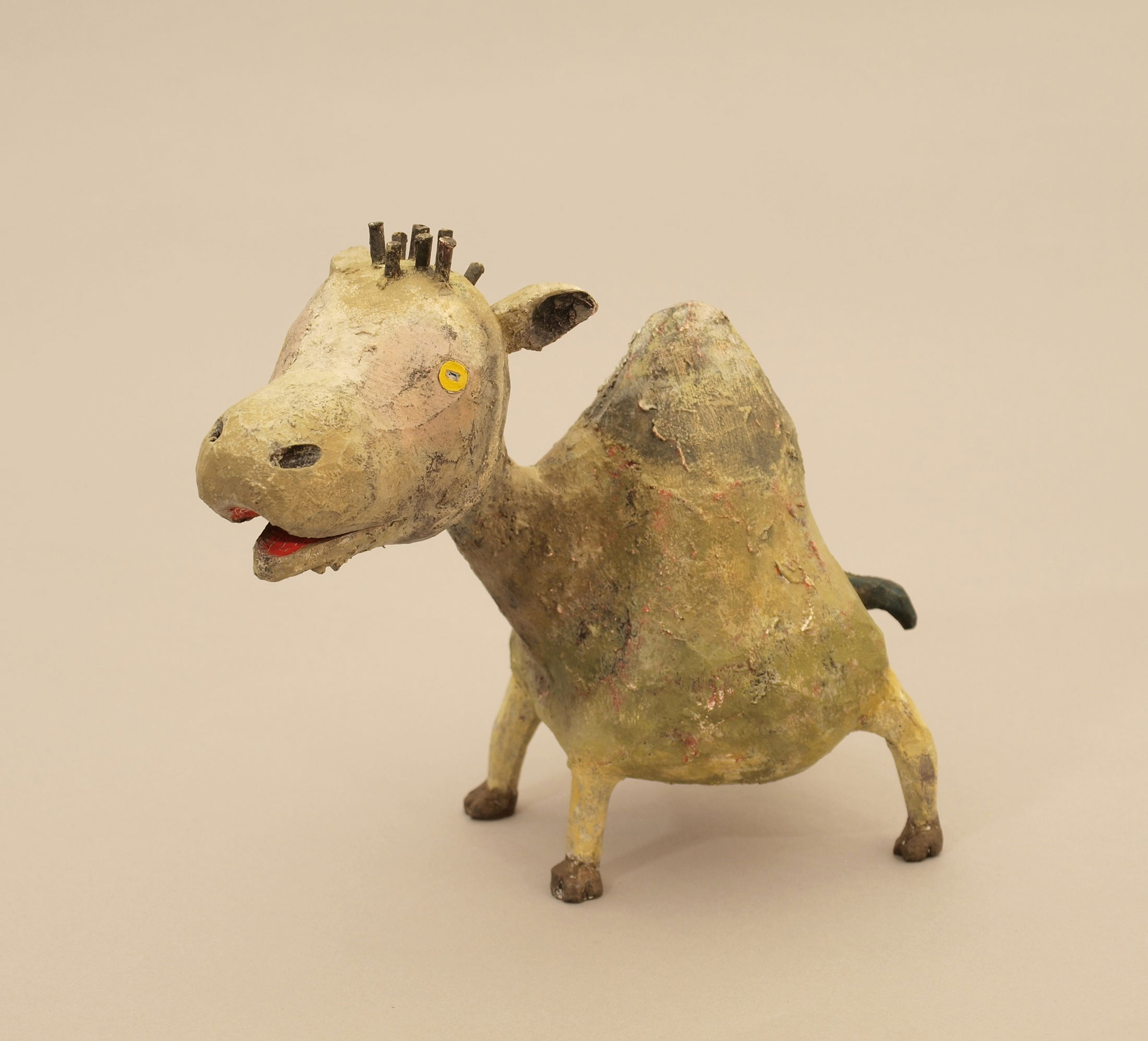 ZEBU CAMEL
2021
Japanese cypress, Acrylic
H17 × W13 × D20 cm
ARTWORK_4
FOXYDOG
2021
Acrylic on panel
H60 × W56 cm
ARTWORK_5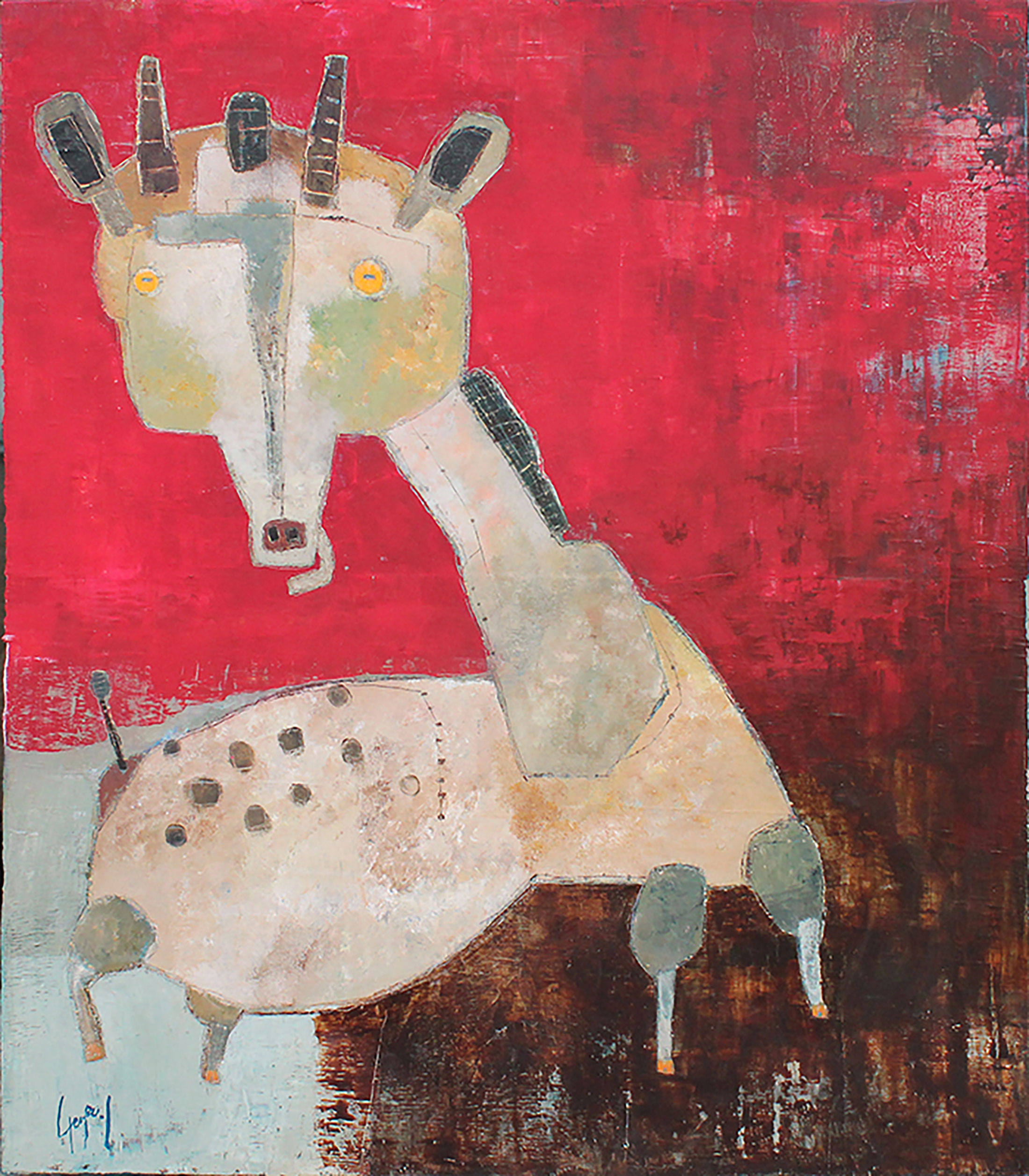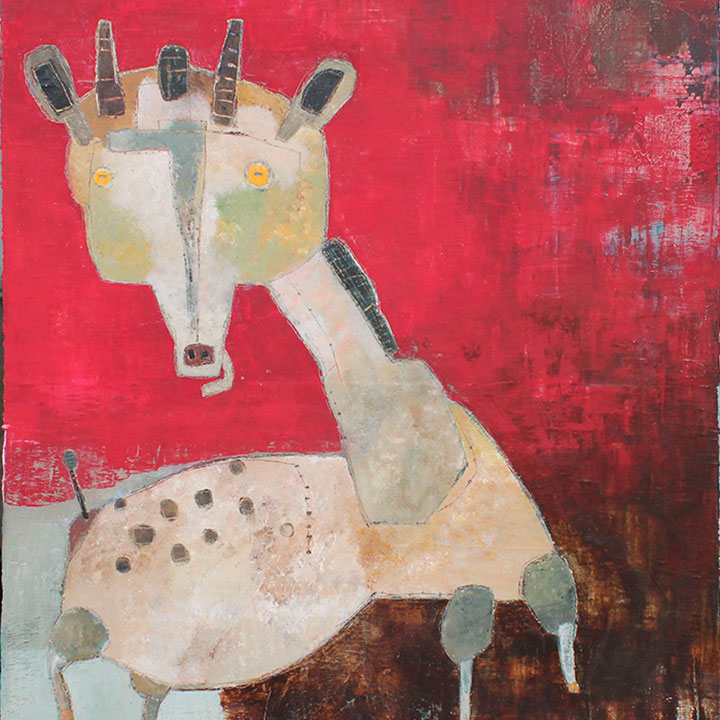 GAZELLE
2021
Acrylic on panel
H64 × W56 cm
ARTWORK_6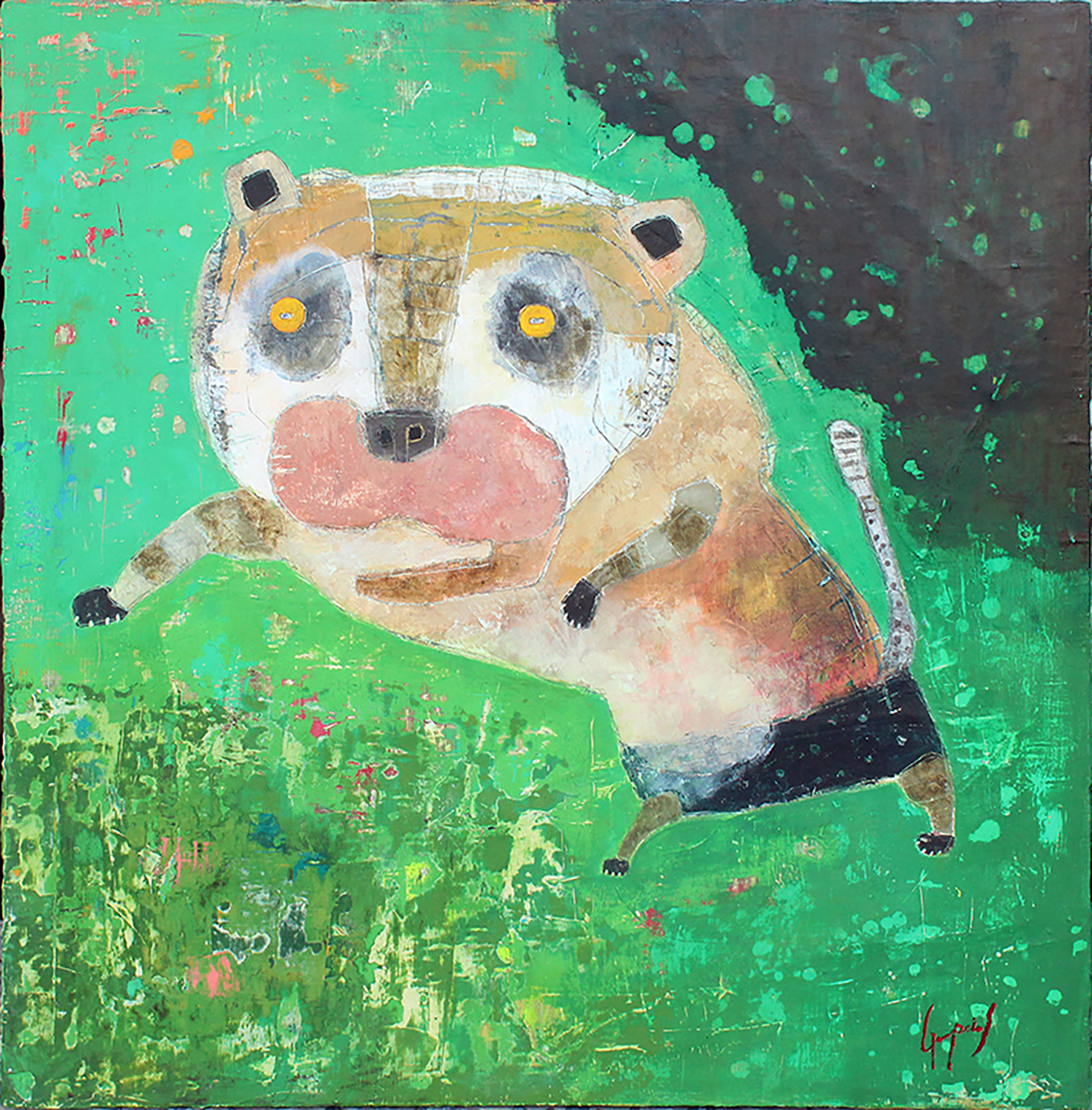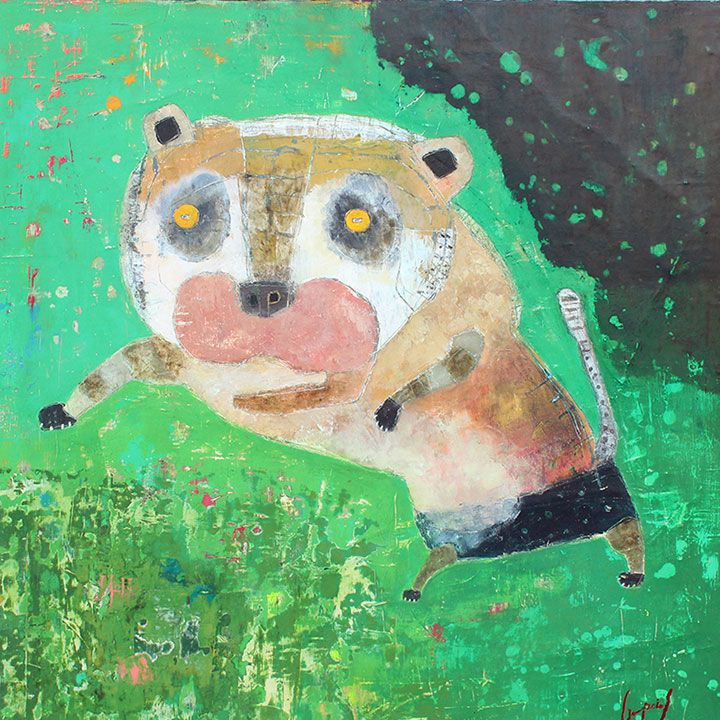 TIGER
2021
Acrylic on panel
H61 × W60 cm
PROFILE
1987 Born in Kyoto.
He graduated Ryukoku University.
He created his works from a young age because his father was a ceramist.
He started making woodcarved animals in Kyoto in 2009.
His works have been sold out at art fair and his exhibition.
He's expected to be the next generation of artists.
In 2015, his work was published in an elementary school arts and crafts textbook.
EXIHIBITIONS
【 Solo Exhibition 】
| | |
| --- | --- |
| 2022 | MU GALLERY |
| 2021 | Collection at Kitano Tenmangu Shrine and Ryukoku University |
| 2020 | 『―Simple Funny―』 / Isetan Shinjuku |
| 2018 | 『―Friendly Animals―』 / Setouchi City Museum of Art |
| 2016 | Tanigawa Shuntaro Poetry and Collaboration Project (calendar publication) |
| 2015 | Gallery Ekaan, Tokyo |
| 2013 | Gallery Kawanishi, Tokyo |
| 2012 | Zaoqiu-dong Gallery, Tokyo ['14, '16, '18, '21, '22] |
| 2011 | Maruzen (Nihonbashi store), etc. |

【 Group Exhibition 】
| | |
| --- | --- |
| 2018 | Mitsukoshi Art Exhibition, Mitsukoshi Department Store / (Tokyo) |
| 2010 | Mitsubishi Art Gate Program 9 ['10] (Tokyo) |

【 Art Fair 】
| | |
| --- | --- |
| 2012 | ULTRA005 (Tokyo) |
| 2011 | Kizugawa Art (Kyoto) |
| 2011 | ART TAIPEI (Taiwan) |
| 2011 | Art Fair Tokyo ['12, '13, '14, '16] (Tokyo) |
| 2009 | IMA ART AUCTION 2009 ['10] |
| 2009 | ART STREAM 2009 |