AZUSA IIDA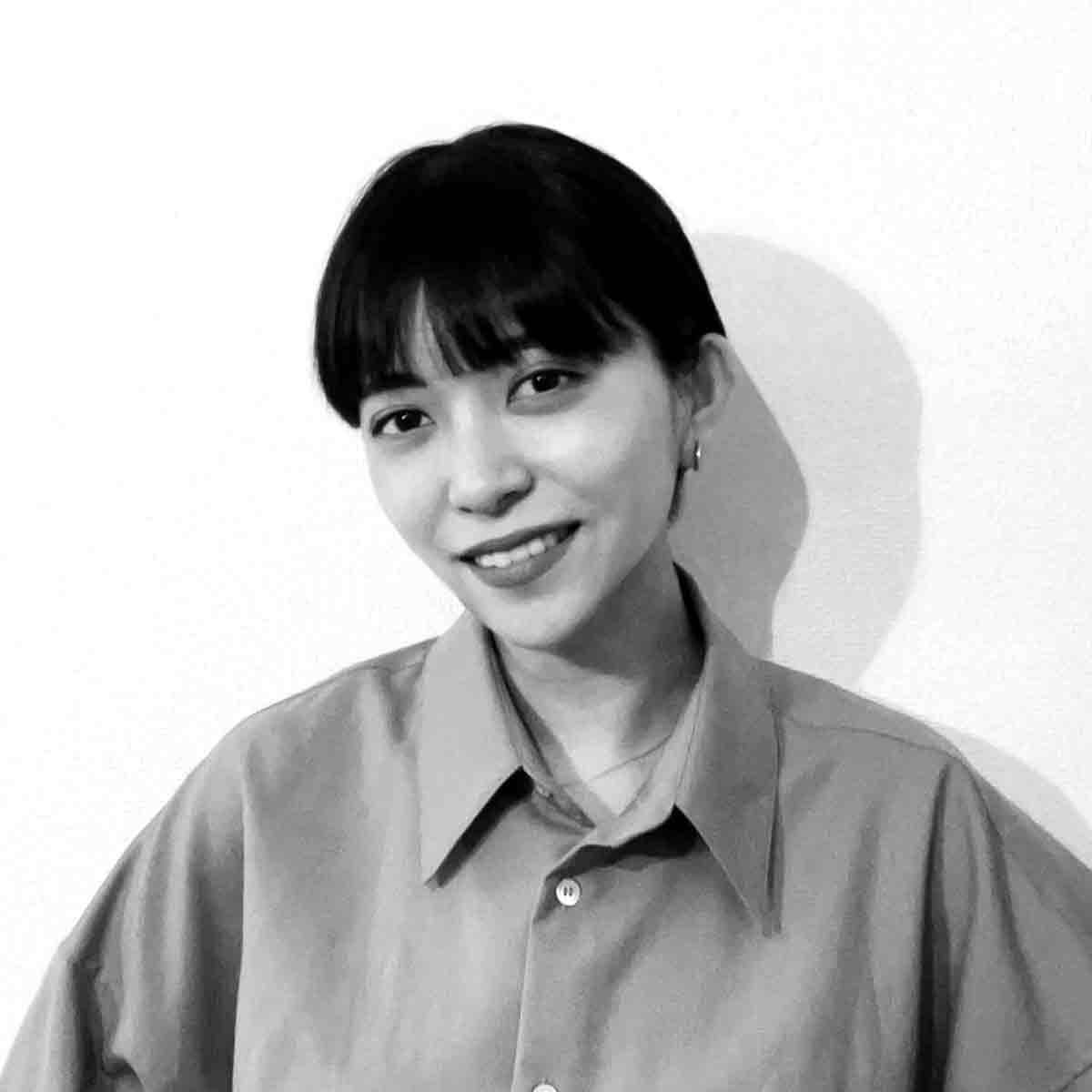 ARTWORKS
ARTWORK_1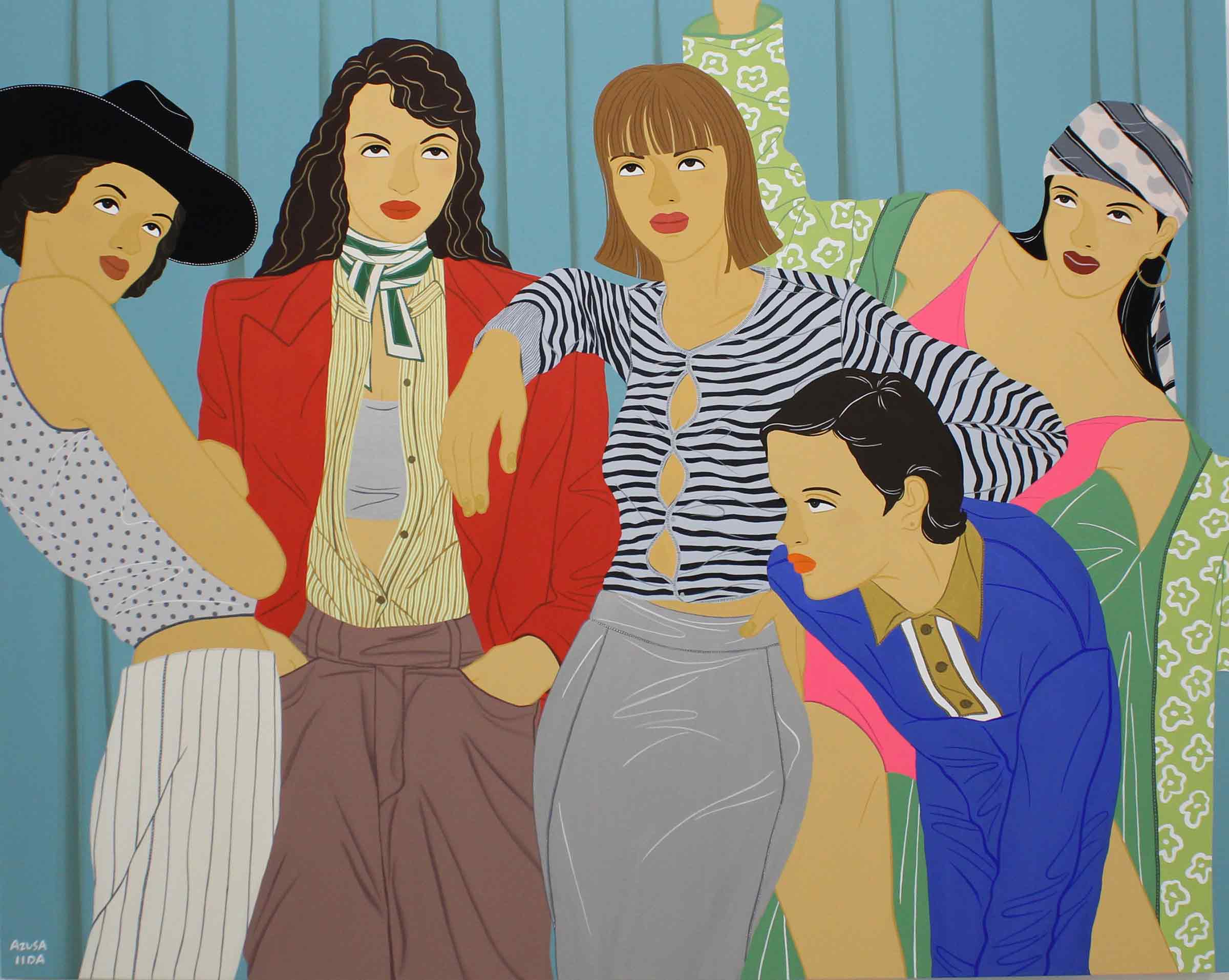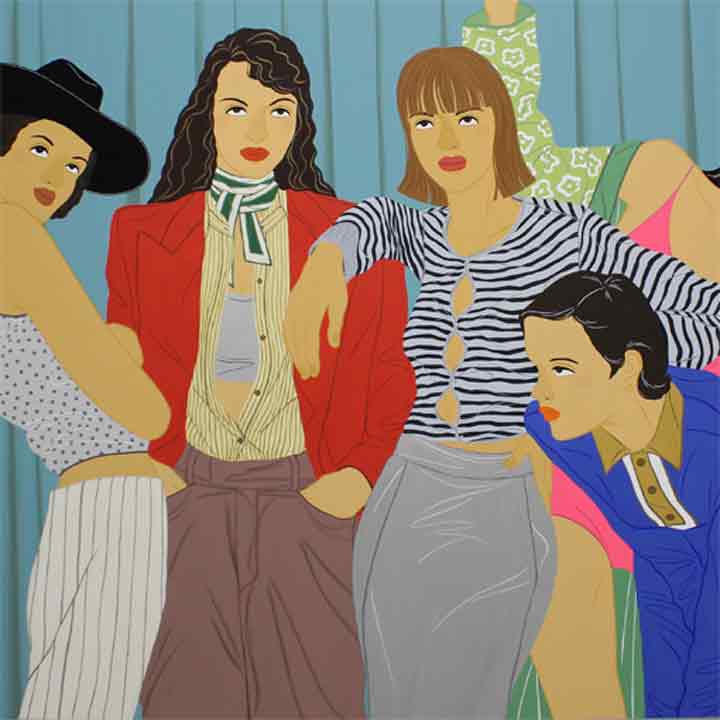 artists
2023
Acrylic on canvas
H130.3 × W162 cm
ARTWORK_2
fashion designer
2023
Acrylic on canvas
H97 × W130.3cm
ARTWORK_3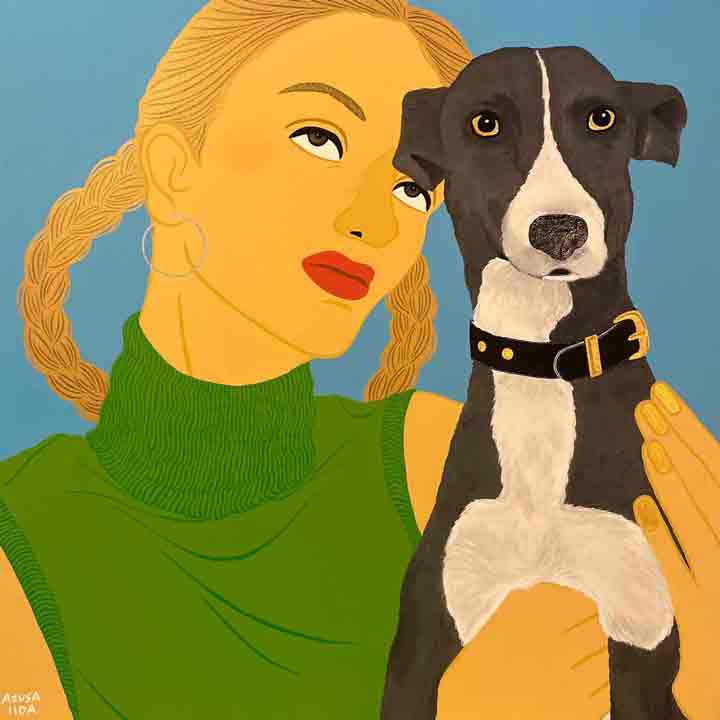 pal1
2023
Acrylic on canvas
H65.2× W65.2 cm
ARTWORK_4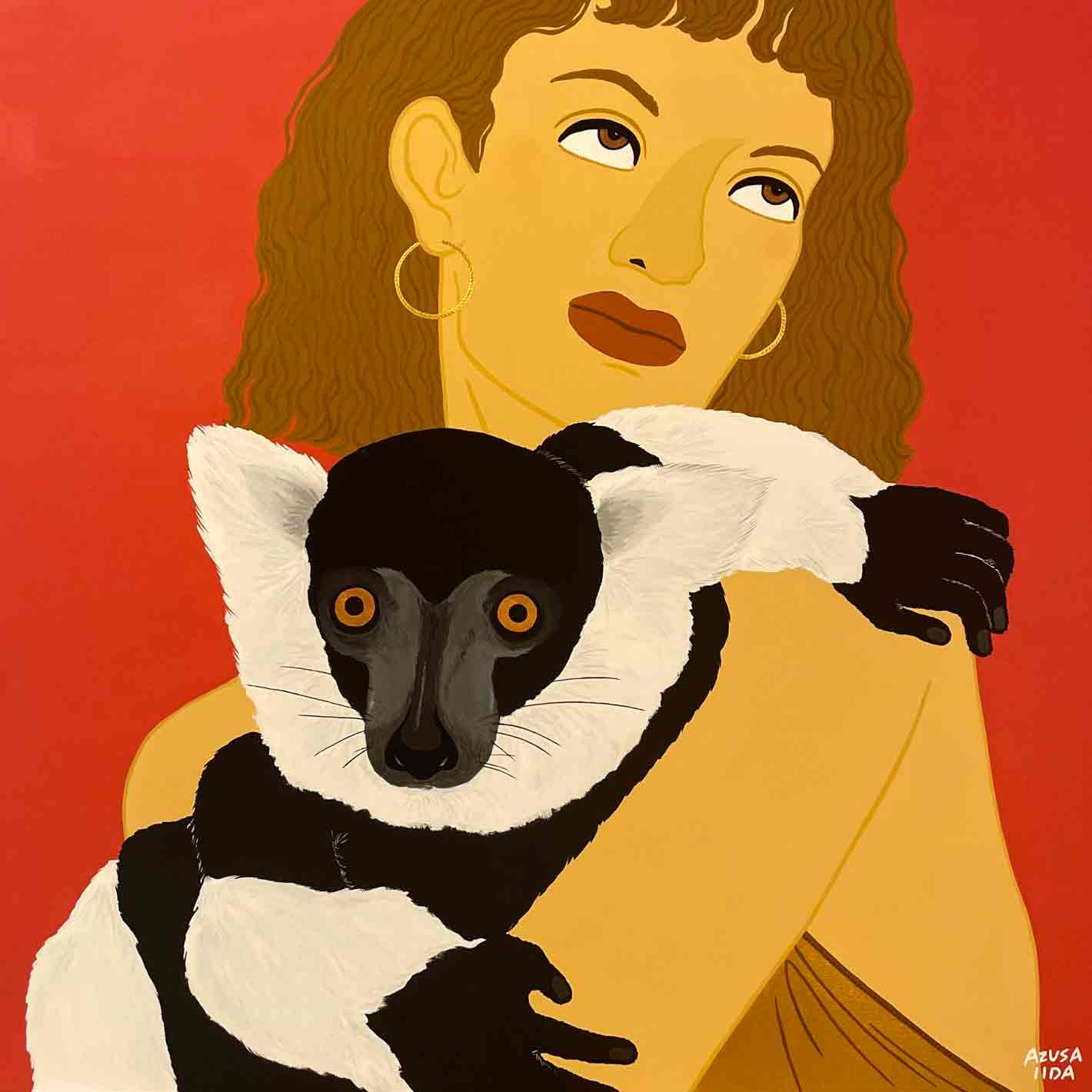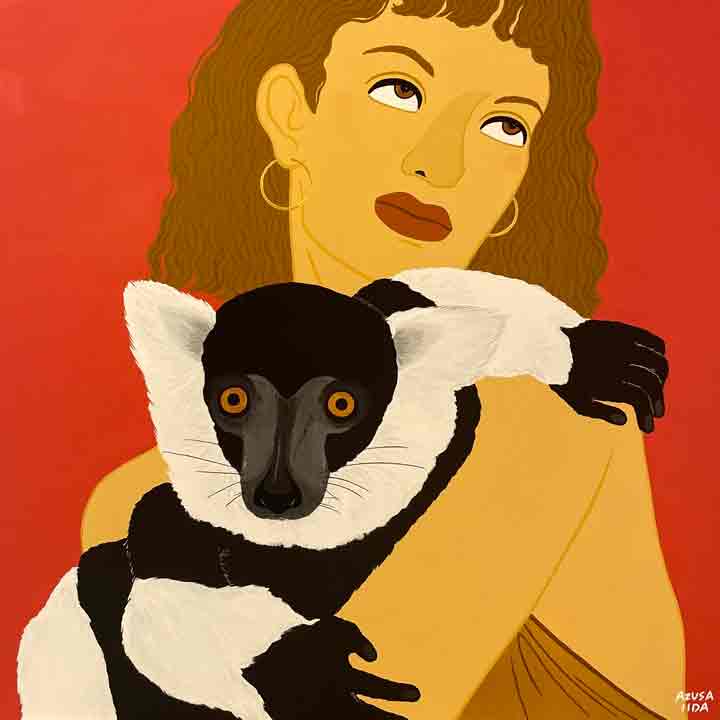 pal2
2023
Acrylic on canvas
H65.2 × W65.2 cm
ARTWORK_5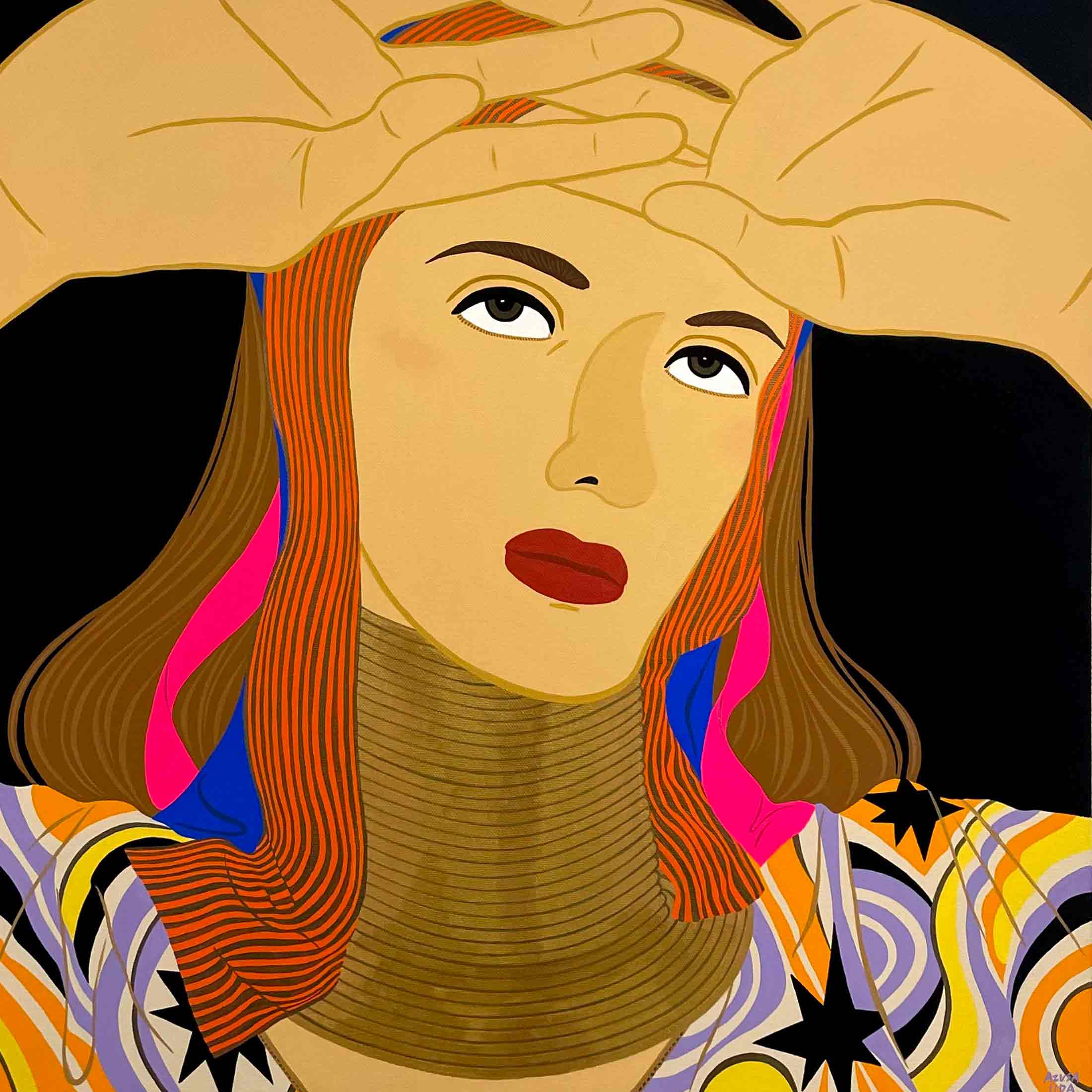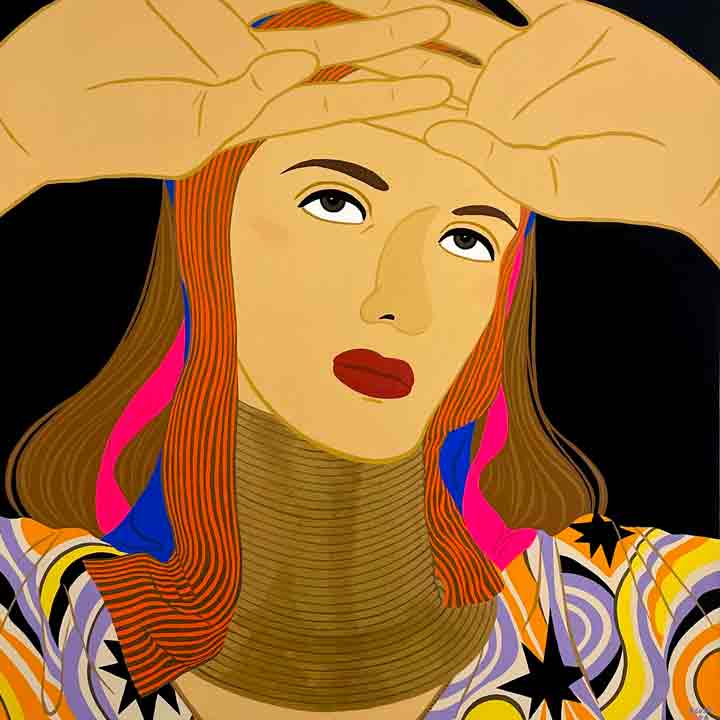 shaman
2023
Acrylic on canvas
H53 × W53 cm
ARTWORK_6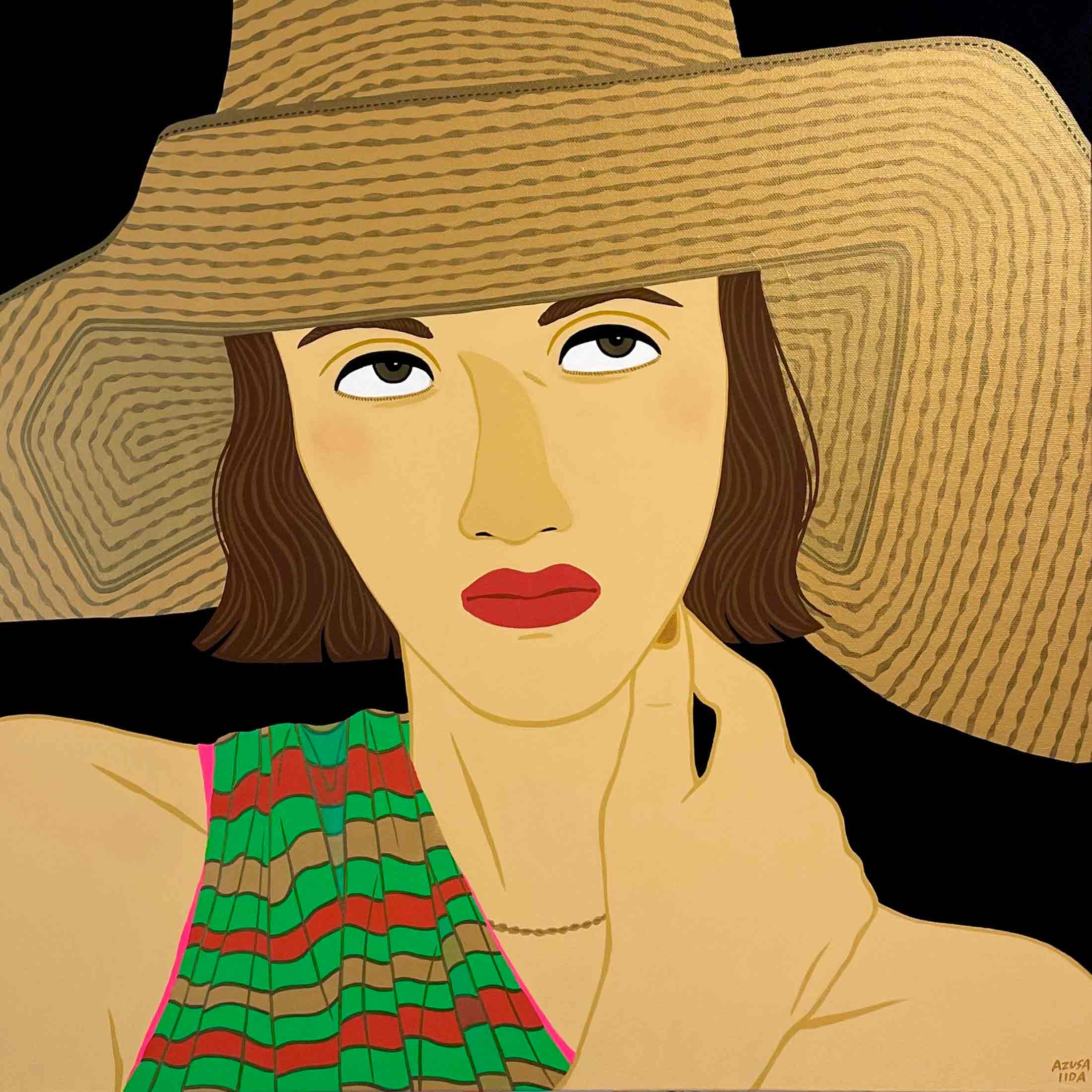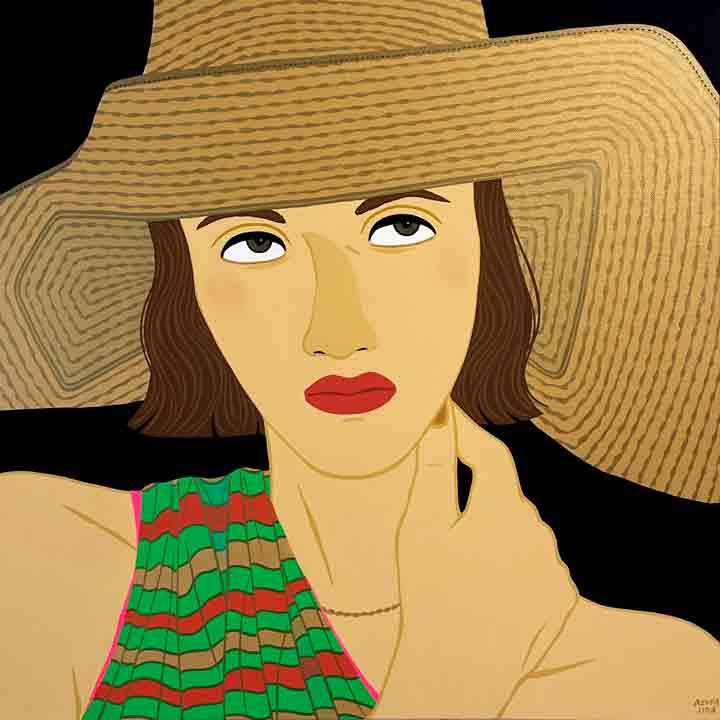 wanderer
2023
Acrylic on canvas
H53 × W53 cm
PROFILE
Born in Tokyo,1991.
She has been exhibiting with an experimental method of expression since her first solo exhibition in 2016, mainly using the human figure as her main subject.
She also values the fashion point of view and has worked on FASHIONSNAP.COM's
date & time 22:00 horoscope illustrations, LUMINE2021 New Year's visuals, etc.
She has collaborated with designer brands, fashion retailers, and product designers.
EXIHIBITIONS
【 Solo exhibition 】
| | |
| --- | --- |
| 2023 | 『SPACE METROPOLITAN』 / MU GALLERY (Tokyo) |
| 2022 | 『dolls』 / hpgrp GALLERY (Tokyo) |
| 2022 | 『MY SHELTER』 / The SHEL'TTER (Tokyo) |
| 2020 | 『MIRROR MIRROR ON THE WALL』 / offs gallery (Tokyo) |
| 2020 | 『TRUNK』 / OPEN STUDIO FREAK'S STORE(Tokyo) |
| 2019 | 『pin up』 / CASE B (Tokyo) |
| 2019 | 『in the Box』vol.2 /  FROM WHERE I STAND (Tokyo) |
| 2019 | 『make art now』- point of view / BEAMST (Tokyo) |
| 2019 | 『needles』 / GALLERY SPEAK FOR (Tokyo) |
| 2019 | 『dig dug』/ galerie LE MONDE (Tokyo) |
| 2018 | 『in the Box』vol.01/ GALLERY SPEAK FOR (Tokyo) |
【Group exhibition】
| | |
| --- | --- |
| 2021 | 『couture』AZUSA IIDA × grounds /Exhibition offshore(Tokyo) |
| 2018 | 『MIYAGIHIDETAKA / AZUSAIIDA』 / JOURNAL STANDARD OMOTESANDO IMA:ZINE(Tokyo) |
【 Art Fair 】
| | |
| --- | --- |
| 2023.05 | ART BUSAN2023 |
| 2023.03 | Art Fair Tokyo2023 |
OTHERS
【 WINDOW DISPLAY 】
| | |
| --- | --- |
| 2021 | 「THE BEGGINNING OF A NEW DAY」NEWoman SHINJYUKU ART WALL |