ayaka nakamura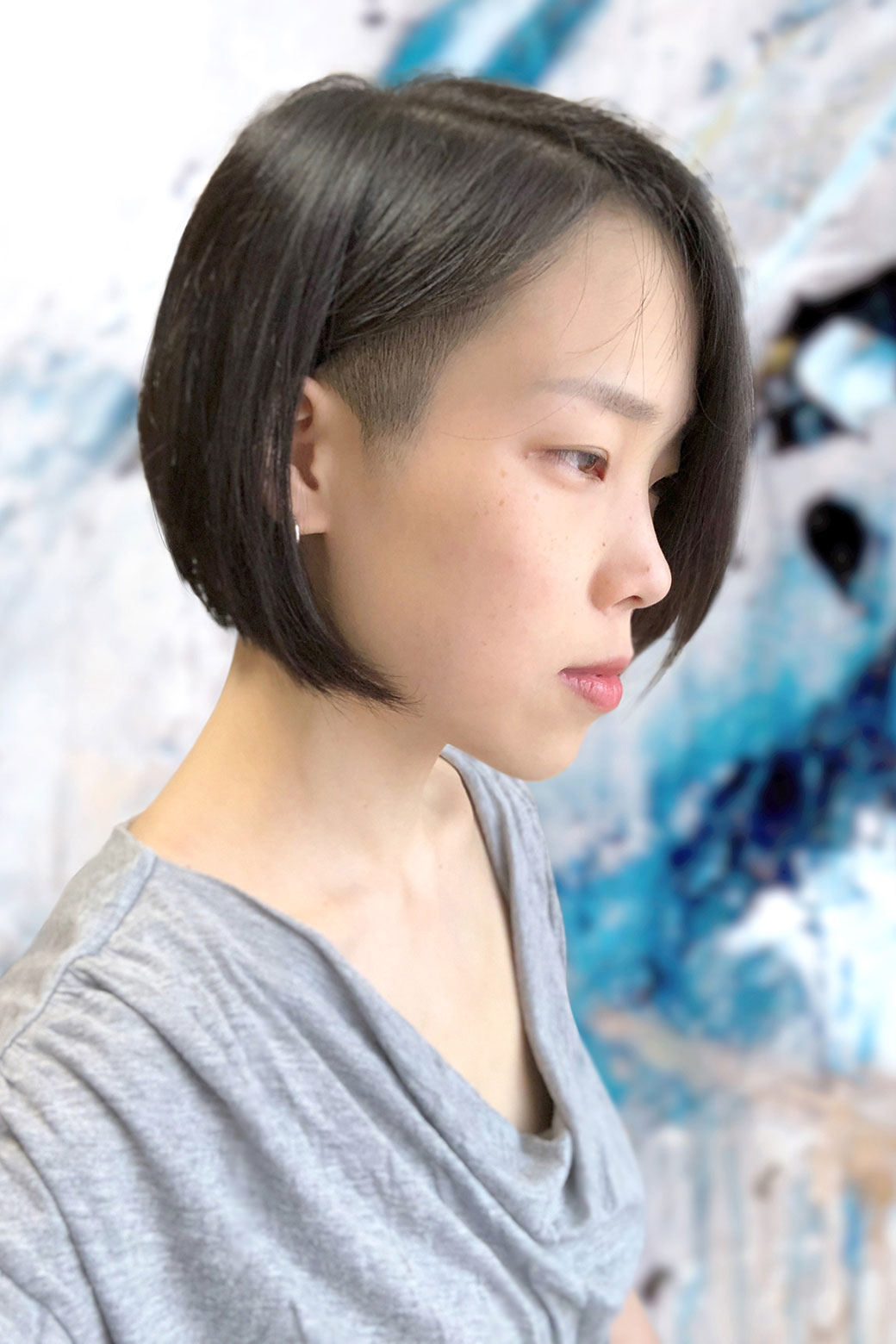 ARTWORKS
ARTWORK_1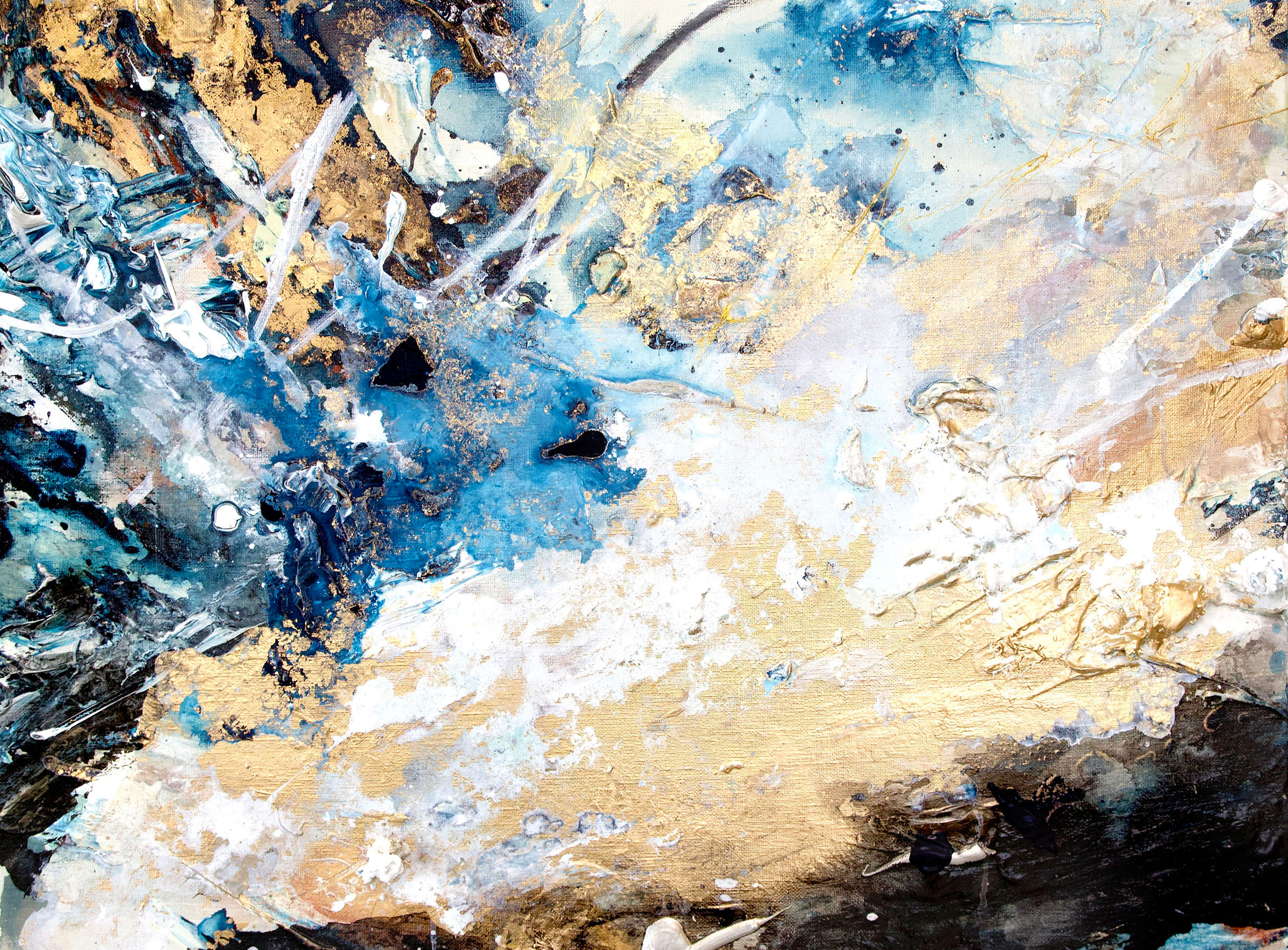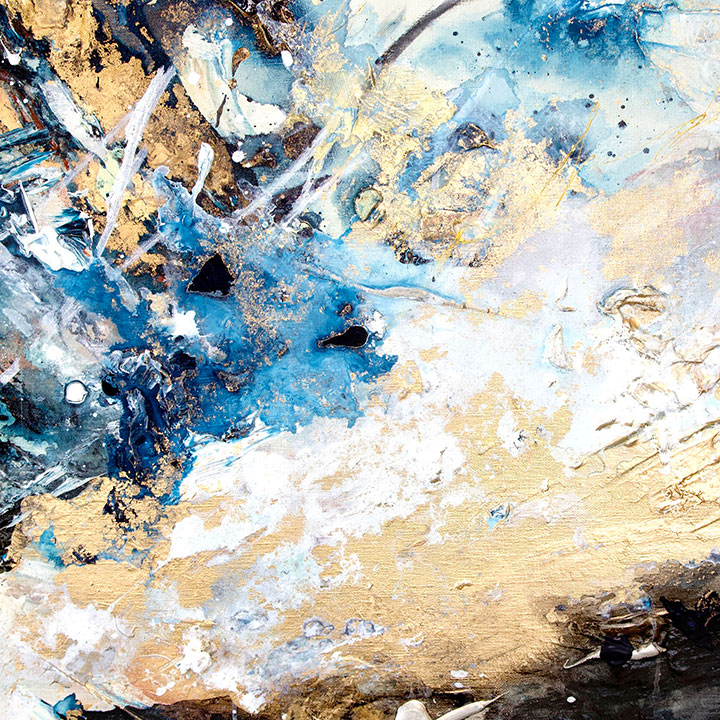 Tranquility
2021
Acrylic paint, Plating pigments, Canvas
H45 × W60 cm
ARTWORK_2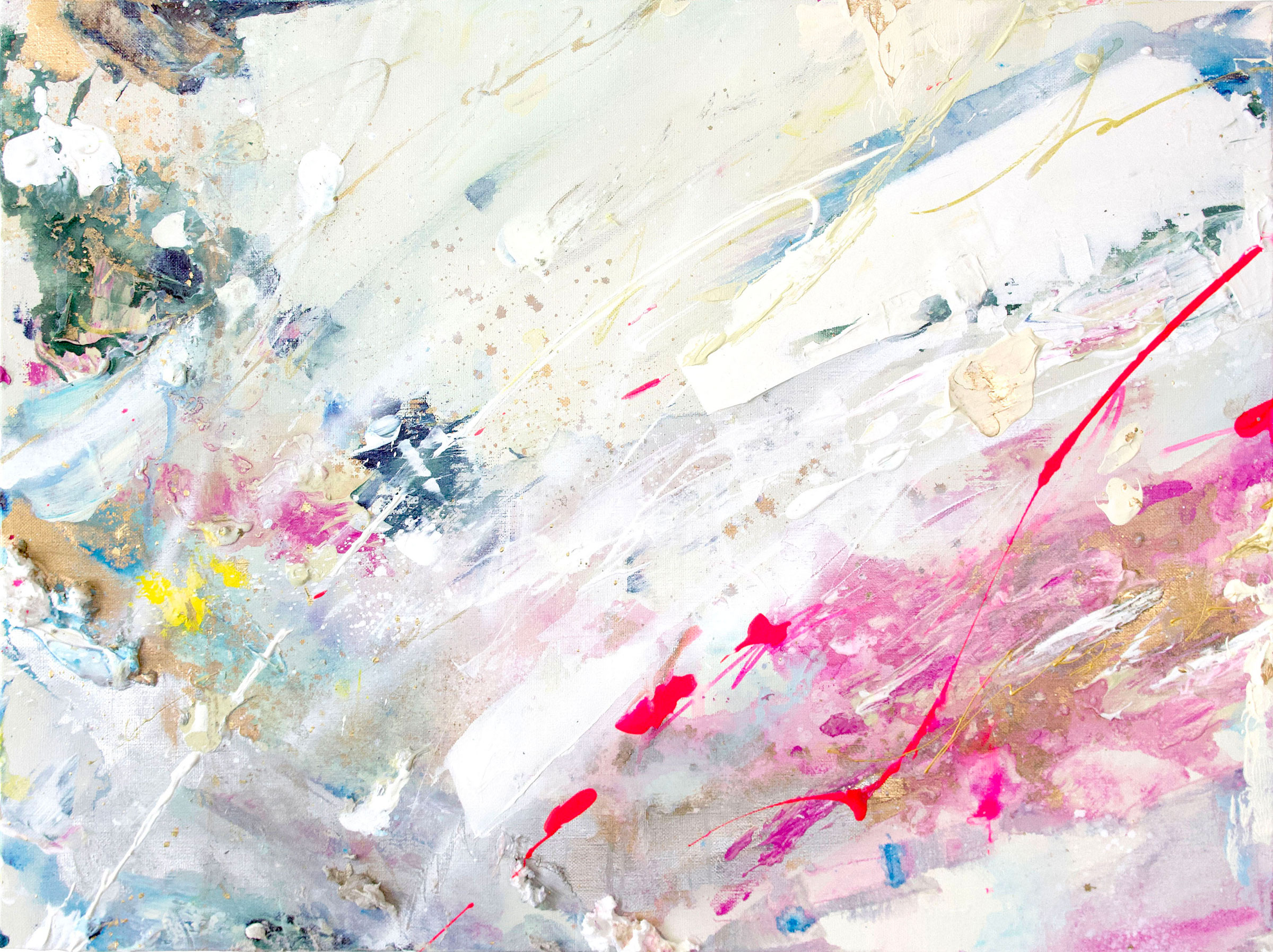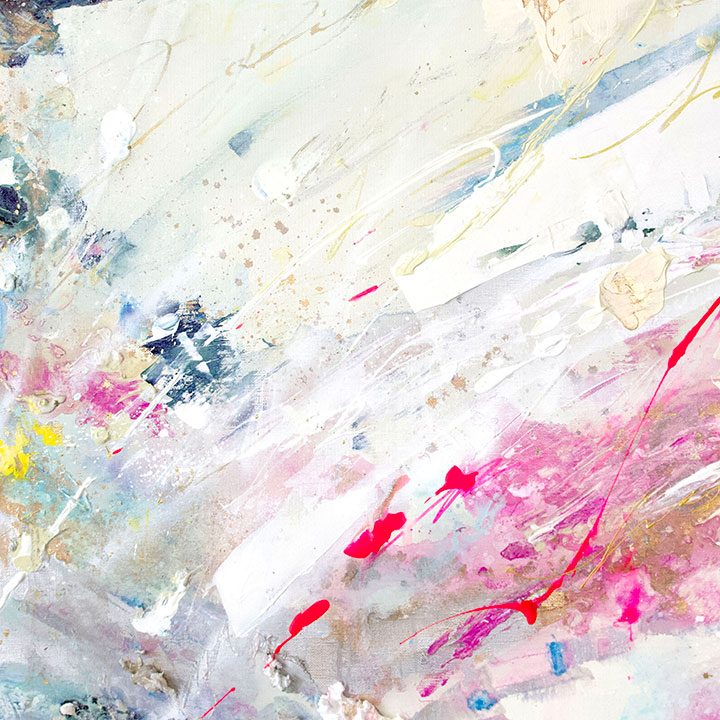 Dance in the wind
2021
Acrylic paint, Plating pigments, Canvas
H45 × W60 cm
ARTWORK_3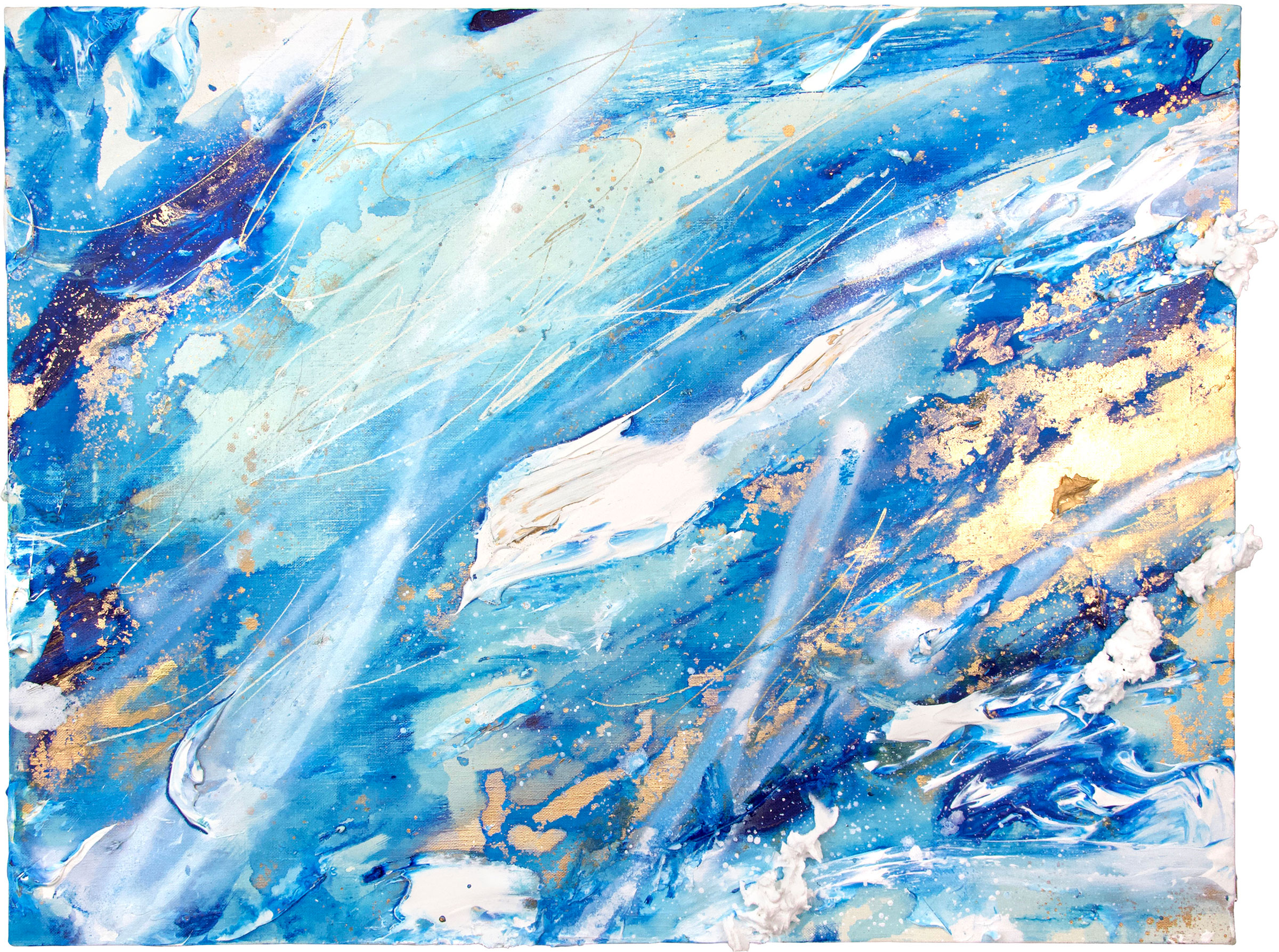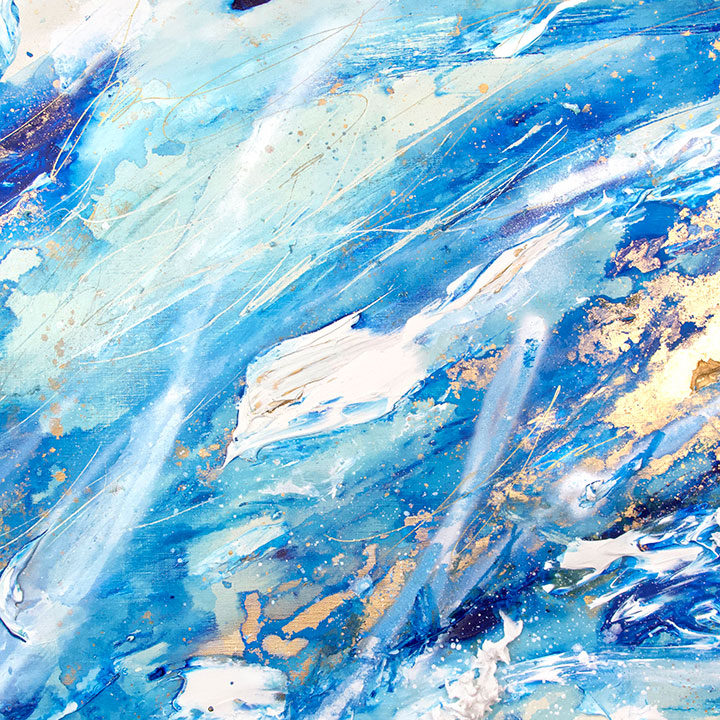 After the wind
2021
Acrylic paint, Plating pigments, Canvas
H50 × W65 cm
ARTWORK_4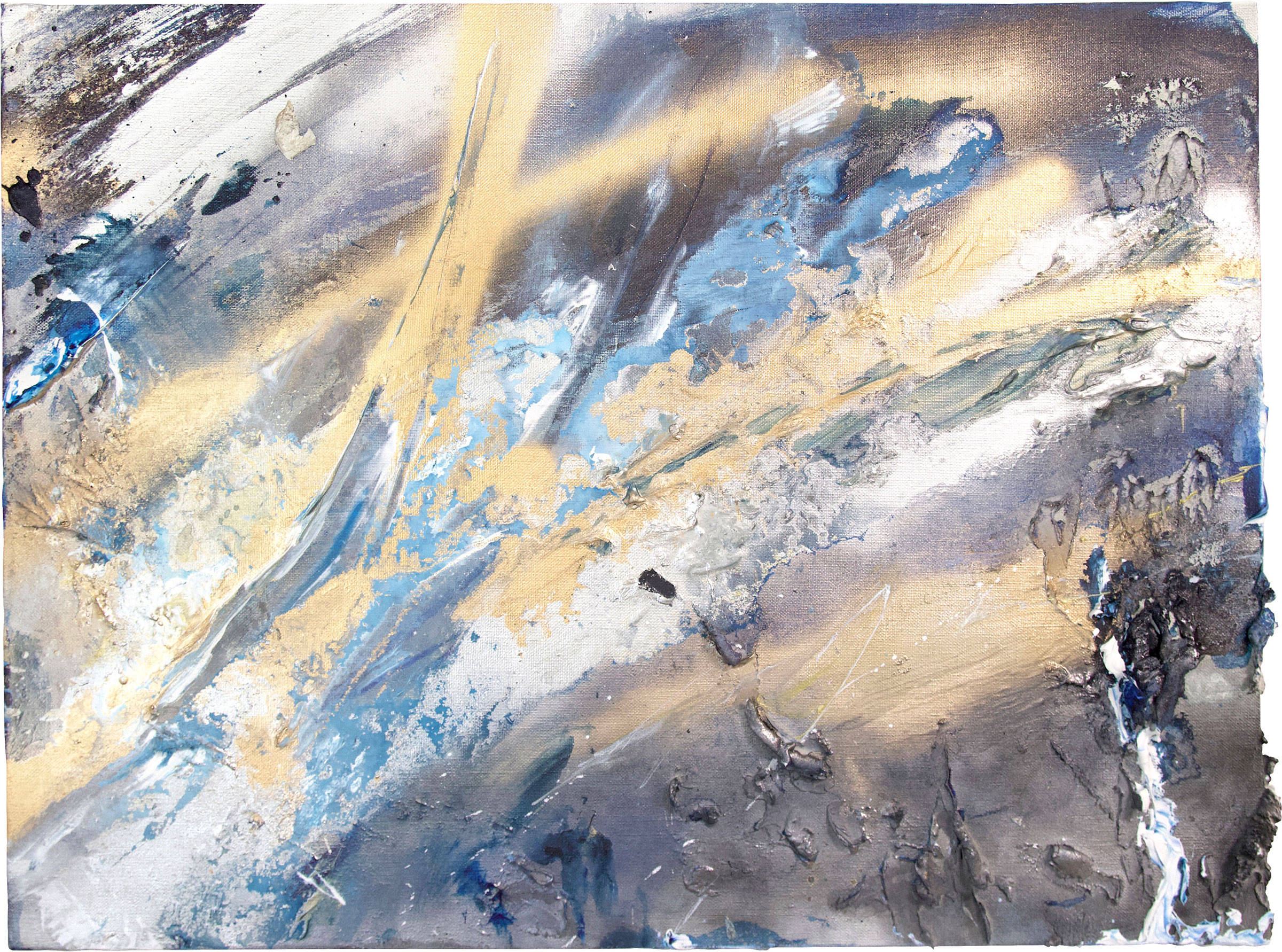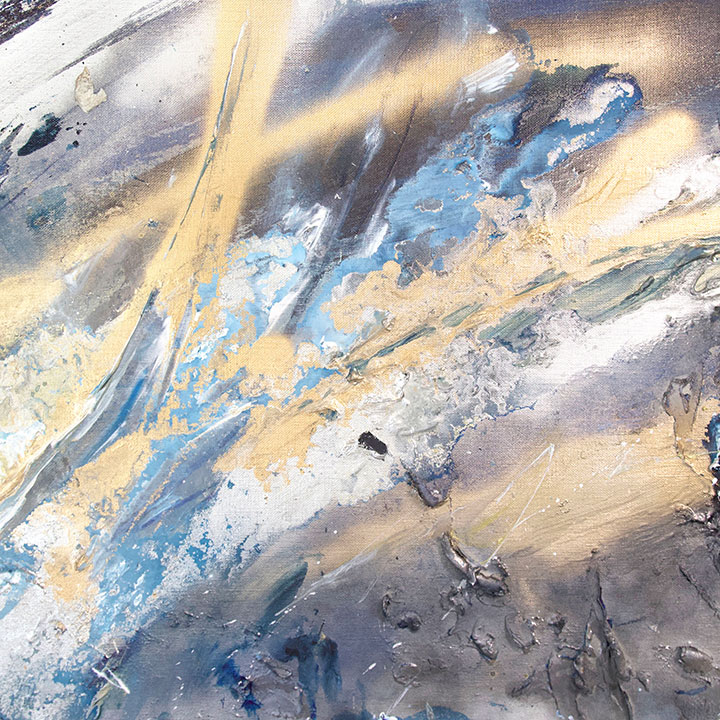 whizz
2021
Acrylic paint, Plating pigments, Canvas
H45 × W60 cm
PROFILE
Born in Tokyo in 1988.
In 2013, graduated from Musashino Art University, Department of Oil Painting, Department of Printmaking.
With the theme of "existence of life", he works on paintings and videos with the aim of creating delicate and powerful screens.
Published in 100 Videographers 2015 (BNN Publishing).
The live painting of the 7m wide and 3m high panel at Roppongi Art Night in 2016 was well received.
Live painting will be done at events.
Active in Japan and overseas, major solo exhibitions include Bunkamura Box Gallery (Tokyo), Gallery Enatsu (Tokyo), Participating group exhibitions include EPICENTRO ART (Berlin), White Box (NY), WAH Center (NY), Anthology Film Archives (NY), ART FORMOSA (Taipei), OLA Galleri & Ateljé (Sweden).
In recent years, he has been staying in the United States, Denmark, and China.
Large rookie excavation art contest "ARTIST NEW GATE" won the 1st Grand Prix.
She begins by capturing everyday scenes in photographs and video, and then paints to create multiple layers of energy in the landscape by acrylic.
The improvised accumulation of lines and materials represents the movement and gathering of life, and the paintings between abstraction and figuration lead to the landscape of the viewer's memory.
EXIHIBITIONS
【 Solo exhibition 】
| | |
| --- | --- |
| 2022 | 『Remembering The Wind』 / MU Gallery TERRADA ART COMPLEX II (Tennozu・Tokyo) |
| 2022 | 『ayaka nakamura winterⅡ』/Gallery Seek (Tokyo) |
| 2022 | 『ayaka nakamura winter』/Abenoharukasu Kintetsu (Osaka) |
| 2021 | 『ayakanakamura Exhibition wind』 / Hankyu Men's Tokyo(Yurakucho・Tokyo) |
| 2021 | 『ayaka nakamura exhibition』 / Bunkamura Box Gallery(Shibuya・Tokyo) |
| 2018 | 『Shine』 / Gallery Enatsu(Minato-ku・Tokyo) |
| 2013 | 『destination』 / Pepper's Gallery(Ginza・Tokyo) |

【 Group exhibition 】
| | |
| --- | --- |
| 2022 | 『BLUE&RED』/WHAT CAFE (Shinagawa・Tokyo) |
| 2022 | 『May Flowers2022』/between the arts gallery (Minato-ku Tokyo) |
| 2022 | 『New Stars Art Exhibition2022 Hankyu×Art collecters』/Hankyuuumeda (Osaka) |
| 2021 | 『CORE part1』/ Hankyu Men's Tokyo(Yurakucho・Tokyo) |
| 2021 | 『LIFE』 / MU Gallery TERRADA ART COMPLEX II (Tennozu・Tokyo) |
| 2021 | 『NIPPON fine STREET』 / Bunkamura Box Gallery (Shibuya・Tokyo) |
| 2021 | 『WHAT CAFE POP UP SHOW with tremolo』 / WHAT CAFE (Shinagawa・Tokyo) |
| 2021 | 『TAGBOAT ART FAIR』 / Tokyo Port City Takeshiba (Minato-ku Tokyo) |
| 2021 | 『U-35 Exhibition』 / Turner Gallery (Tokyo) |
| 2020 | 『0101Art Fair』 / Auction Center Taipei(Taipei・China) |
| 2019 | 『On the blank space』 / OLA Galleri & Ateljé(Lund・Sweden) |
| 2018 | 『Forsaking Pop』 / WhiteBox (NY・USA) |
| 2018 | 『ART FORMOSA』 / TAIPEI Songshan Cultural and Creative Park x eslite hotel (Taipei) |
| 2018 | 『Ikebukuro Migratory Art Exhibition IAG ARTISTS SELECTION』 / Tokyo Metropolitan Theater (Tokyo) |
| 2017 | 『Independent NY 2017』 / ASHOK JAIN GALLERY (NY・USA) |
| 2017 | 『Ikebukuro Art Gathering』 / Tokyo Metropolitan Theater (Tokyo) |
| 2016 | 『Roppongi Art Night』 (Tokyo) |
| 2015 | 『different landscapes』 / EPICENTRO ART (Berlin・Germany) |
| 2015 | 『TOKYO art crossing BERLIN』 / neurotitan gallery (Berlin・Germany) |
| 2015 | 『Border』 / 3331 Arts Chiyoda (Tokyo) |
| 2014 | 『JART4th』 / Williamsburg Art & Historical Center [WAH Center] (NY・USA) |
OTHERS
【 Artist in Residence 】
| | |
| --- | --- |
| 2019 | Tiger House (Shanghai・China) |
| | |
| --- | --- |
| 2018-2019 | Open Workshop VIA University College (Viborg・Denmark) |
| | |
| --- | --- |
| 2017 | Constellation Studios (NE・USA) |

【 Commission work 】
| | |
| --- | --- |
| 2020 | Work installation / Crest Court Nihonbashi Ningyocho Entrance / The Chain Museum (Sumitomo Corporation) |